New poll shows pandemic's impact on salary or earnings, and how planning has helped clients stay positive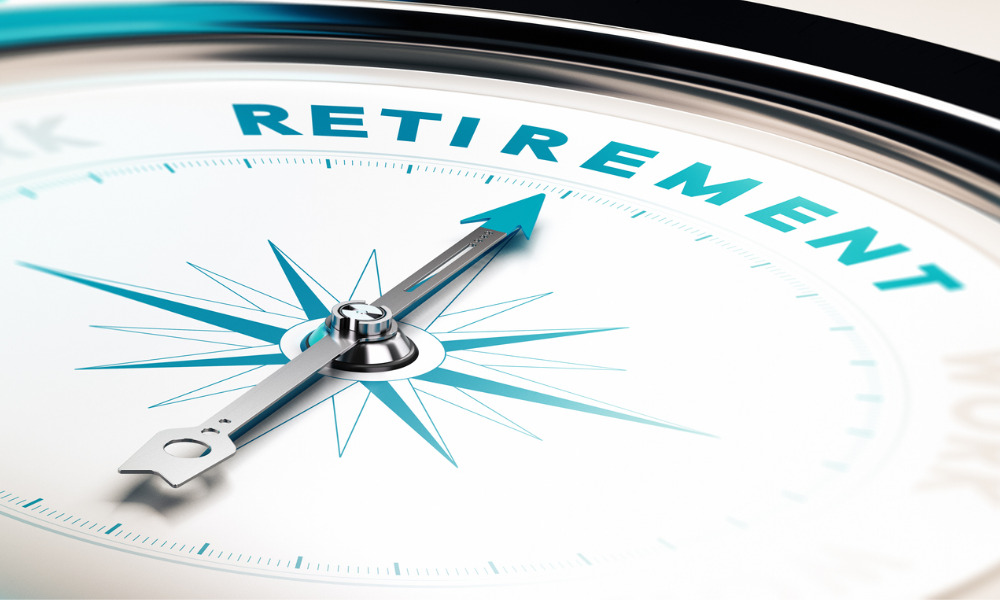 The financial impact from the coronavirus has caused a surge in pessimistic sentiment among Canadians approaching retirement, but that effect is mitigated by the presence of financial plans and advice.
That was the finding from Fidelity's new Retirement 20/20 Report, which draws from a survey of nearly 2,000 Canadian adults conducted between May 20 and May 30, 2020.
When asked whether the COVID-19 pandemic has impacted their salary or earnings, 40% of all respondents said their take-home has decreased, while just over 50% said it's stayed roughly the same.
That appears to have driven a year-on-year decrease in overall spending among 39% of all respondents, as well as a decline in savings for investment among 50% of those financially affected by the outbreak. Forty per cent of pre-retirees surveyed also reported having a negative outlook on their life in retirement – the highest rate of negative retirement perception since 2014.
"Data shows Canadians near and in retirement are more negatively impacted by COVID-19 than the Great Financial Crisis," Peter Bowen, vice-president, Tax and Retirement Research, said in a statement.
Predictably, those pre-retirees financially impacted by COVID-19 were more likely than their counterparts to say they plan to retire past the age of 65 (over 25% vs. 20%). Pre-retirees were also asked to name the concerns or issues holding them back from retiring when they would like, which include:
A worry that they have not saved enough (64%);
The performance of their investments (48%);
Feeling they haven't really planned for retirement (40%); and
Helping to financially support at least one child (39%)
Respondents who have a written financial plan were more likely to feel positive about life in retirement (79%) than those without one (54%). Similarly, a reported 92% of retirees with a written financial plan felt positive about their future life in retirement.
The results also provided additional evidence that financial advisors provide much-needed reassurance in times of uncertainty. When asked whether they felt confident the investment plans they established before the COVID-19 pandemic were on-track, 59% of all respondents with an advisor said they did, as opposed to just 36% of unadvised Canadians who felt the same.