'If you care for someone while you're alive, you should ensure they're cared for after you're gone'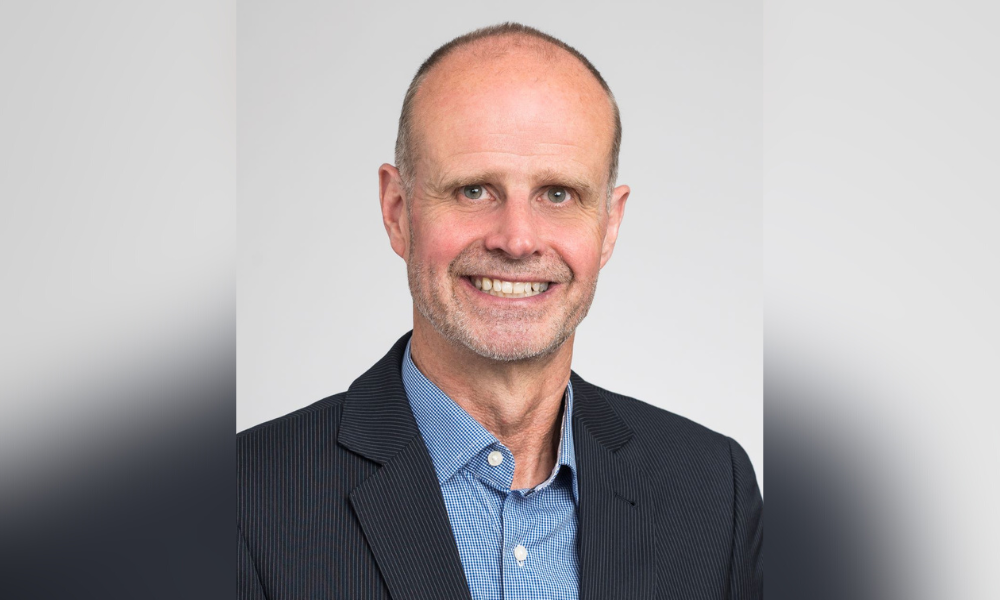 With 80% of people having no wills or an outdated one, there is a cheaper, convenient option on the market that might help you persuade your clients that they should finally get their wills done.
LegalWills.ca began 20 years ago to give people the opportunity to write their own will. While it's not the only online option, it is one of the cheapest at $39.95.
"We hear from advisors all the time that they remind their clients to write their wills, and the client always says, 'oh, yeah, we're going to do that'. But, then the advisor meets with them the following year and asks how they got on, and they say, 'we haven't done it yet. We're going to do it this year," Tim Hewson, co-founder and chief executive officer of the Ottawa-based LegalWills.ca told Wealth Professional.
"What advisors can do to help is make people aware that it can be a 20- to 30-minute task. They don't even have to do it in one sitting. If they can just get started on their wills and power of attorney, then they'll find it's probably easier than they thought.
"So, having advisors encourage their clients to start is an important first step because they're not doing these documents for their benefit. They're doing it for the people they're leaving behind. The difference between dying with a will and dying without one is massive for the people that you're leaving behind."
Hewson noted that people can still write wills in several ways. They can us a will kit that they can buy at Chapters or Staples. This is the cheapest option, but most prone to error because people don't need to list everything they own to complete their will.
They can also pay a lawyer or, in Quebec, a notary. That's the most expensive option, but is important if your clients need legal advice about a particular situation, such as a child with special needs or offshore assets they may be holding.
People can also use an online service, like LegalWills.ca, where they pay a minimal price and have the most flexibility. They can start, then complete, the will over time, if that's what it takes to get it done. Hewson said his service will guide them through the process to ensure that all the major questions, like the executor's name, are answered. Clients can write a basic will in about 20 minutes, then download it, which should help the 60% of people without wills and 20% with outdated ones.
"People procrastinate because it is expensive and inconvenient," he said. "They wait until they buy a house, move, or have children. Life happens, so people wait for a time in their lives where nothing will change, so they don't have to redo their will, and then it never gets done."
Hewson noted that advisors can also suggest their clients let their loved ones know where their wills and important documents are kept, but also ensure they leave an inventory of their assets so their executor can find everything to settle their estate. That's particularly important with digital assets, such as bank account statements that now are emailed rather than mailed. Given the number of digital assets – including online financial accounts, blogs, PayPal, social media, cryptocurrency, photos, and videos – they can keep an asset inventory online, too, and give their executor the key.
He said LegalWills.ca has done 500,000 wills in 20 years, and COVID was a major accelerator for online will services as people thought about preparing their wills and many law offices may not have been as accessible. LegalWills.ca has also expanded its services to provide for pet trusts and lifetime trusts as well as separating people's U.S. and Canadian assets in the will."
"Online wills are the wave of the future," said Hewson. "Tell your clients, 'If you care for people while you're alive, then you should take this one step and make sure they're taken care of after you're gone'."