Having a process and being proactive vital to incorporating blogs, videos and webinars effectively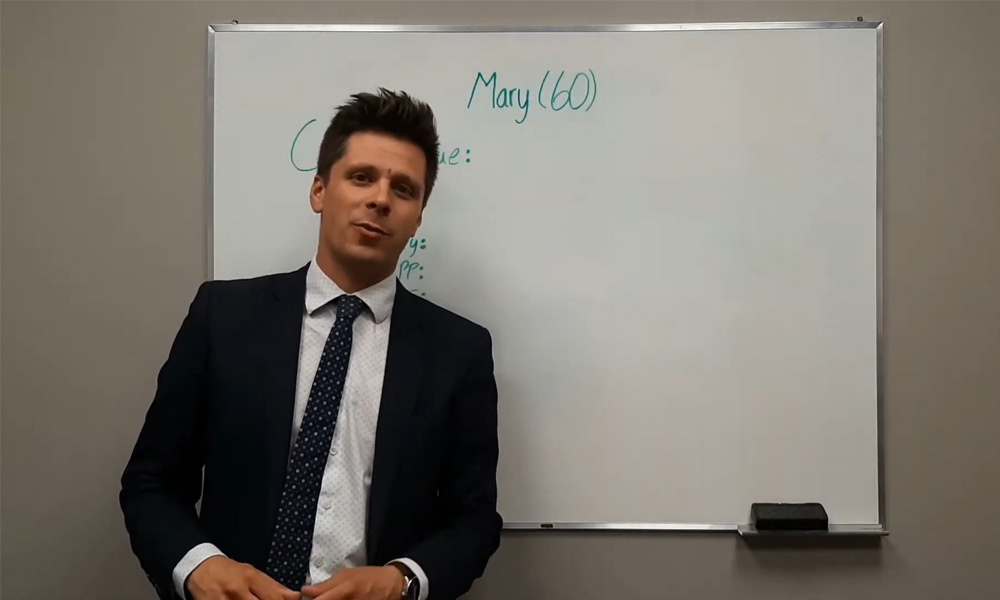 Two young advisors are gaining the majority of their new clients via a well-honed content strategy.
Brothers Marc and Colin Sabourin run Winnipeg Financial Planning, an advisory team part of Harbourfront Wealth Management, with Marc specialising in retirement planning and Colin an expert in working with farmers looking to retire and transition their business.
Since starting the firm five years ago, it's grown to service about 290 clients with $70 million AUM, adding almost $20 million this year alone.
The brothers started a blog back in 2018 and began a steep learning curve about content strategy and its marketing value. With the prevalence of social media, producing online content has become a vital source of leads for many advisory firms and, like many of them, Marc said it took a while to generate interest.
It took six to nine months to gain traction but in the last two months it has generated 25 leads. However, Marc said this would have never been possible without a major strategy rethink.
He said: "I started using those posts to help me sell. If I have a seminar, or webinar, I send articles on the different strategies that we went over to people after the meeting.
"I use it as a sales tool, rather than just writing an article or doing a video once and then hoping people find it. I didn't think that was going to work long term, so we had to be more proactive with the content."
The pair also introduced video, including whiteboard videos where one of them explains a strategy to camera. Being on film was not something Marc originally wanted to do but, having seen the value in getting his face and personality out there, he soon became comfortable. A simple tripod and phone camera has resulted in more recognition for the firm.
He said: "I live in a decent-sized city, so it's not like I'm being recognized on the street! But as far as people that I'm marketing to, seeing my face, maybe on numerous occasions, gets in their memory."
He added: "What we were initially doing was just writing something and hoping it goes viral. But there's so much content out there going over the same stuff that I don't know if that strategy would have ever worked. We just try to use it proactively and have a purpose for everything we write.
"We try not to write anything about that's happening in the market, because you can't use that next week; it's not relevant anymore. We try to write things that will stay relevant and that we can continue to pass on and reuse."
The strategy has become the practice's main driver of new clients and is its main marketing focus. COVID-19 has meant a shift to zoom webinars, which Marc believes will remain part of the line-up after the pandemic thanks to their reach.
He said the biggest lesson with producing content was that you must have a process. Shooting from the hip just won't work and you have to leverage the content you already have to maximise time and impact. For advisors looking to grow their business, Marc said it's a vital tool.
"People who have been in this industry for a long time, they feel like they're already established and they can grow slowly just by referrals, and they're happy with that. But I think it leaves them susceptible to their clients maybe seeing this kind of stuff out there and then maybe not seeing the same value from their advisor.
"But if I was 55 years old, and I had another 10 years in the business, I don't know if I'd want to start doing this now. But it does leave the door open to your clients seeing things that impress them from other advisors."