Studies show most advisors don't know who their ideal client is not, but elite advisors must be more frugal with their time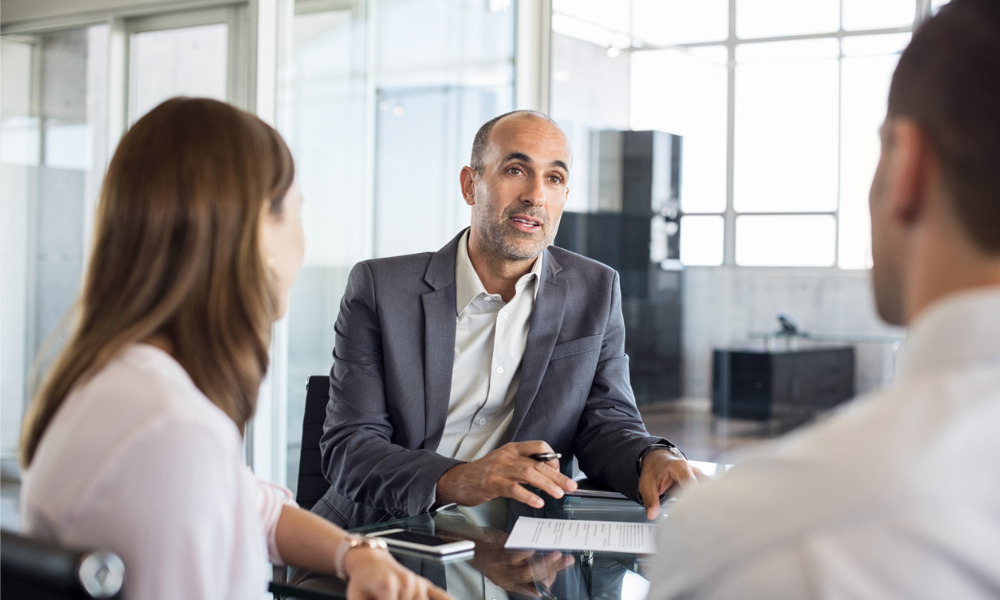 Many advisors are looking for ideal clients but only a small proportion have a clear definition of who that is.
Grant Hicks, president and national director of Advisor Practice Management, cited The Future of Practice Management, an inaugural study by the FPA Research and Practice Institute, a program of the Financial Planning Association, which suggested that while 75% of financial advisors don't know who their ideal client is, 100% don't know who their ideal client is not.
Hicks said that "elite advisors" know what their time is worth and the clients they want to spend time with. Depending on the level of your practice, understanding the ideal revenue you want to get from a client is challenging when you do not have a clear definition of an ideal client.
He said: "I remember when we celebrated as a team when one of our non-ideal clients left. Dealing with people that are frustrating, time-consuming and not enjoyable is obvious. You and your team need to know who your non-ideal clients are."
What do clients want?
This is not always obvious but you want to swerve people that don't want a comprehensive financial plan or want to share all of their information with you or would never refer or introduce you.
Everyone wants to sit in first class or coach but not everybody wants to pay for it. Hicks said: "A lot of your clients don't know the difference between sitting in first class in your business or coach. That's because most advisors treat all clients the same, yet some are paying first class and getting coach service. You only need two service levels, ideal and non-ideal."
Criteria for non-ideal client criteria include:
Taking on too much risk and not following your advice
Unrealistic performance or planning expectations and is only performance driven
Not sharing all of their financial information in all seven areas including tax, investment, estate, risk, insurance, debts, and cash flow
Has more than one financial advisor or insurance agent and deals with several banks
Has a lot of wealth and has never consolidated any of it, and does not trust one person with it
Has a comprehensive plan that covers all seven areas and has not implemented it
Meets their financial advisor without their spouse
Is not goal-oriented and not coachable
Sees money management as a commodity and thinks it should always cost less, focuses on fees
Disrespectful to team members and disrupts your team
Is not a delegator, but fools you to think they are a delegator and consolidator
Does not want coordinated meeting with other professionals
Gut feeling
As time is your most valuable asset, treat it with care and don't waste it on non-ideal clients. Hicks said there is no easy solution for dealing with these clients but that the preferred options are to sell or transfer to other financial advisors.
"This is what I call the ideal capacity process," he said. "It takes time, planning, and money to build and implement this process. This is the number one practice management challenge in the financial industry."
Where do I start?
First, segment your clients properly between ideal and non-ideal. Second, add up the potential time you will save in not working with non-ideal clients, such as meetings, updating plans, putting advice to paper, compliance, and communications.
This is an easy way to find 100+ hours in your business this year. Then use that time saved for yourself, your family, or acquiring ideal clients. "This will be life-changing for you," Hicks said.