Investment manager explains how 'focusing on the journey' can be a solid path to active outperformance in the long-run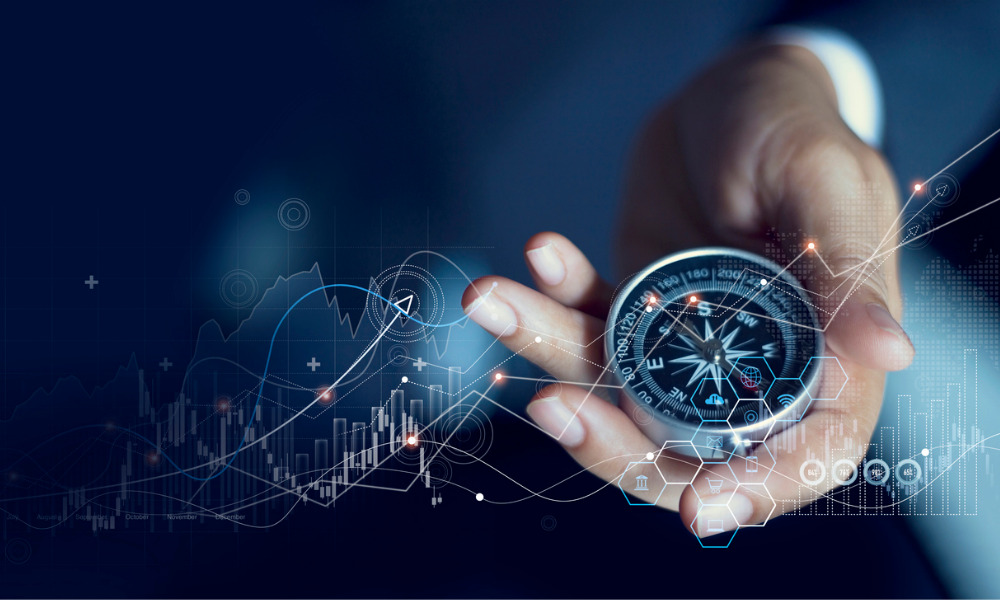 While thematic strategies might be taking the investment world by storm, those with an eye on the waves of the future will have a real advantage.
That's according to Senior Investment Manager Gertjan van der Geer of Pictet Asset Management, a Manulife Investment Management sub-advisor, who discussed the topic of megatrends in a conversation with Wealth Professional.
"In the beginning, thematic investing was more normal for retail portfolios, but we see more institutional portfolios starting to pick up on this as well," he said in a video interview, which can be viewed in full here.
According to van der Geer, thematic investing is really about looking forward instead of looking backward. What active managers want to do with thematic investing is position these portfolios in a manner that will allow them to benefit from the journey towards where the MSCI will be twenty or thirty years from now.
In other words, van der Geer said that journey is the most interesting part. Therefore, the outperformance that journey will generate is the output that managers are looking for.
"We use megatrends for that because it gives the confidence, we need to really understand these long-term trends, translate those into value drivers for companies, but also allow us to know what it means for corporate profitability for the years to come," he said in an exclusive interview with WPTV.
Van der Geer added that a thematic framework is really the research anchor on which managers base their projections which impact these segments of the market that have all of these tailwinds.
"That gives us the confidence to model these companies out for the long run," he added. "It's really longer term investing in a profitable manner, in value-conscious manner by positioning yourself into those stocks that benefit from those trends."