But the government should not over-stimulate the market warns one industry body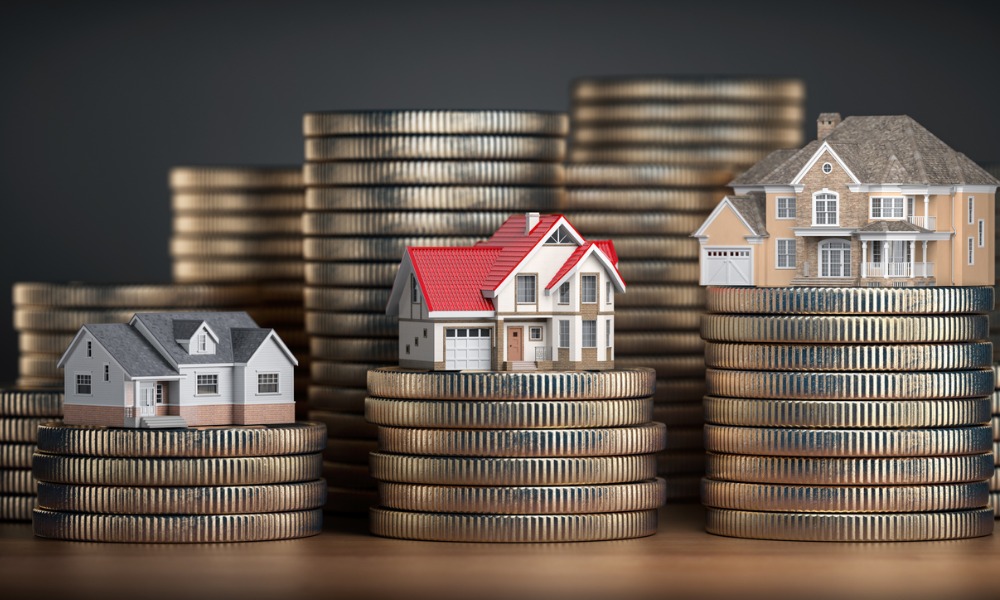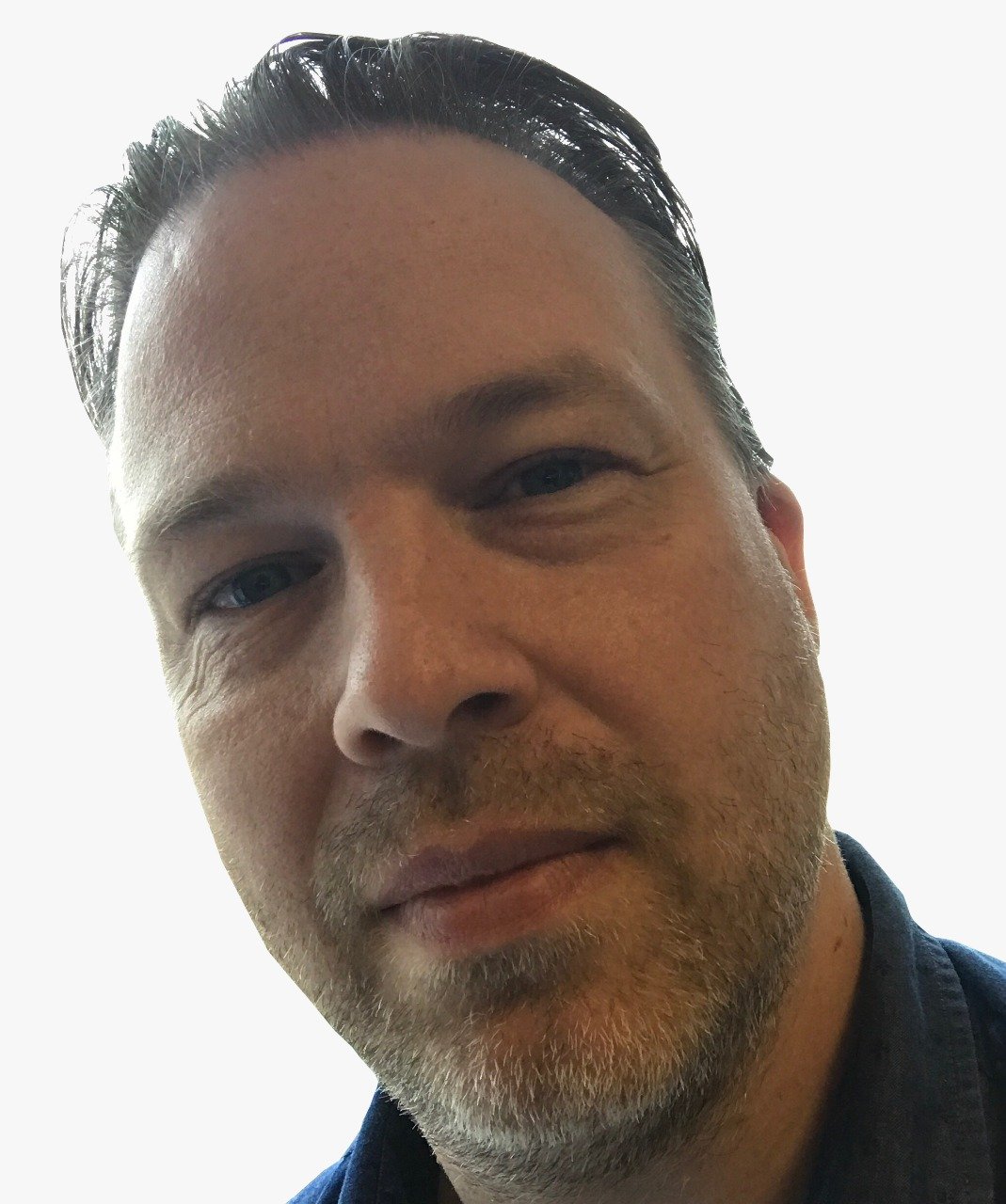 Real estate's position as a key driver of the Canadian economy appears to be holding strong in the post-lockdown period.
Despite regional challenges, the signs from the two largest housing markets suggest market conditions are improving and Canadians are still keen to buy homes, pushing up prices.
New figures this week from the British Columbia Real Estate Association shows a surge in sales in June, with 8,166 residential unit sales, almost 17% higher than a year earlier. The average price in the province was up 9% to $748,155.
"Sales around the province surged back to pre-COVID-19 levels in June," said BCREA Chief Economist Brendon Ogmundson. "While there are some temporary factors that may have pushed demand forward, we are cautiously optimistic that market activity will remain firm."
Tackle supply-side issues urges TREBB
Toronto also posted strong sales in June with 8,701 transactions jumping 89% month-over-month (84% seasonally-adjusted). That total was only 1.4% below June 2019.
"Current real estate indicators are showing a substantial recovery in the GTA real estate market. Before the onset of the COVID-19 pandemic, there was a great deal of pent-up demand in the market. This pent-up demand arguably increased further over the past three months," said Lisa Patel, Toronto Regional Real Estate Board (TRREB) President. "We are still in the early days of recovery, but barring any setbacks, we should continue to see stronger market conditions in the second half of 2020 as households look to satisfy their ownership housing needs."
However, the board is urging caution from the government regarding tools to stimulate the market. It wants policymakers to focus on supply-side issues rather than demand.
It has presented several initiatives for the government to consider if economic conditions worsen:
Municipal and Provincial Land Transfer Tax holidays/deferrals, rate adjustments, and expanded rebates for first-time buyers;
Property Tax deferrals;
Postponement of consideration of potential Vacancy Taxes;
Adjustments to the Mortgage Stress Test;
Allow 30-year amortizations for insured mortgages;
Adjustments and expansion of the RRSP Home Buyers' Plan.
"Current conditions suggest that there is adequate demand in the market; however, if there is a setback such as a sustained second wave of the pandemic or a prolonged recession, governments could consider additional measures, which we have noted in our submission," said John DiMichele, TRREB CEO.