Double-digit price gains were seen in many markets in the last quarter of 2021, but Royal LePage is expecting more through to year-end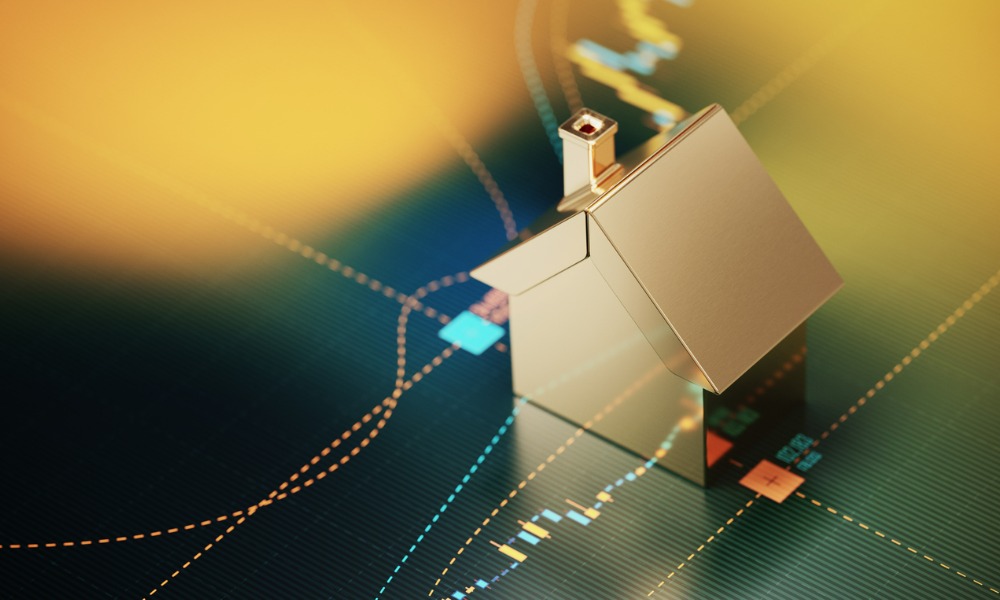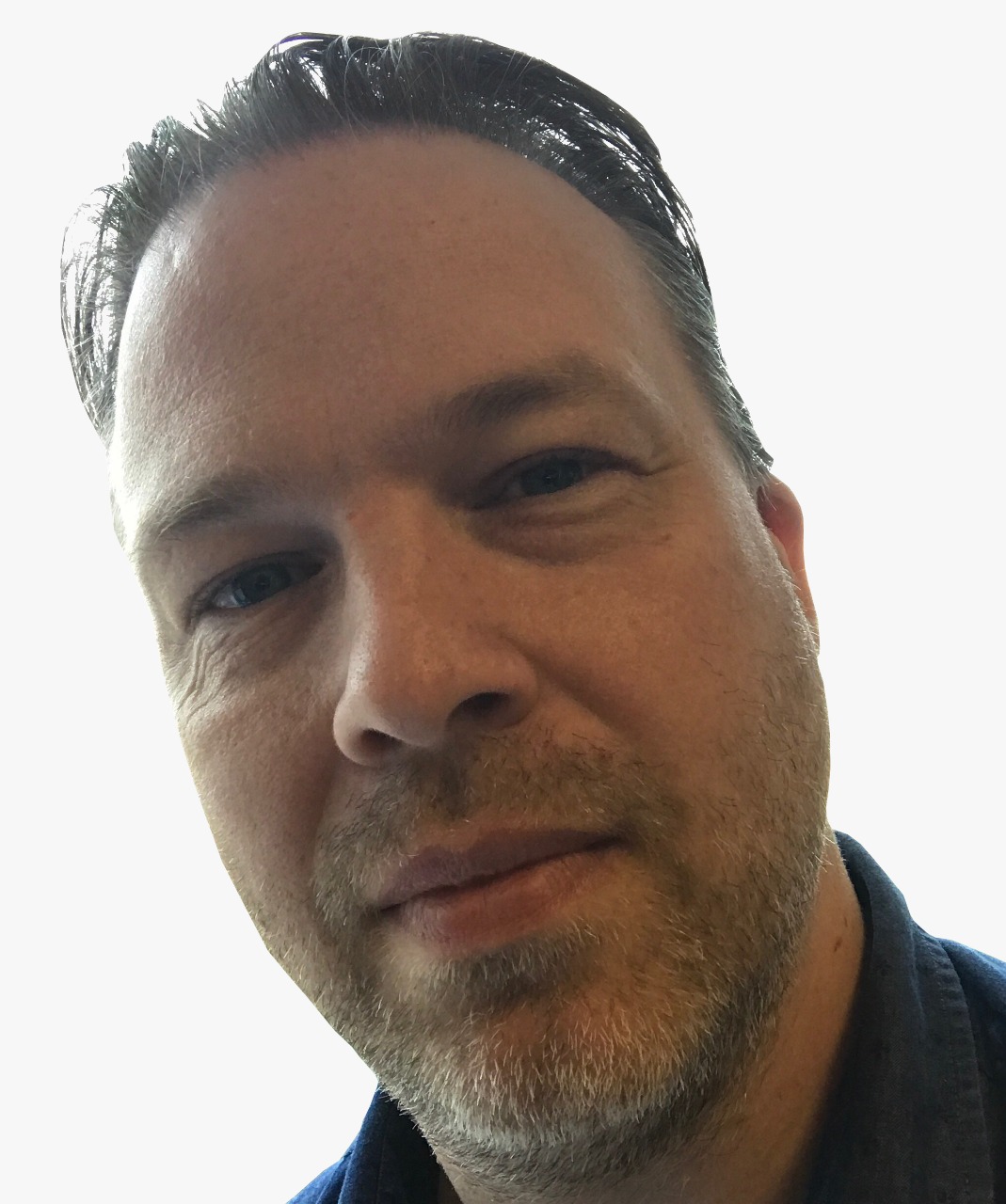 The potential for the average Canadian to buy their first home remains weak but for homeowners including investors, the good times continue.
With sentiment slipping among investors and advisors across multiple asset classes, residential real estate is set to outperform again according to a report from Royal LePage published today (Jan. 14).
The national brokerage firm's data shows that the national aggregate home price increased 17.1% year-over-year in the final quarter of 2021 to $779,000.
The firm's outlook for Q4 2022 calls for a 10% gain to $860,800.
When broken out by property type, a single-family detached home posted a crazy 21% gain year-over-year in Q4, 2021.
The hotter-than-usual winter provides a significant boost for the spring market with the chronic shortage of homes available to buy ensuring that prices aren't reversing anytime soon.
While investors and existing homeowners may be celebrating, ongoing conditions are further eroding Canadian housing affordability.
Widespread gains
Price gains are not just in the markets that are typically hot such as Toronto and Vancouver, with 87% of the markets in Royal LePage's report posting double-digit year-over-year aggregate price increases in Q4 2021, while 61% of the markets saw a quarterly price increase of 3% or more.
"Everywhere, in our largest urban centres, and in the nation's small and medium-sized towns and cities, new homes are not being built fast enough to satisfy growing demand," said Phil Soper, president and CEO of Royal LePage. "In addition to the slow and expensive regulatory processes that burden builders, construction has been hampered by pandemic-specific challenges, including labour shortages and the increased cost of construction materials as suppliers struggle with supply chain issues. Some developers have been hesitant to commit to new projects."
Biggest gains ahead
For investors looking to get into the housing market now, for the best return on investment, there are several options.
The Royal LePage Market Survey Forecast puts the highest year-over-year growth for Q4, 2022 at 11% for the Greater Toronto Area (GTA), followed by the Greater Vancouver Area (GVA) at 10.5%, and Halifax at 10%.
Of these three, Halifax offers the lowest price to enter the market at less than $485K (based on Q4 2021), compared to almost $1.3 million for GVA and $1.1 million for the GTA.
However, Ottawa is also forecast to gain 9% in the year to Q4 2022 from $739,740, the Greater Montreal Area could see an 8% gain from $532,600.
For lower priced markets, there are gains of around 6% for Winnipeg (from $357,200 at Q4 2021) and Regina ($360,100).