Kevin Rose was reportedly a victim of 'social engineering' which cost him a fortune in digital assets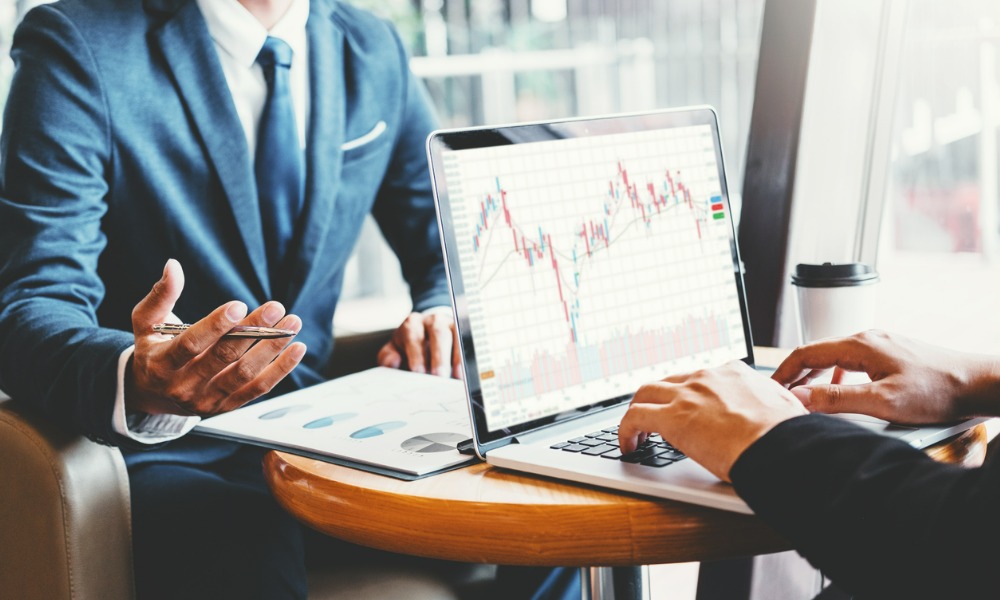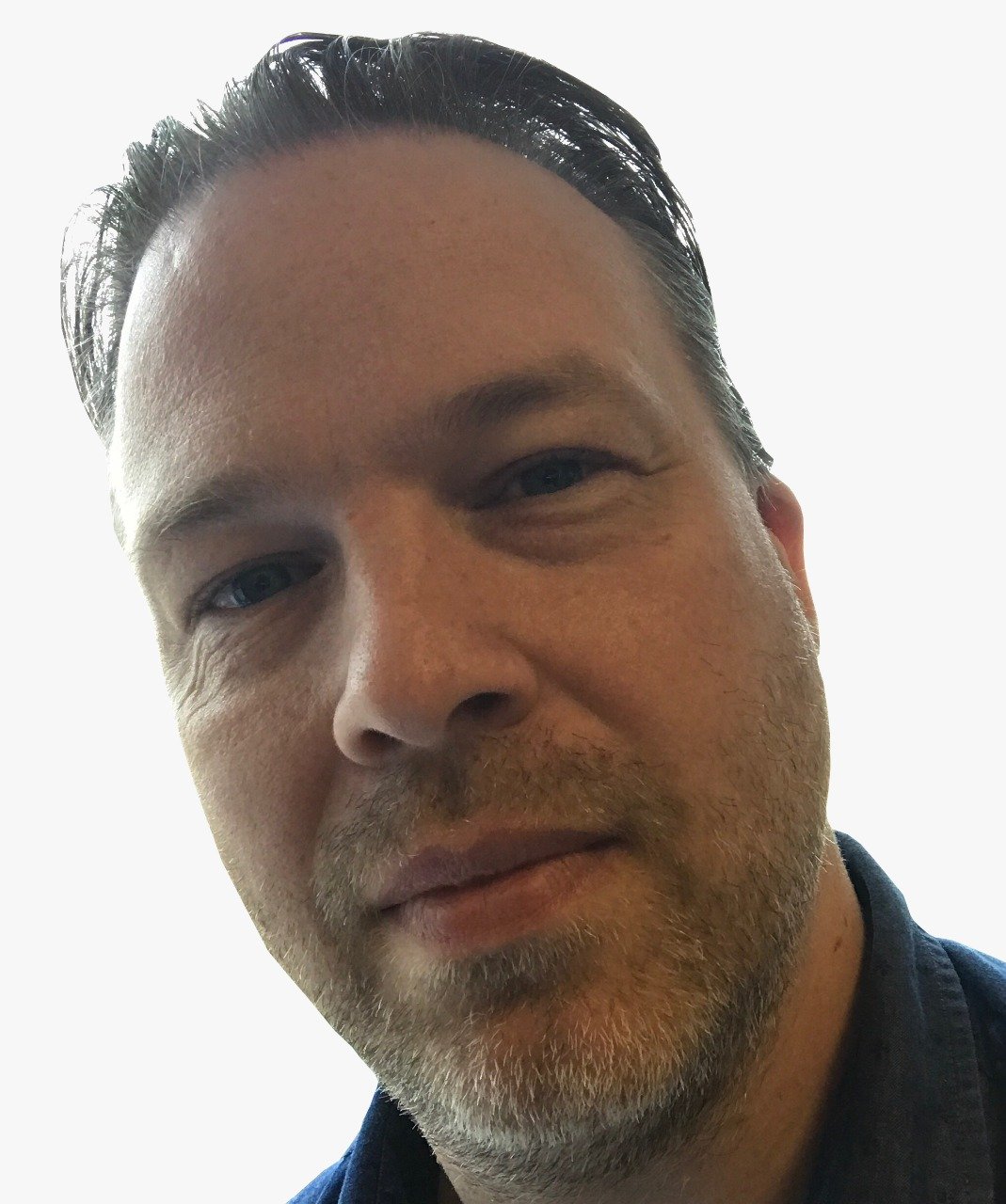 Kevin Rose is no novice investor. Co-founder of Digg, CEO of Proof Holdings and partner at True Ventures, he is a serial entrepreneur and technology investor.
But even those with more than a little knowledge of burgeoning tech can fall victim to scammers and Rose was tricked into 'selling' most of his non-fungible tokens (NFT) collection for free!
The incident happened at the end of January and involves scammers using 'social engineering' techniques, where psychological manipulation of people prompts them into to performing actions or divulging information.
I was just hacked, stay tuned for details - please avoid buying any squiggles until we get them flagged (just lost 25) + a few other NFTs (an autoglyph) ...

— KΞVIN R◎SE (🪹,🦉) (@kevinrose) January 25, 2023
Rose was targeted in a similar way to email phishing scams and was tricked into transferring to the scammers a collection with an estimated value of somewhere between one and two million dollars.
Protos.com reports that despite the high-value loss, things could have been a lot worse as Rose has several NFTs with single price tags of near $2 million.
Recent figures show that there has been a significant drop in activity in the NFTs market with further decline expected this year.