An analysis of the five largest marketplaces in the non-fungible token ecosystem shows strong start to the year but it won't be a record one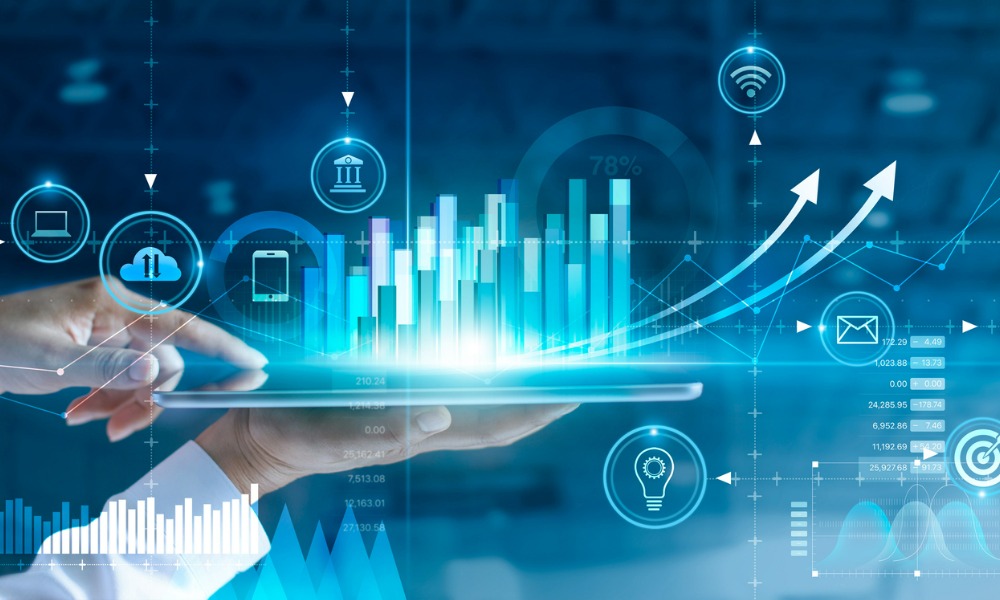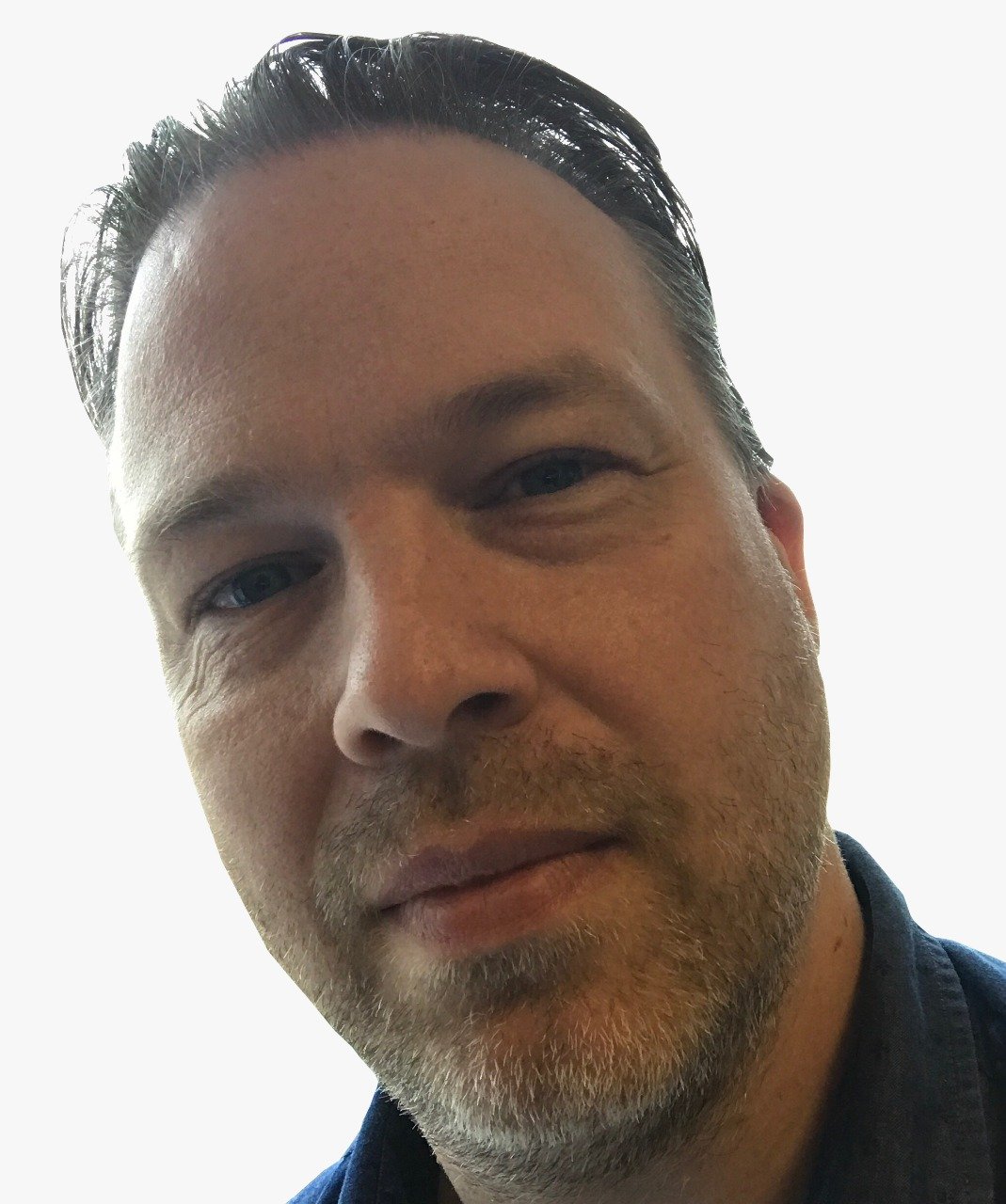 A year ago we were experiencing a surge in non-fungible tokens (NFTs), the latest digital asset to create a buzz in the market despite their risky nature.
Last year's total sales reached almost US$30 billion across five leading marketplaces but are set to plunge in 2023 according to a new analysis.
In 2022, celebrities fuelled the frenzy with Ellen DeGeneres, Paris Hilton, and Canadian singer Shawn Mendes among those issuing unique digital artworks. Fellow Canadian Justin Bieber is among the high-profile investors in NFTs.
But despite a strong start to trading in January, 2023 is not likely to be another record sales year with NFT gaming platform Balthazar predicting a 72% decline year-over-year to $8.3 billion.
However, CEO and founder John Stefanidis says that even though the numbers will be smaller this year, trading remains buoyant.
"It's great to see that NFT sales have picked up in January. This is the highest trading volume we've seen since August last year. But I'm not expecting the market to return to the levels we saw at the start of 2022," he said. "There is still an appetite for NFTs and we can see from the report that well over one million people are trading NFTs every month."
January bounceback
Balthazar's stats show trading volumes across five leading NFT marketplaces: OpenSea, Magic Eden, X2Y2, LooksRare and Solanart.
In January, the largest of these, OpenSea posted a 92% slump in year-over-year sales with just over $332 million compared to almost $5 billion a year earlier.
But for the five marketplaces, trading volume was a combined $691.67 million in January 2023, 54.19% higher than December 2022, and the total number of users recorded was 1.68 million, up 18% month-over-month.
There were 8.5 million more trades in January than in December and average trade size was up 39% to $1,283.
Stefanidis says NFTs have a bright future.
"NFTs are here to stay and more exciting use cases are being built, especially in the gaming industry where there's a huge opportunity to create a more equitable market, where players are empowered, where their in-game assets hold real value, and where the gaming experience transcends mere entertainment," he said. "We believe in the transformative power of blockchain technology and NFTs, and we are dedicated to building an NFT gaming ecosystem that embodies this vision."