Report says financial firms are reacting to customer demands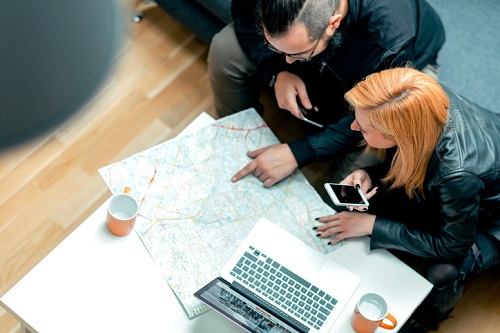 The rise of FinTech is being driven by customer demand but also the benefits that innovative technologies can bring to the sector.
A report from analysts Frost & Sullivan says that financial firms are taking a more consumer-centric approach as tech enables greater insights, efficiencies, and customer experience.
These innovations include the use of blockchain, artificial intelligence, machine learning, and the Internet of Things.
Our increasing connected world means that financial firms can benefit from a far greater range of insights into customer behaviour, through 'Big Data'.
"With the number of connected devices expected to reach 40 billion by 2022, Big Data will significantly increase the need for cloud storage, analytics, AI, and ML within the financial sector. The impact will be seen across banking, wealth management and insurance, and we can expect a significant shift in how the industry operates," said Frost & Sullivan Information and Communication Technology Senior Industry Analyst Deepali Sathe.
He added that new business models will drive change in the industry with WealthTech firms among those servicing rising demand for anytime, anywhere access to financial services.
But this growth is not without risk.
"Factors hindering market growth include issues related to security of data, the regulatory environment and prevailing confusion, lack of skilled personnel to apply advanced technologies, and a slow pace of change," said Sathe. "The industry is gearing up to meet these challenges by working together in order to create a more cohesive ecosystem, including liaising with regulators to ensure greater clarity."