Industry data reflect persistently weak sentiment despite best gains since 2009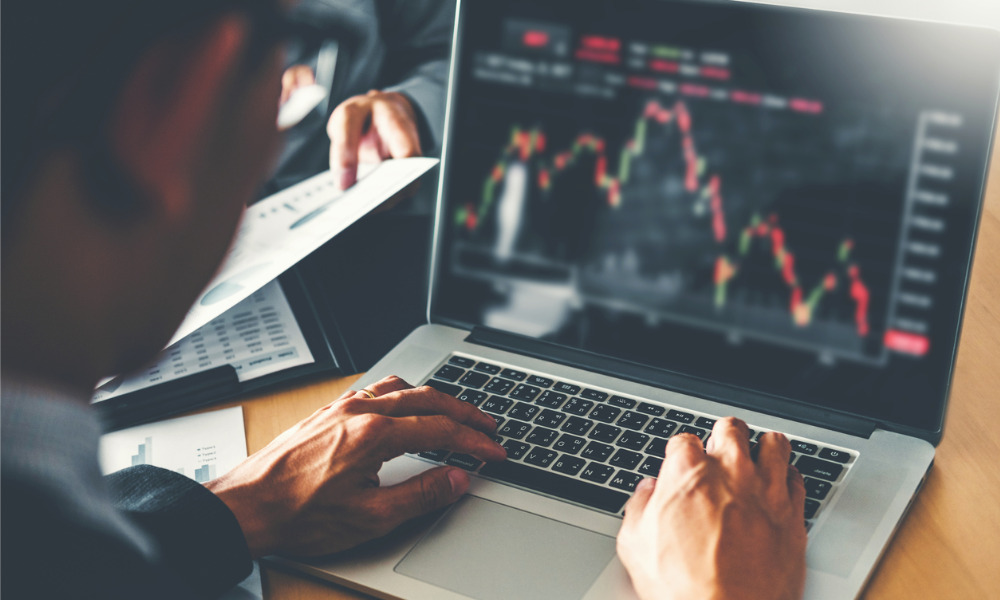 Investors are continuing to spurn hedge funds even as the industry showed record returns in the second quarter.
Based on data from Preqin, hedge funds returned an average of 12.4% during the second quarter, almost making up from the losses they suffered in the first quarter, reported Institutional Investor. That means the most recent three-month brought the industry's best gains since 2009, during its recovery from the financial crisis in the late 2000s.
While the S&P 500's quarterly performance was decidedly better at 20%, that still leaves the market index down by some 4% for the year, compared to the -0.37% record turned in by Preqin's hedge-fund benchmark, which suffered smaller losses during the COVID-19 crash in March.
Notwithstanding those remarkable records, asset allocators appeared to remain cold to hedge funds.
More than two thirds of hedge-fund mandates issued by allocators in the second quarter reflected investments of US$50 million or less. It echoed trends from the first three months of 2020, when two thirds of planned allocations two thirds of planned allocations amounted to no more than US$50 million.
But larger mandates became less prevalent in the second quarter. In the first quarter, some 9% of mandates issued by investors were for allocations of at least US$300 million. But in the latest three-month period, around 22% of mandates announced were for commitments of at least US$100 million, and all of them fell below the US$300-million mark.
"Overall sentiment remains low, and new funds in particular face a challenge in convincing investors to take a chance on them," Christopher Beales, hedge fund spokesperson for Preqin, said in a statement last week.
Investors' lack of total confidence in the industry isn't unfounded. The recovery was "not evenly distributed" throughout the space, according to Beales, and many hedge funds are still "struggling to make gains."
The distribution of mandates issued in the second quarter suggest investor appetite was strongest for long-short equity strategies, accounting for 64% of fund searches. Macro and long-short credit funds were also popular strategies, with long-short credit strategies representing 36% of mandates in the second quarter, compared to 23% in the first.