Analysts at Preqin say overall performance declined in the first three months of the year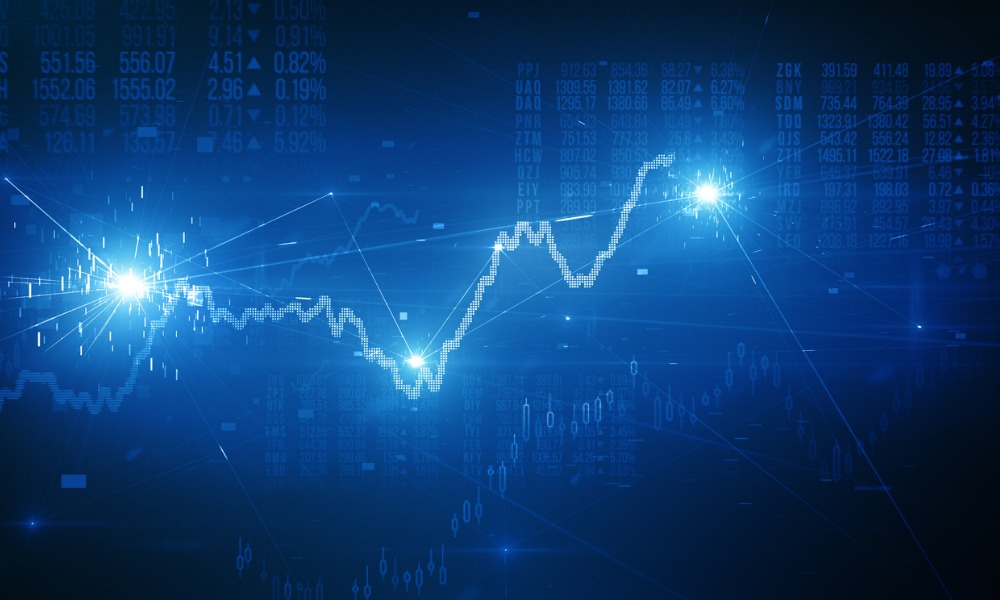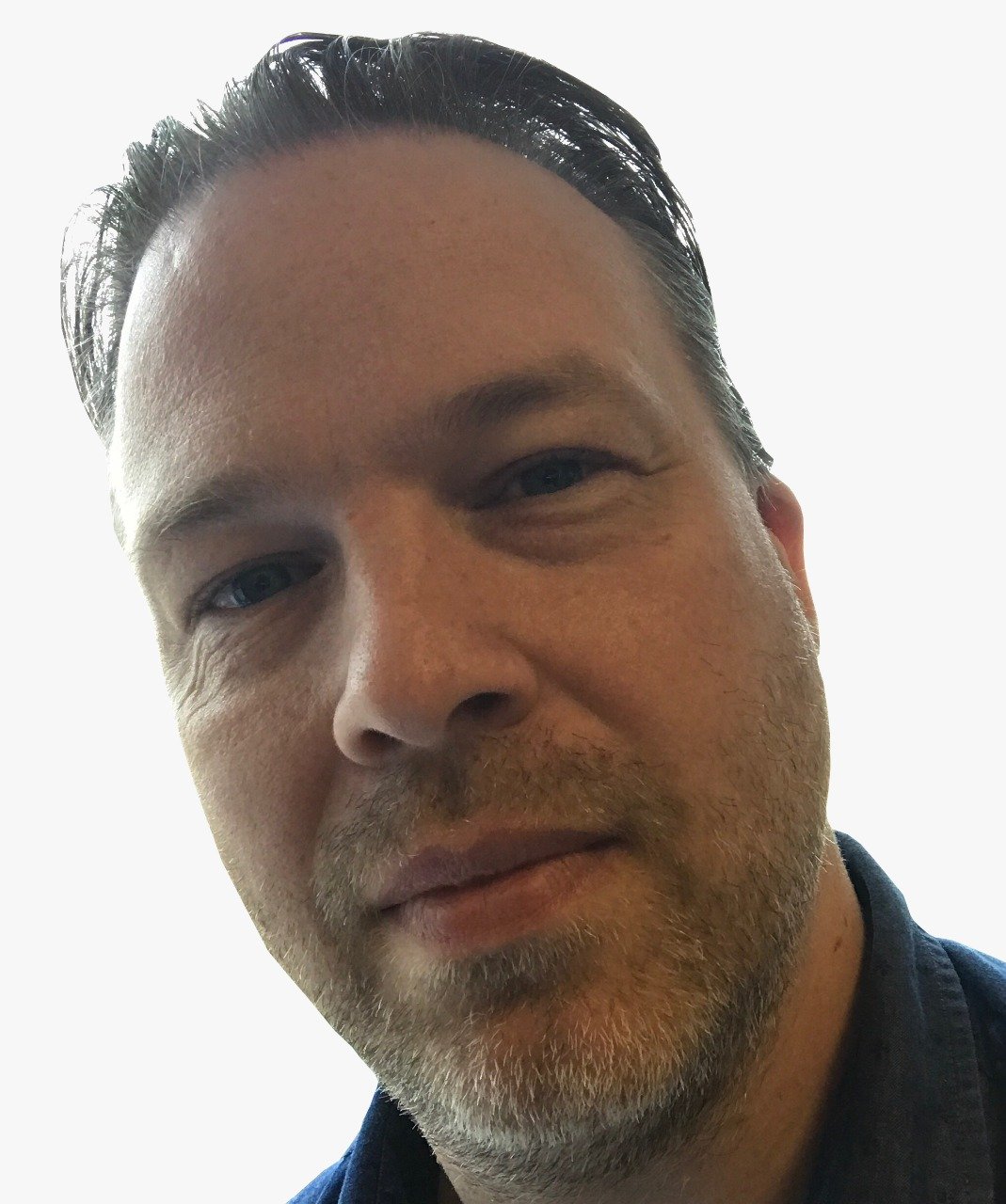 Current market and political events have weakened the performance of global hedge funds according to a new report.
With rising rates, stubborn inflation, the invasion of Ukraine, and changing monetary policies, the industry has seen overall performance decline in the first quarter of 2022.
Compared to the strong 2021 that hedge funds enjoyed, the start of 2022 has been one of the toughest quarters for the industry, say analysts at Preqin.
However, while the overall performance slipped 1.47% - the worst since the financial crisis and the third lowest return on Preqin's records - not all strategies saw a decline.
Macro and multi-strategy hedge funds were the best performing top level strategies, returning +5.74% and +1.15% respectively in Q1 2022. For macros, there were positive returns for each of the first three months of the year.
Common Trading Advisors performed well with returns of 6.79% over the quarter.
On the flip side, equity strategies were the worst performers despite recovery in the equity markets, at -4.42%.
"As hedge funds thrive on volatility, chaos and market stress lead to opportunities for the asset class as mispriced securities become known," said Sam Monfared, VP of research insights at Preqin. "Investors who did not give up on their hedge fund allocations before the Covid crisis were rewarded during the recovery. So, while hedge funds certainly struggled in Q1 2022, they did perform as expected in many categories."
Allocations
Although the industry experienced positive inflows in 2021 (+$36bn), the confusion in the market could impact how investors rotate their capital.
Preqin's research shows that 74% of investors are intending to invest less than $50 million of fresh capital in hedge funds over the next 12 months, compared to 84% of allocators in Q1 2021.
Among larger investors, only 3% are aiming to put over $300 million to work over the next 12 months.
"The asset class will be put to test in the coming months and if the past is any indication of the future, hedge funds performance will not disappoint," added Monfared.