Firm hails latest recruit as 'strategic thinker and skilled implementor'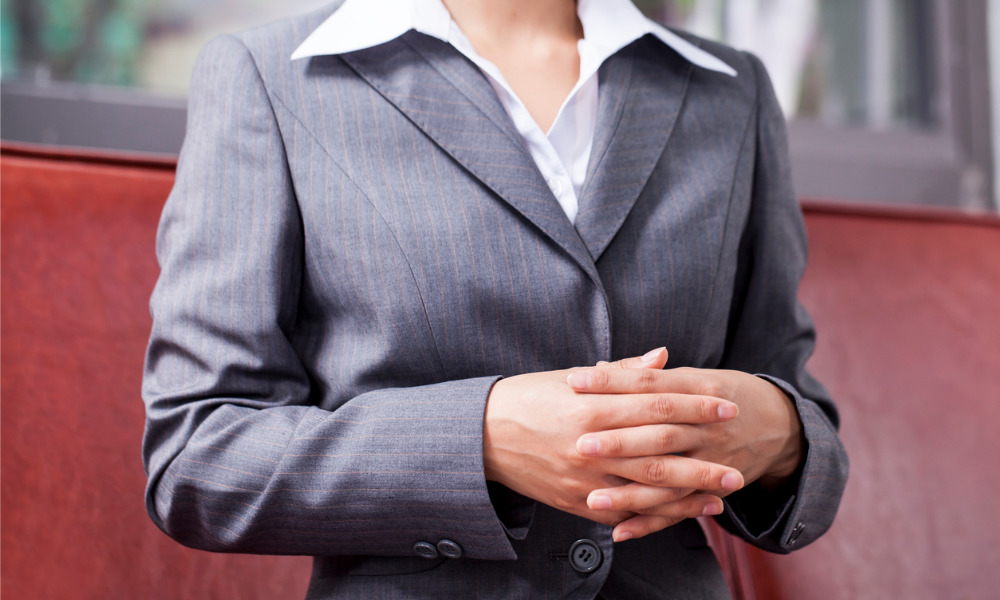 Christine Tessier has been named chief investment officer of Harbourfront Wealth Management Inc.
Tessier has more than 20 years of expertise as a Chartered Financial Analyst and Chartered Alternative Investment Analyst. She also has substantial experience in product creation and due diligence across a variety of asset classes. Previously, she was in charge of corporate assets, defined benefit, and contribution plans, and $7 billion in assets.
"We're thrilled to welcome Christine Tessier as CIO of Harbourfront, bringing extensive experience working within some of the tightest regulations in the market," says Danny Popescu, Chief Executive Officer at Harbourfront. "As a strategic thinker and skilled implementor, Christine has demonstrated how to apply solid, fact-based analysis to a strategic direction that stands up to external scrutiny, with fantastic results."
Tessier brings her expertise to Harbourfront's pension-style investment solutions, implementing tried-and-true institutional structures to improve diversification and risk management. She has created unique corporate governance and risk reporting mechanisms in addition to her own due diligence processes for a multi-asset class external manager platform.
"I've spent my career working with products that, up until recently, I could not buy because they were only accessible for large institutions," said Tessier. "Harbourfront is bringing these solutions to the retail marketplace and I'm excited to deliver unique tools and private investment opportunities with strong income and stable return potential."
Prior to this, she oversaw a co-investment program in private and alternative credit while working with Foresters Financial's general account funds. In her previous position at Invesco Canada, Tessier, who has experience in both public and private markets around the globe and in North America, created nine institutional investment funds for Canadians, including a global direct real estate fund, equities funds, and a broad growth fund strategy.
"I'm joining this passionate leadership team to help build a robust toolkit for Harbourfront's portfolio managers, investment advisors, and ultimately, help empower our clients."
Tessier now serves on the Joint Investment Board and Investment Advisory Committee of The One Investment as a board member. Tessier graduated from Laurentian University with a Bachelor of Commerce with Honours.