After year of milestones, independent wealth firm is poised for continued growth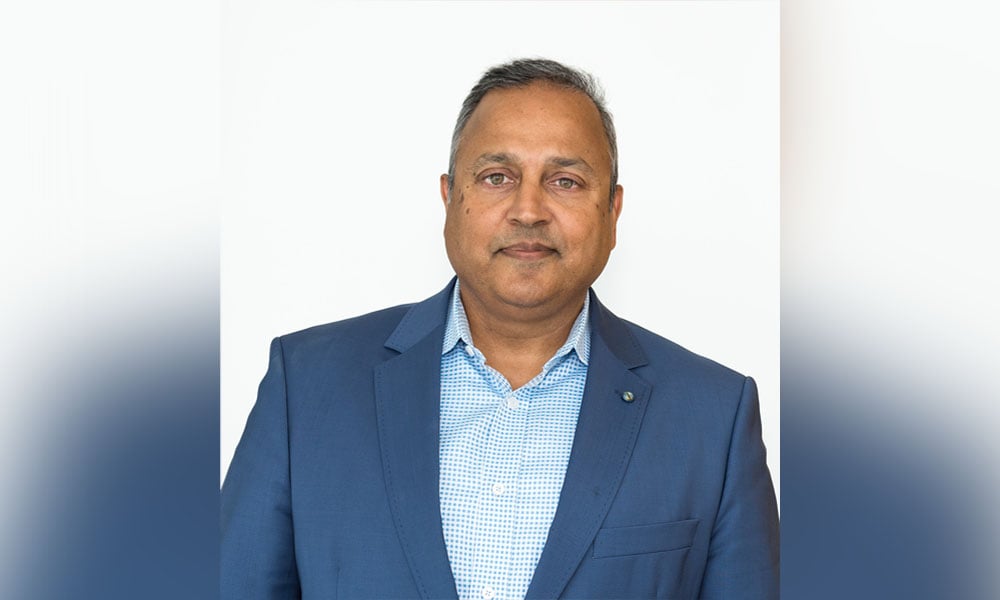 Even as the world transitions between a year of economic challenges and potential recession ahead, Mark Pinto isn't shy about declaring big goals for his firm.
"Our goal is to establish an enterprise value of one and a half to $2 billion in the next five years," says the president of Harbourfront Wealth Management.
For the majority, 2022 will be remembered as the year of extreme rate hikes, market volatility, and widespread pain for investors. But it was also a year of monumental milestones for Harbourfront.
In September, the firm closed a deal with Audax Private Equity, a U.S.-based private equity firm with expertise in the middle market. Aside from a nine-figure investment with a $425-million transaction value, Harbourfront is benefiting from a unique partnership.
"Typically, you'd see wealth firms being bought and absorbed by strategic partners and motherships, which then expect them to conform and perform," Pinto says. "Here, we remain empowered with autonomy and independence, and we're also getting access to U.S.-based thought leadership, which is about five to seven years ahead of Canada."
Harbourfront also welcomed several new advisory teams into the fold. The firm's platform continues to be attractive to advisors, he says, because of its open architecture that allows them to stay true to their fiduciary duty to clients with access to the best investment products.
"Picture a world where retail investors can invest like ultra-high-net worth clients, institutions, and pension plans," Pinto says. "That's what we call innovation."
Another highlight was the arrival of six accomplished female executives spanning multiple divisions. That expansion pushed the firm's C-suite and senior leadership past gender parity, which reaffirmed its organizational focus on diversity, equity and inclusion.
"We're in an industry that's so male-dominated, which is a waste because I believe women possess lots of talents that men lack," Pinto says. "We want to be able to bridge that gap in our talent pool and brain trust. And we want to continue supporting broader community initiatives focused on DE&I."
Last year was also an opportunity for Harbourfront to expand its efforts in charitable giving. To address the rampant problem of hunger afflicting families and children across the country, the firm launched Harbourfront Holiday Meals. It its maiden outing, the program provided over 160,000 meals to Food Banks Canada, which provides vital support to those who need it most.
"Many firms continue to build their business with a singular focus on growth," Pinto says. "We want to maintain a spirit of stewardship towards our society and the community at large."
Following the strides it's made over the past year, Harbourfront is looking forward to another banner year. It's still early weeks in 2023, but Pinto says the firm is already on its way to increasing its assets by 50% to 60% this year, which spells greater potential profitability and enterprise value.
He says the firm already has a pipeline of high-calibre advisory teams signing up to join the firm. Aside from representing around one and a half billion dollars of assets, Pinto says, those practices have a consistent record of thought leadership and industry recognition.
"Imagine what we could accomplish with the high-performance teams, technology, thought leadership, and capital within our enterprise," Pinto says. "I'm extremely excited and passionate about the future."