Launch of U.S. registered investment adviser marks another step to empower advisors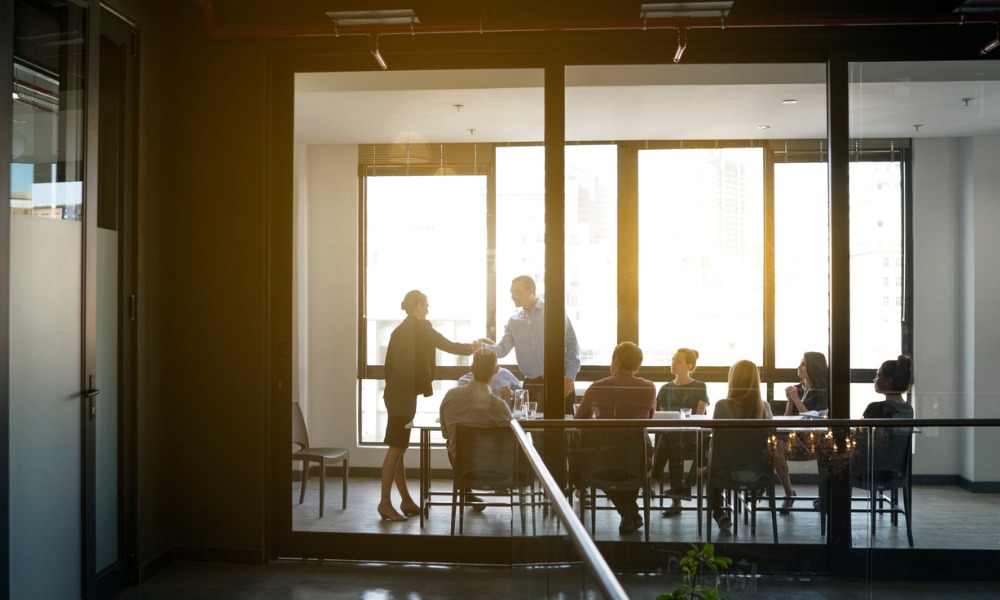 Harbourfront Wealth Management has expanded its footprint beyond Canada's borders with the launch of a new business in the U.S.
A registered investment adviser with the U.S. Securities and Exchange Commission, Harbourfront Wealth America was established to empower Harbourfront's Canadian advisors to serve snowbirds and U.S. clients coast to coast.
The firm cited a mantra of "nothing is out of bounds," providing that it serves the best interests of clients and lets its advisor partners break through limitations they often encounter at other firms.
"We will constantly push our limits, until we are at the forefront of the industry and all our advisor partners are up for the challenge," said Mark Pinto, executive vice president at Harbourfront Wealth Management.
The company credited its bold mindset for several trailblazing initiatives that it said has captured the attention of top advisors at other firms.
"Exciting times are around the corner, so stay tuned for more," Pinto said.