Amidst unprecedented levels of global inflation in 2022, it says private market assets continue to beat public markets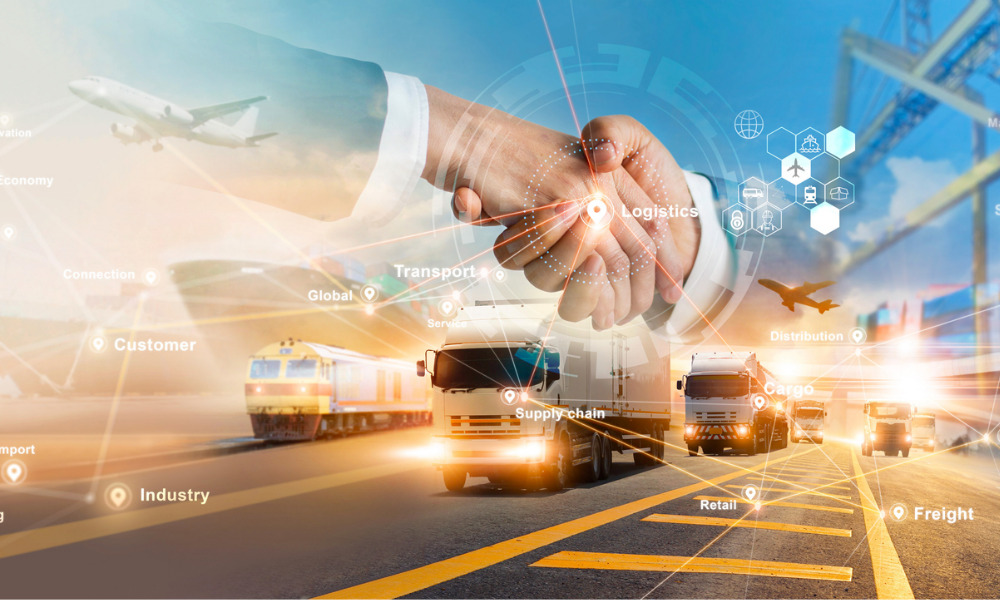 Hamilton Lane, a renowned private markets investment management company, has bullishly reasserted its superiority over public markets in its new 2023 Market Overview.
The research provides a thorough, data-driven examination and analysis of private market investment activity in 2022 with forecasts for 2023, supported by Hamilton Lane's database, which includes 51 vintage years and almost $17 trillion in assets.
The main points of the 2023 research concentrated on private markets' ongoing success over public markets, not only in 2022 but across lengthy time horizons and during market cycles. Additionally, statistics shows that contrary to common belief, private market values are often accurate, with major exceptions being specific growth and venture investments.
Another key area highlighted is the tendency for private wealth investors to engage the private markets in growing numbers even while that capital is now concentrated among a small number of managers.
Markets saw a decline in 2022 as a result of increasing interest rates and inflation, and the first half of 2023 is anticipated to be difficult. Data from previous recent downturns are included in the research, showing how the asset class performed far better than public markets during times of crisis.
The data indicates that, as of Q3 2022, private markets overall showed more resilience than public markets, beating public strategies across the board - in some cases by thousands of basis points - despite the negative pressure put on them by rising interest rates and inflation in 2022.
Private markets, especially private credit, infrastructure, and secondaries are proving to be areas of potential for investors despite the difficult investment environment, according to the research. With products designed expressly to appeal to non-institutional investors, access to the private markets has recently increased dramatically. These products give wider access to private market goods for regular investors and help typical private markets funds' friction points.
Although if the 2023 Market Overview finds several positive developments for the asset class as a whole, the research also recognizes the difficult macroeconomic climate and its implications on private markets. A few variables contribute to this, including the denominator effect, the numerator effect, and "the fear effect," wherein declining public markets nearly always result in some investor slowdown in illiquid investments.
The Market Review also identifies several concerning trends, particularly in the real estate and buyout industries, and advises investors to tread carefully. Besides the fact that there are still worthwhile deals to be completed and reputable general partners soliciting money right now, the research urges investors to exercise restraint through 2023 onwards.