Mercer report highlights that employees want so much more from employers, including help towards retirement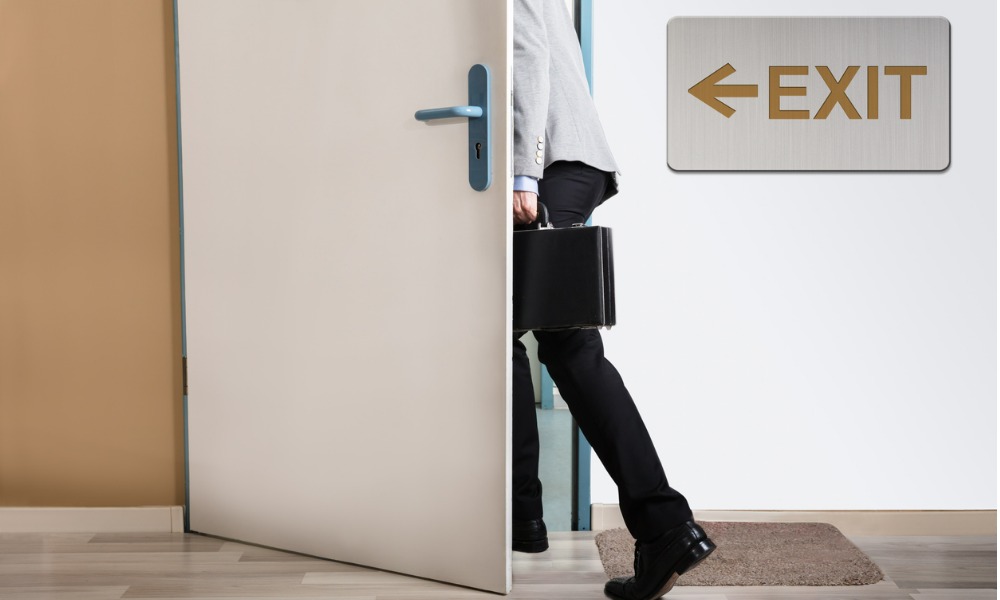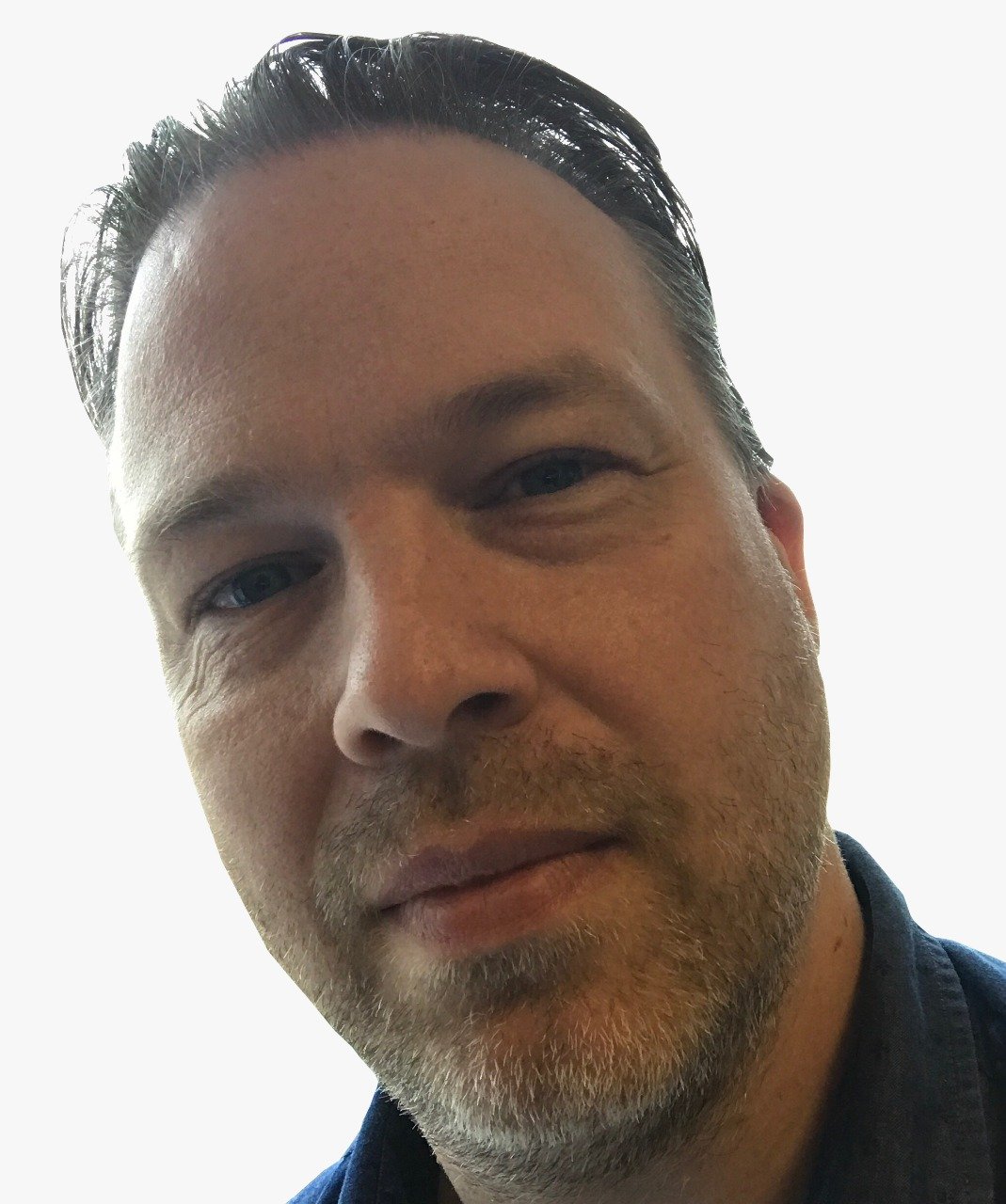 There has been much discussion about a paradigm shift among Canadian workers since the start of the pandemic.
Reprioritisation of what's important in life may prompt some to change roles or start a business of their own, but the reality of a 'great resignation' may be overstated.
According to a new report from Mercer Canada, most Canadian workers are not planning to leave their current employment, with just 18% seriously considering doing so.
But for many, there is a 'great reckoning' taking place, where workers assess how their job is benefiting their life and goals, and how it is not.
For low-income workers, finances, personal debt, and job security are all priorities, but the top concern is the ability to retire.
For high-income earners, finances are less of a worry, but they are concerned about their workload, free time, personal fulfilment and purpose and their personal relationships.
Mercer's Inside Employee Minds survey reveals that 56% of low-income workers and 42% of high-income workers say that their pay is insufficient; this is the top reason why an employee may be considering leaving their current role.
Retirement readiness
The report says that retirement, a key concern for employees, should also be a focus for employers.
It suggests that firms should conduct retirement readiness evaluations of their workforce to help them plan ahead for losing employees who give up work, but also to identify those who may be burning out and becoming stressed about their approaching retirement.
The report also recommends that employers move to a 'lifestyle contract' with employees, taking into consideration their wellbeing needs, sustainability, and healthy experiences in exchange for sustainable performance.