The finance minister says no-one should have to choose between their health and household essentials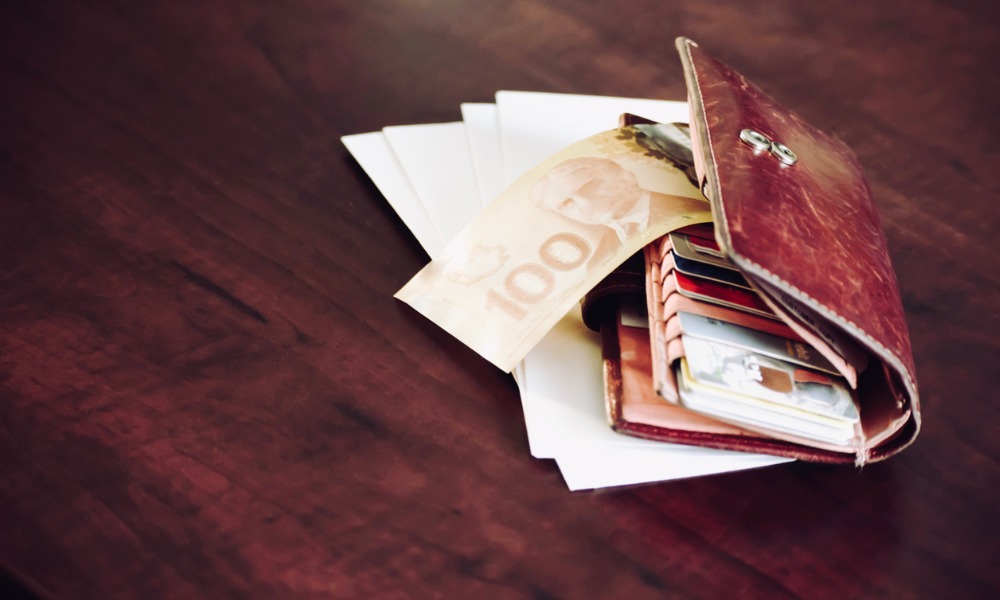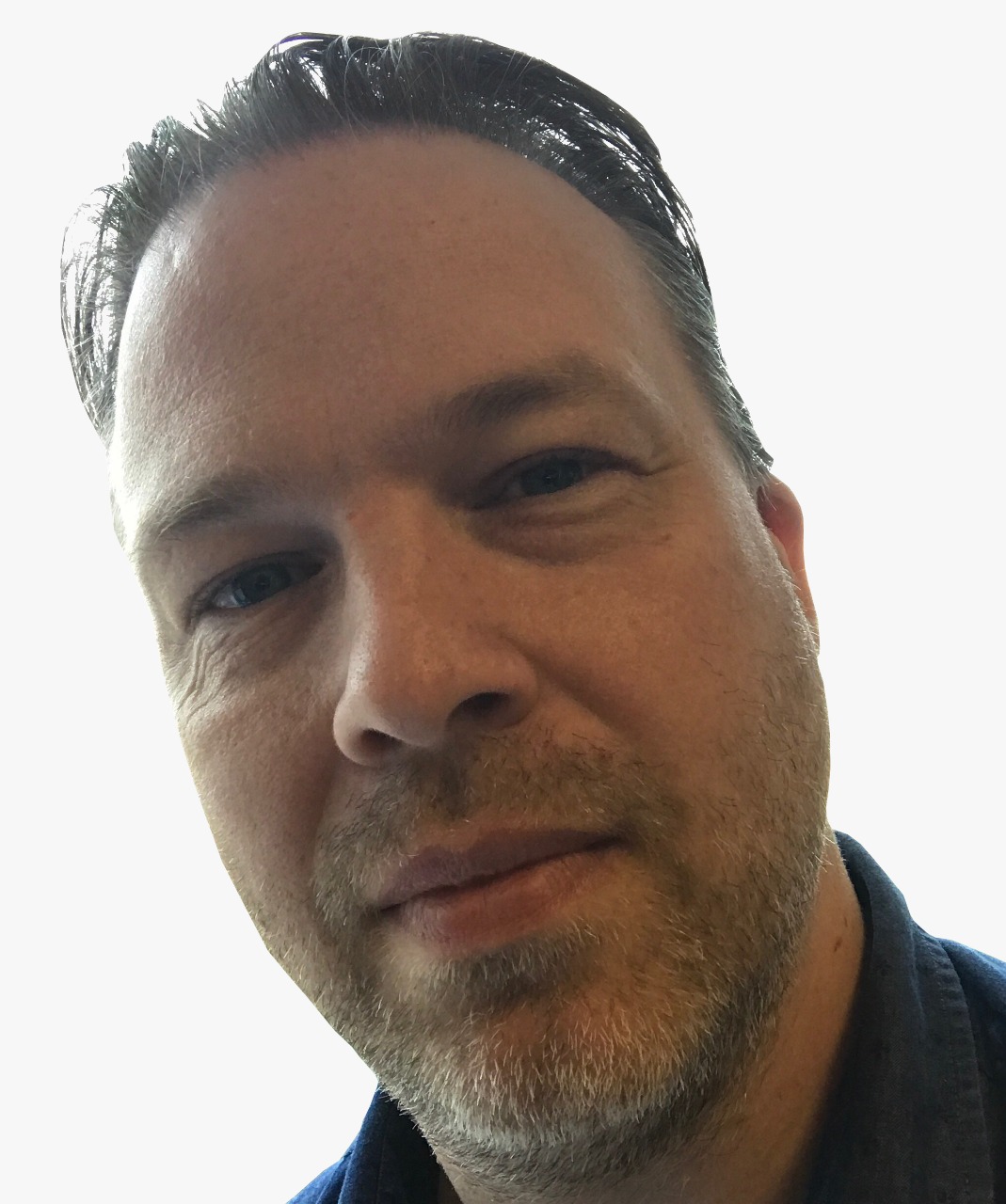 The federal finance minister has announced proposed legislation to help workers that lose income as a result of the COVID-19 coronavirus pandemic.
Bill Morneau said Wednesday that the government's Canada Emergency Response Benefit (CERB) would include a taxable benefit of up to $2,000 a month for up to four months for wage earners, contract workers and self-employed individuals who would not otherwise be eligible for Employment Insurance.
The payments are for those that have lost their job, are sick, quarantined, or taking care of someone who is sick with COVID-19.
Working parents would also be eligible if they have to stay home because of the closure of schools and daycare.
"We know that people are worried about their health, their jobs and their financial situations. Our government is doing whatever it takes to protect the health and safety of Canadians, and to support workers, families and businesses," said finance minister Bill Morneau. "The Canada Emergency Response Benefit would make sure that money gets in the hands of workers as quickly as possible to support them in their time of need and would help businesses keep their employees during this difficult period."
Retaining the workforce
CERB would also be available to those workers who are still employed but unable to work. This measure is designed to encourage employers to retain staff instead of making cuts. This gives some security to workers while ensuring that businesses will be better placed to resume once things start to return to normal.
Generally, those who are already receiving employment insurance will continue to receive these payments and should not apply for CERB.
The government says that the portal to access CERB applications should be available early in April with payments for weeks beginning March 25, 2020.