Really knowing your clients' goals and aspirations is key to a successful advisor business, according to Canadian client experience expert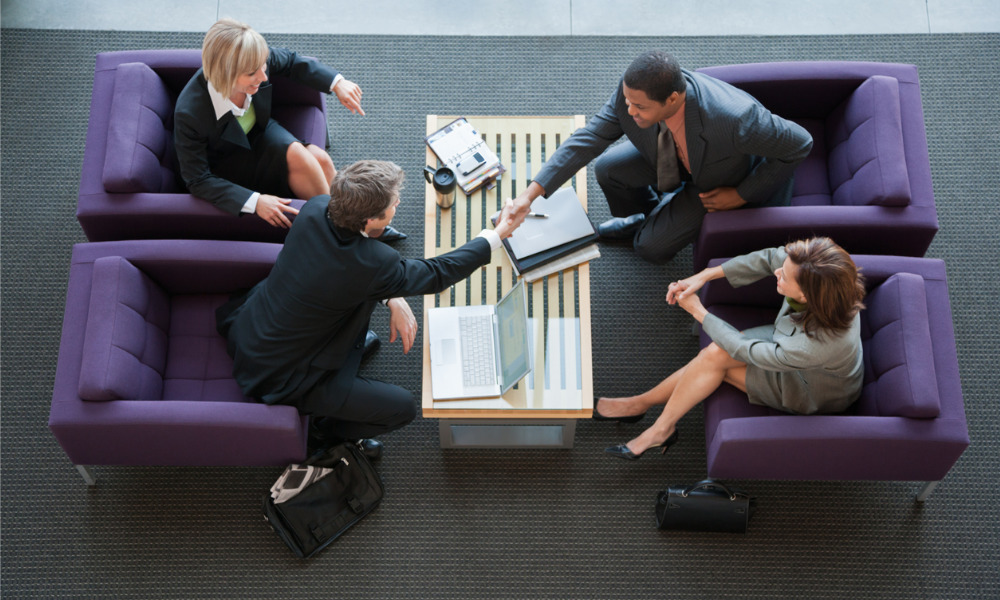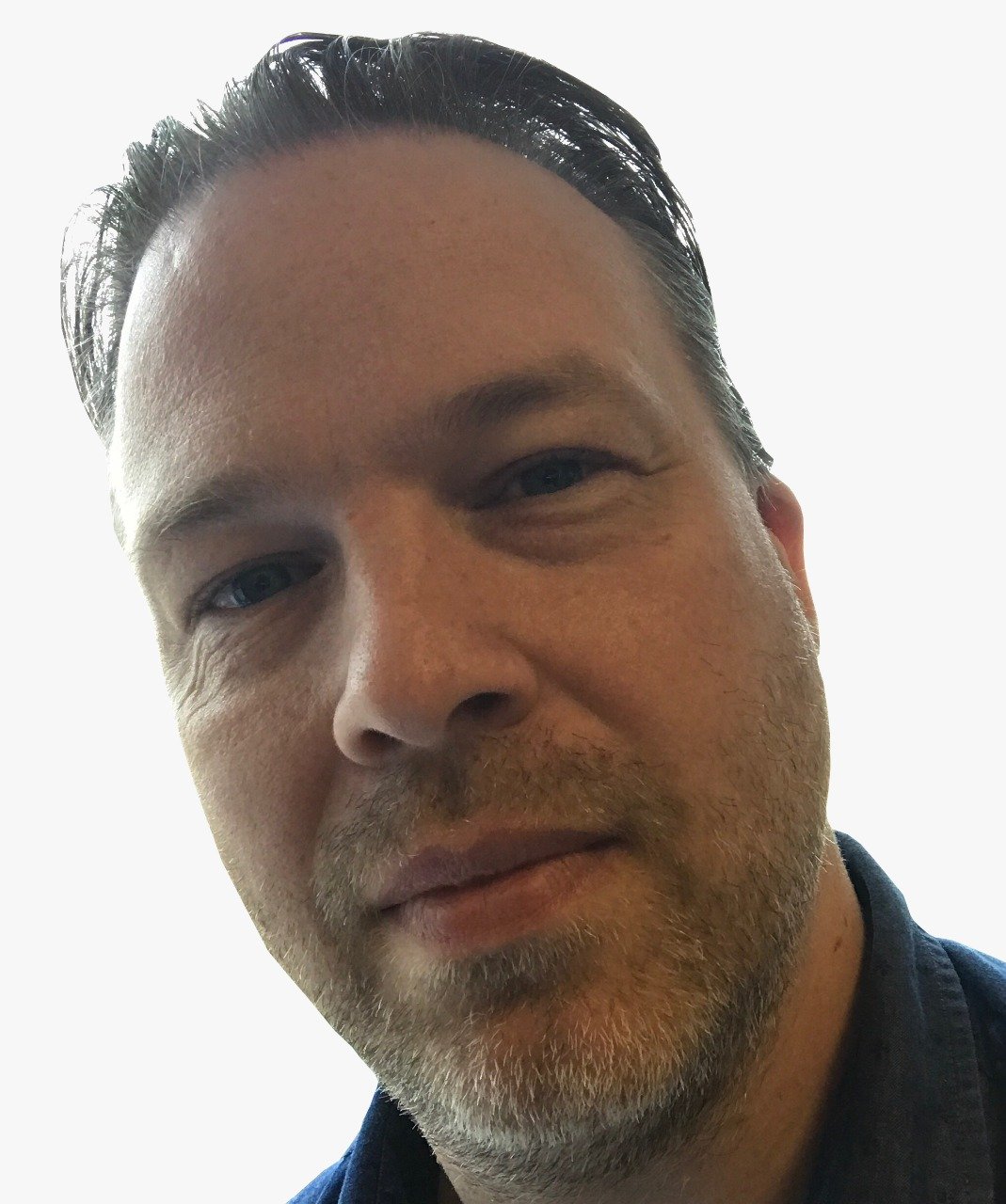 Having a strong grasp of your clients' finances and financial goals is clearly essential for an advisor, but without going deeper the relationship may never reach its full potential.
The most successful client-advisor relationship is about more than how the numbers stack up, it's about truly understanding the life that they want in retirement according to new research from a Toronto-based client engagement expert.
Julie Littlechild is the founder and CEO of Absolute Engagement and has just published the results of research she has conducted into how clients view their relationships with advisors and how these insights can help advisors improve and grow.
On a positive note, 92% of respondents to the 1,000-person poll revealed that they are inclined to continue working with their current advisors, but there are clear gaps between what clients deem as important and the performance they report.
For example, while 82% of clients say feeling financially secure is very important to them, only 52% strongly agree that they are financially secure; 75% of clients feel being in control when it comes to reaching their financial goals is very important but just 51% strongly agree that they're actually in control; and 74% of clients emphasize the importance of confidence in reaching their financial goals, but only 53% are confident that they will actually reach those goals.
Littlechild says that better relationships require more than traditional metrics which have been the cornerstone of advisor performance evaluation for decades.
"To deepen relationships and improve advice engagement, our industry must prioritize understanding and supporting client needs as the true measure of success. Advisors who prioritize supporting clients' life goals, not just financial goals, are poised to thrive in the coming decade," she said.
Confidence is key
One of the most important things that advisors can help clients improve is their confidence about their financial future with 30% of respondents reporting theirs to be low to moderate.
Market performance and risk concerns are among the issues weighing on confidence, but if advisors help to boost confidence, satisfaction is also enhanced.
"Client self-confidence is an insidious form of risk because it is tied to satisfaction, loyalty and Net Promoter Score," said Littlechild.
More than 4 in 10 clients said that working with an advisor really helped them map out the life they wanted in retirement but only around half said that their advisors had helped them plan for non-financial goals such as health, fulfillment after leaving the workforce, quality time with family and friends, or new experiences such as travel.
Go beyond great
The survey was conducted in association with the Investments & Wealth Institute and its chief revenue officer Tim Whiting says that successful advisors must go beyond 'good' or even 'great' service.
"We believe that means getting inside the heads of clients to understand their true needs, delivering the services that respond to those needs and securing the certifications and designations to do so credibly," he said.
Even when clients are satisfied with their advisor, going further by making referrals is a big ask.
Despite 93% of clients being satisfied (93%) just 35% said they have made a recommendation, but those who are younger, more financially literate, and who have a deeper relationship with their advisors are more likely to refer.
"While 35% is a very high number, the reality is that advisors typically report receiving referrals from fewer than 5% of their clients," noted Littlechild. "This highlights another gap and an opportunity to translate referrals into introductions."