Toronto-based real estate firm sees strong desire among investors to buy real assets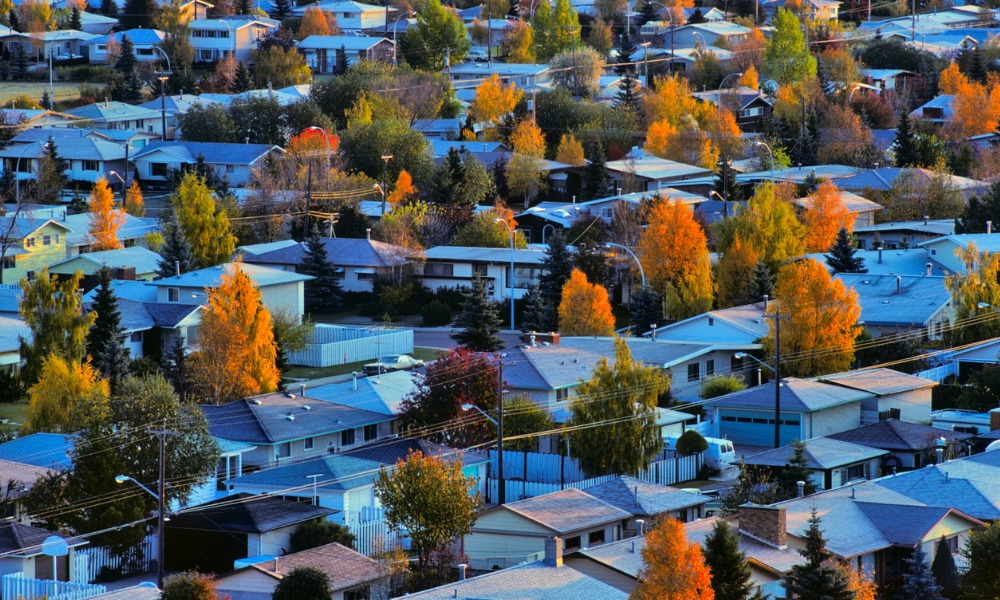 Investment trends come and go but one asset class remains a winner for investors worldwide – real estate.
The past year may have driven focus on sharply rising stocks in the technology and healthcare sectors - and in cryptocurrencies – but real assets usually recover from weaker periods and 2021 is set for a rebound.
While the Canadian housing market was one of the more resilient parts of the economy in 2020, for commercial real estate there has been an exacerbation of a shift in demand.
Physical retail space has lost out to ecommerce, prompting a growth in warehousing and fulfillment centres; and a long-term rise in flexible working and work-from-home has changed demand for offices.
In a new report, Colliers International says that investment activity in global real estate is predicted to rise b 50% in the second half of 2021.
"Based on our global analysis, which gives us a bird's-eye view of investors' interests and expected appetite, longer-term tailwinds in the property sector remain intact," said Tony Horrell, Head of Capital Markets Global at Colliers International. "With a massive volume of equity raised globally and the need for real assets, investors are eager to deploy pent-up capital and pursue opportunities during the year."
Horrell says a movement up the risk curve is expected this year and its anticipated that this will see investors considering all types of real estate assets from senior care homes to infrastructure projects.
Building portfolios
Almost 300 responses including major institutional investors, listed property companies, sovereign wealth funds, private equity funds, family offices and third-party money managers, have shaped the research.
A report from the Altus Group showed a drop in CRE investment in Canada last year, but for this year, across all regions, nearly all of the respondents in the Colliers survey said they intend to build up their real estate investment portfolios. Six in ten are expecting to increase by at least 10%.
So, what is the focus for these eager investors?
Topping the list is top-tier city offices, especially those that meet health, sustainability, and technical benchmarks.
Logistics and living sectors are in demand but that will likely mean investors having to broaden their geographic scope.
With the pandemic having decimated the retail and hospitality sectors, investors will also be focusing on discounted assets that can be ambitiously repurposed.
Finally, alternative assets such as data centres, senior living and life science assets will draw the attention of investors.
The full report is available at corporate.colliers.com