But things are less positive for North America with the US still heading towards a peak despite reopening in many states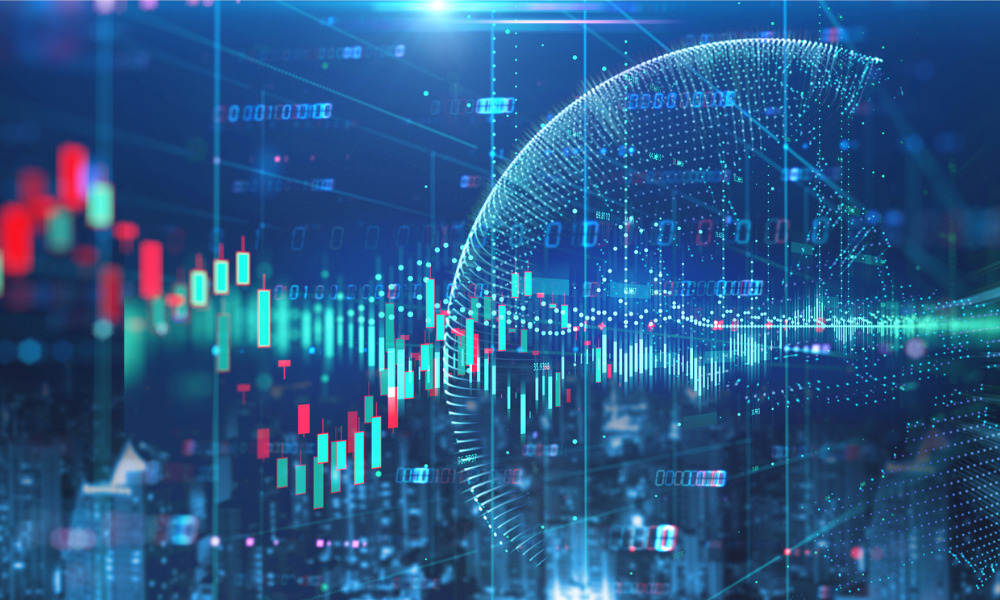 The sentiment among the world's largest investors has nudged slightly higher in the last month.
A global survey of institutional investors by financial advisory firm State Street Global Markets increased its Investor Confidence Index (ICI) by 0.3 points to 73.3 for May 2020.
However, this increase was driven by confidence in the European markets, where lockdowns are easing with the apparent peak in the COVID-19 outbreak having been passed.
"The slowing of COVID-19 cases in Europe and the phased restart of its most impacted economies lifted sentiment by 6 points, recovering most of the losses from the prior few months. Expectations of additional fiscal and/or monetary stimulus from Europe also contributed to the improving tone," explained Marvin Loh, senior macro strategist, State Street Global Markets.
For North America, the index declined 0.3 points to 67.8 and the Asian index was down by the same margin to 80.5.
"The North America ICI was minimally impacted, as the progression of the virus is still on a path towards peaking, while concerns remain over reinfections as all US states have at least begun to partially reopen," added Loh.
The ICI is based on actual trades and assigns a precise meaning to changes in investor risk appetite. The greater the percentage allocation to equities, the higher risk appetite or confidence with a neutral reading of 100, the level at which investors are neither increasing nor decreasing their long-term allocations to risky assets.
Investor Confidence Increased in May by 0.3 Points to 73.3. The increase was primarily driven by a slowing of #COVID19 cases in Europe and the phased restart of its most impacted economies.

— State Street (@StateStreet) May 27, 2020