Investors who make the right move now will reap the rewards later says global investment advisory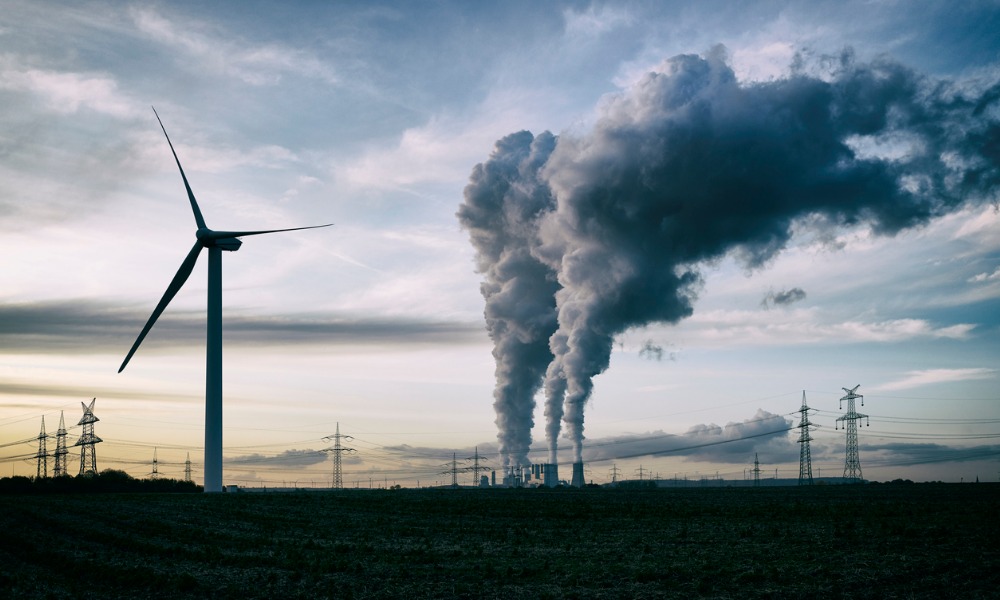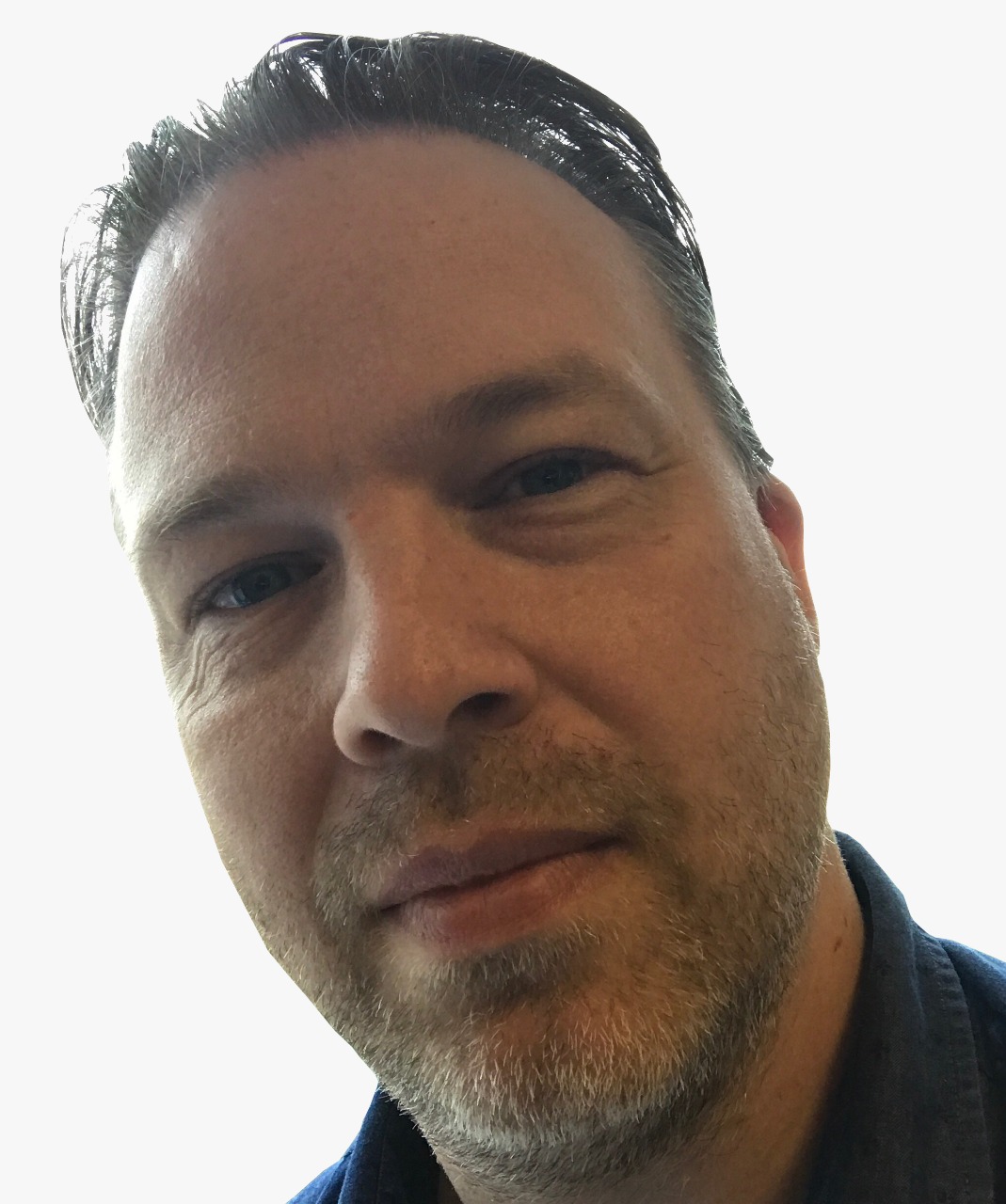 Natural gas prices remain at eyewatering highs, oil demand is rising fast, and, for the northern hemisphere, winter is approaching.
The global energy crisis that has been escalating quickly as global economies roar back to life after 18 months of pandemic restrictions is set to worsen according to a global investment advisory.
While the past year or so has prompted talk of an opportunity to move faster towards a green economy, Nigel Green, CEO of deVere Group, which advises clients with $12 billion in assets, says that the crisis could now slow down the transition.
"The astronomical price surges are now in danger of pushing back the critical transition towards cleaner energy sources," he said.
But Green believes that investors have an opportunity if they take a wider, long-term view of the situation.
"They will see that the current energy crisis is a combination of factors – including ongoing geopolitical tensions to which there are no quick fixes, and infrastructure and supply issues – and that these problems are not going away," he said. "It will bring into sharp focus that rather than staying with fossil fuels, the longer-term answer to this and future energy crunches is ESG investing."
Green added that investors that move quickly will gain an early advantage and benefit from sustainable investing.
3 drivers of ESG
The deVere Group chief says there are three factors driving greater exposure to ESG investments.
Firstly, the increasingly supportive stance of governments of ESG criteria, such as the will of the SEC's new chair who is pro-sustainability.
Secondly, the growing wealth of millennials who will seek greater options for responsible investing.
Thirdly, the change in mindset that the pandemic has created, with more of us considering the health of our planet and how that impacts our own health and the way we live and work.
"What is perhaps more impressive is that those investments with robust ESG credentials are continuing to outperform the market and experience lower levels of volatility," Green noted.
He added that the best way to solve the current energy crisis - and future ones – is to speed up the transition towards greener power.
"Investors, keen to get ahead of the curve as well as earn profits with purpose, will be more keenly seeking out the opportunities as the world scrabbles to mitigate the environmental, economic and social fallout of the current situation – a situation which is likely to be a constant risk," he concluded.