Deloitte's global survey of CFOs of real estate owners and investors reveals a challenging environment for 2023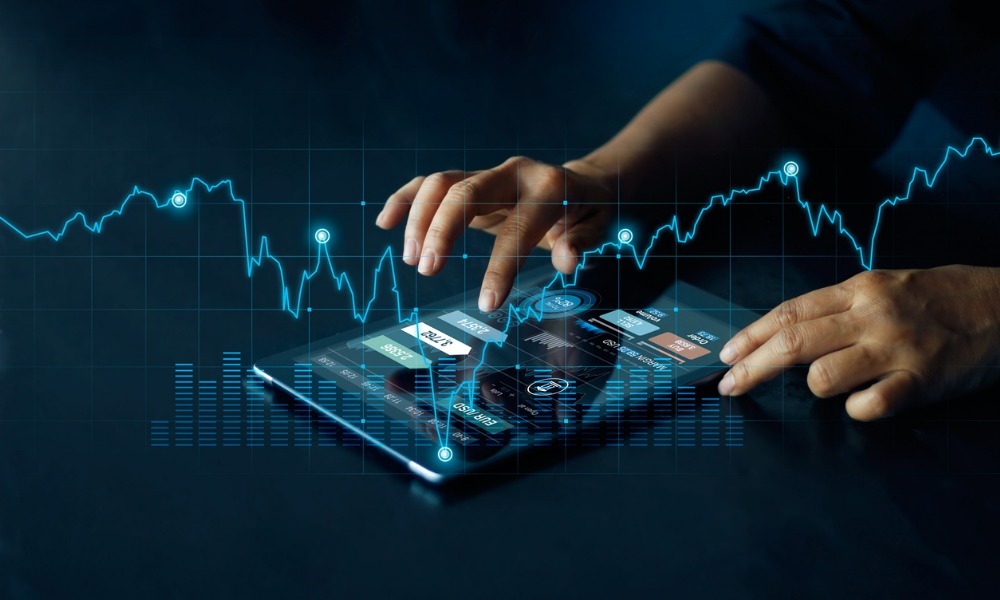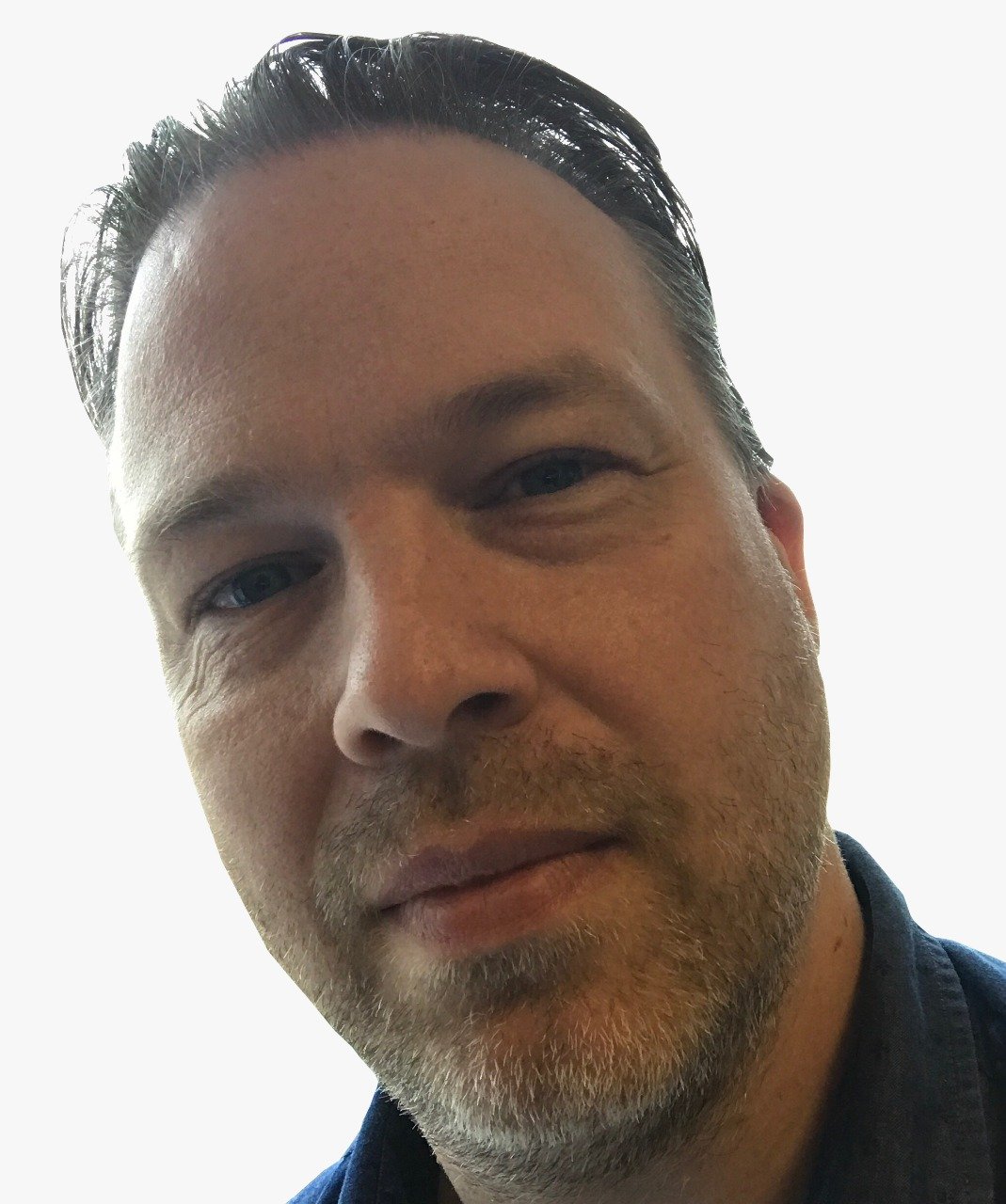 Commercial real estate investors should brace for a tougher year ahead according to a new report.
The Deloitte survey of 450 CFOs of real estate owners and investors across the world reveals that the share who expect revenues to increase in 2023 is 40%, way below 2022's strong 80% showing.
Respondents are more likely to anticipate a reduction in revenues next year (48%), although the split is closer among those in North America where 44% expect an increase compared to 43% expecting a decrease.
The problem is uncertainty with a range of concerns weighing on sentiment including inflation, regulatory, and climate risks – and the perception that many firms are not ready to meet the challenges.
Canadian respondents cited climate-related regulatory action and public health mandates as their top concern, although this scored 3.4 on a preparedness scale of 1-5.
Long-term optimism
While the global poll shows concerns, there is also optimism for the long term of the CRE market.
Two thirds of global respondents believe that the fundamentals of real estate - cost of capital, capital availability, property prices, vacancy levels, leasing activity, transaction activity, and rental rates – will either be better or at least stable in 2023.
Asked about their top CRE bets for next year, there were regional variations with North American respondents preferring logistics and warehousing, while Europeans opted for suburban offices, and those in Asia Pacific are looking at digital economy properties.
ESG
The survey also revealed that many real estate firms are lagging on implementing incoming ESG regulations.
A large share say they are awaiting industry-led standards before adopting compliance practices, but most expect to start incorporating ESG data over the next year to two years.