The property management and REIT firm's latest outlook highlights uneven Canadian CRE market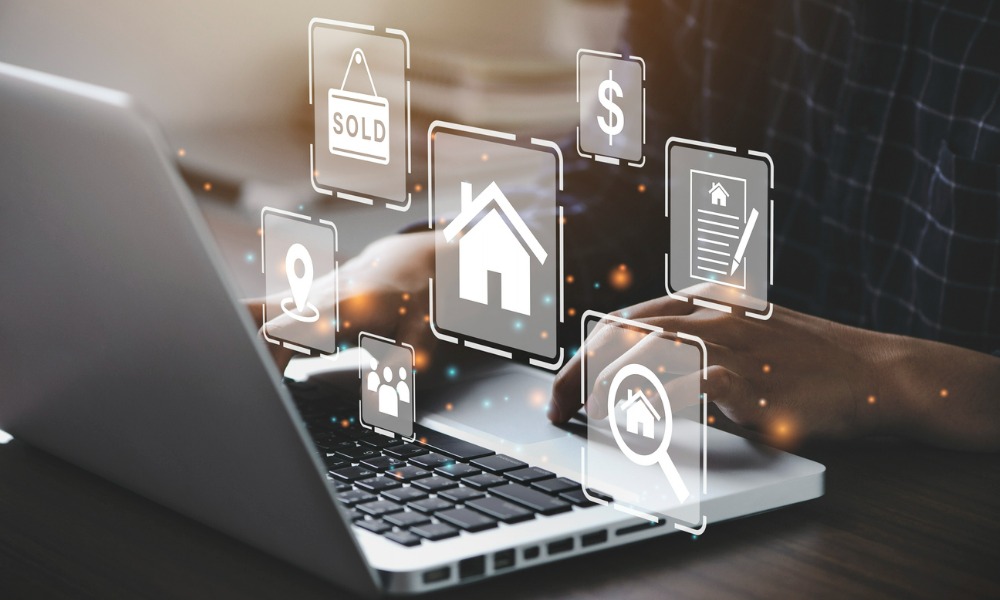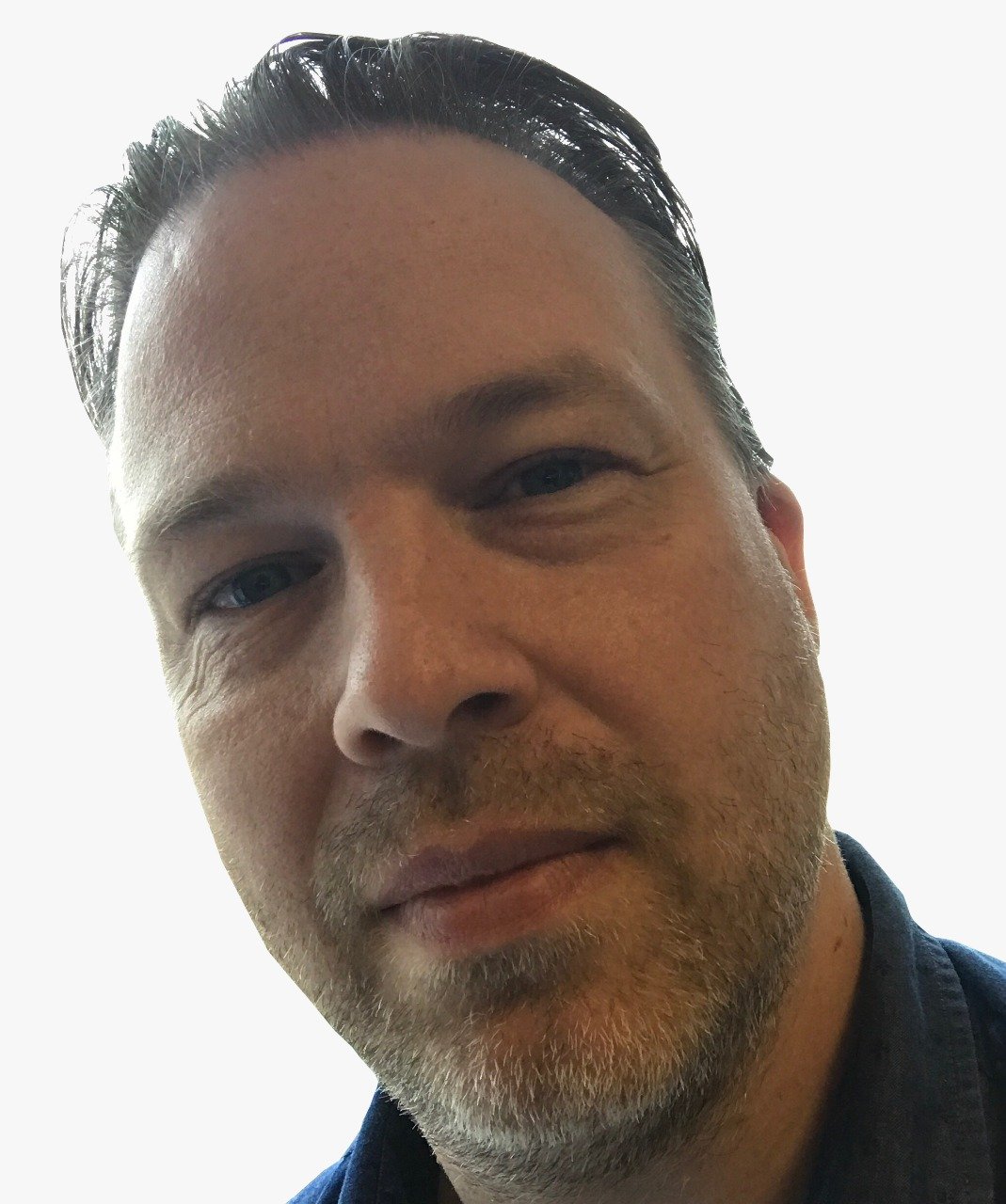 Canadian commercial real estate (CRE) investors continue to face a two-tier market as some segments remain strong while others lag according to a new report.
Industrial units remain the dominant force in the market with multi-suite residential also continuing to perform, but office vacancies are rising, and retail remains pressured.
Morguard's 2022 Canadian Economic Outlook and Market Fundamentals Second Quarter Update reveals a cautious tone from eager investors.
"With the worst of the pandemic appearing to have passed, investors are demonstrating confidence in Canada's investment property sector," said Keith Reading, Director, Research at Morguard. "Sales are expected to remain brisk during the third quarter, however, investors are cautious due to concerns about the economy, financial markets, and the geopolitical environment."
Read more: Canadian commercial real estate market strong despite tumultuous year
Market segments
The report shows that investors "competed intensely" for industrial units in the second quarter amid low supply. Rents for the industrial sector are rising and Morguard expects the strength of these properties to continue over the second half of 2022.
Multi-suite residential real estate also saw rising rents, up almost 6% month-over-month in May. Immigration and students preparing for school are among the factors driving demand.
Office vacancies remain elevated amid increased hybrid and remote working, and with new supply on the way along with an economic slowdown, this is likely to worsen for some months. However, Morguard expects vacancies to be gradually absorbed by 2024.
Retail property investment was slow in the second quarter with few assets made available. Transaction closing volume fell to a decade low.