Winner says recognition is a crucial differentiator when competing for business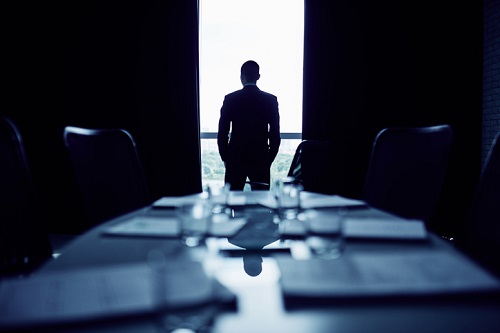 Three is the magic number for one Toronto financial planner after he celebrated another victory at the Global Financial Planning Awards.
Jason Pereira, partner and senior financial consultant at Woodgate Financial, said he was "humbled" after completing a fine treble with his 2018 success, having also scooped first prize in the Americas section in 2017 and 2015.
PlanPlus Global, the combined financial planning, risk tolerance profiling and suitability firm launched the awards six years ago and also invites entries from Asia and Europe/Australia.
Pereira picked up his new award at a ceremony in Chicago earlier this month and promptly celebrated with a deep-pan pizza meal! On a more serious note, he believes the award carries weight and is welcome validation in his quest to provide clients with real value.
He said: "It's a little bit humbling. It's nice. After winning the first one, the only thing you want to do is win it again!
"It's gratifying because there was a bit of a race this year with an American advisor, who had won it twice also, so it was a shootout to see which one would be the first to three.
"Where else do you get the opportunity to compete against other players from around the world? You don't. Secondly, let's face it, USA and Canada are two of the most developed financial planning services in the world. Frankly, it's possibly the most competitive zone. It definitely adds weight."
Pereira is a big believer in the differentiation awards and designations can give you, and for using the critical advice the judges provide to hone his process.
He said: "It's a valuable differentiation point because the reality is I have to compete with a lot of advisors and a lot of us are promising similar things. So how do I differentiate? When you look at my team, we are probably one of the most qualified in the country with all the designations everybody holds and we are also recognized not just by one organization that grants awards but multiple; some on global levels.
"That's valuable, as is the media work – all these differential points help reassure the client that they are dealing with people who are best in class."