Executive to take up new position at the bank's Global Family Office Group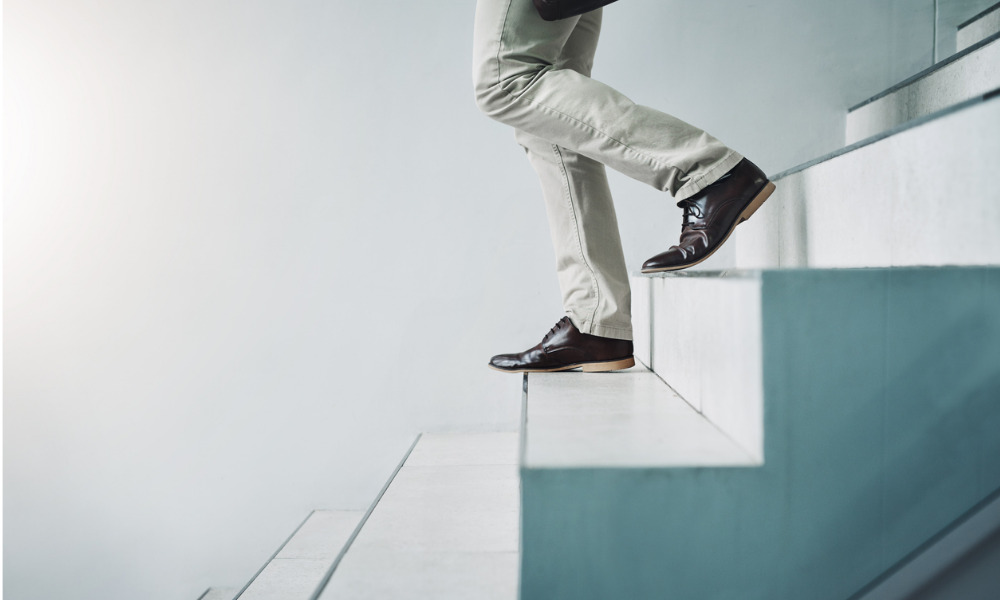 Craig Gilchrist is stepping down as managing director and head of ScotiaMcLeod Inc. after two years in the job, according to reports. He is set to become vice-chairman and head of Scotiabank's Global Family Office Group.
Todd Barnes, who has served as managing director for the Toronto region at Scotia Wealth Management since 2013, will take over from Gilchrist, whose last day is September 1.
Gilchrist was named interim head of ScotiaMcLeod in May 2019, replacing Rob Djurfeldt. He was given the role on a permanent basis in September that year. Prior to joining Scotiabank, Gilchrist worked with BMO Capital Markets, Merrill Lynch and Goldman Sachs.
In Scotiabank's third quarter results, adjusted net income in global wealth management was up $65 million or 19%. The bank credited higher mutual fund fees and brokerage revenues, according to reports.