Portfolio manager targets tech firms that have reached a crucial inflection point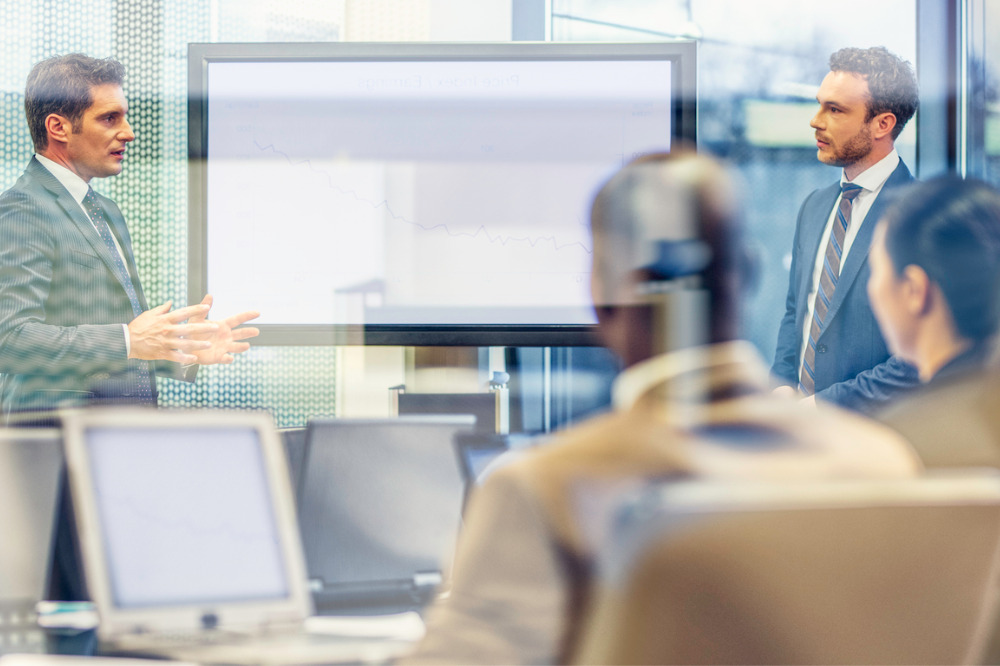 Tech stocks … the quickest route to riches and the driver of the recovery. From BNN to the most standard RRSP allocation, tech is as ubiquitous as an Apple presentation slide.
But not all investors want exposure only to the big-name players or a start-up helmed by a CEO whizzkid fresh out of school. There is another option and it comes when a firm hits what PenderFund calls the inflection point.
Maria Pacella, Senior VP, Private Equity and portfolio manager for PenderFund Capital Management manages the Pender Technology Inflection Fund, which focuses on mostly private companies that are between the product market fit and scalability stages. They have an idea, found a problem to solve, built and launched the product, and have some early traction to prove their value prop.
Pacella said the early traction could actually be sales revenue but it could also be a partnership. The fund aims to de-risk issues around whether there is actually a here-and-now market for the product, ensuring the company has actually built it.
"We get involved when the risk going forward is all about great execution - or helping that team build out the rest of the team to ensure great execution - to make the best product and find the right business model and scaling model on sales and marketing."
The fund looks for firms that have launched at least one product commercially and focuses on the quality rather than the size of the revenue. Consulting revenue, for example, is probably not an indication that it will scale easily, while a relatively low $1 million in product revenue may have happened fast and shown that customers are clamouring for the offering.
Pacella's background and experience, like Pender's, has mostly been in the B2B enterprise solution area, whether it's software or hardware, and the fund has a distinct data thesis as well as a leaning towards digitizing old-school industries within health and industrial tech.
In a tech-crazy world, she believes the fund offers the investor distinct advantages.
She said: "What we offer is something that's generally uncorrelated to public markets. It's great to see what's going on, but as quickly as it goes up, it can go down. And while you can get exposure to those big names directly yourself, you don't need a fund manager like ourselves to do that for you.
"What we offer is exposure to companies that the average investor wouldn't otherwise see. It could be that one of these could be the next Google or Amazon. It's going to be a low ratio of those that make it to that unicorn status, but some can."
Pacella said most companies within the tech world exit at closer to $100 million before they get really big. But as long as those companies are capital efficient, and Pender invests at a good valuation, good returns can be made.
She said: "The IPO listing window opens and closes sporadically, and is more closed than open for smaller tech companies. So those tech companies will just stay private and get acquired, and all of those gains go to funds like ours. The average investor wouldn't have direct access to those names."