Every generation must face financial independence but not always in such tough times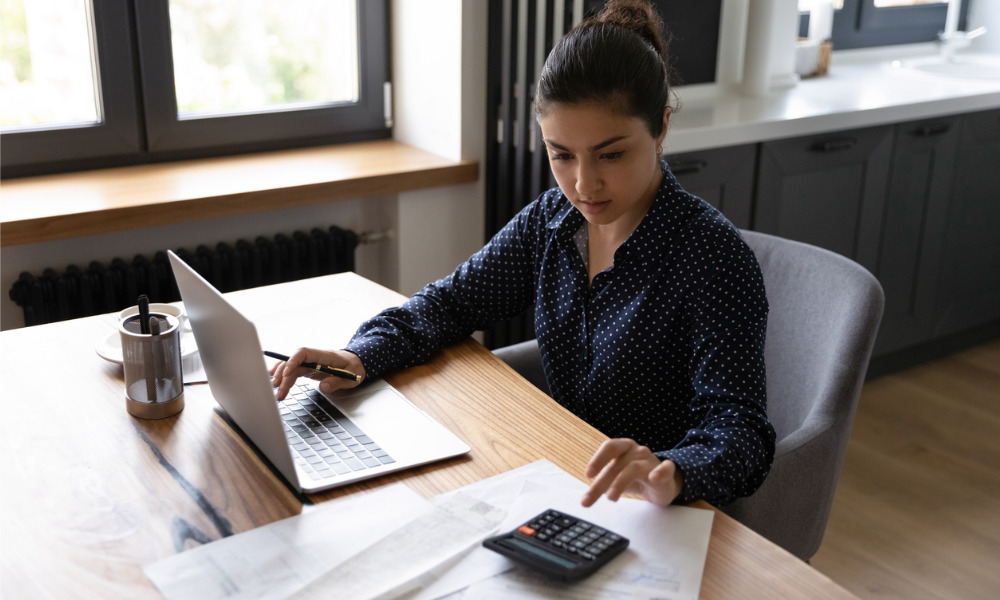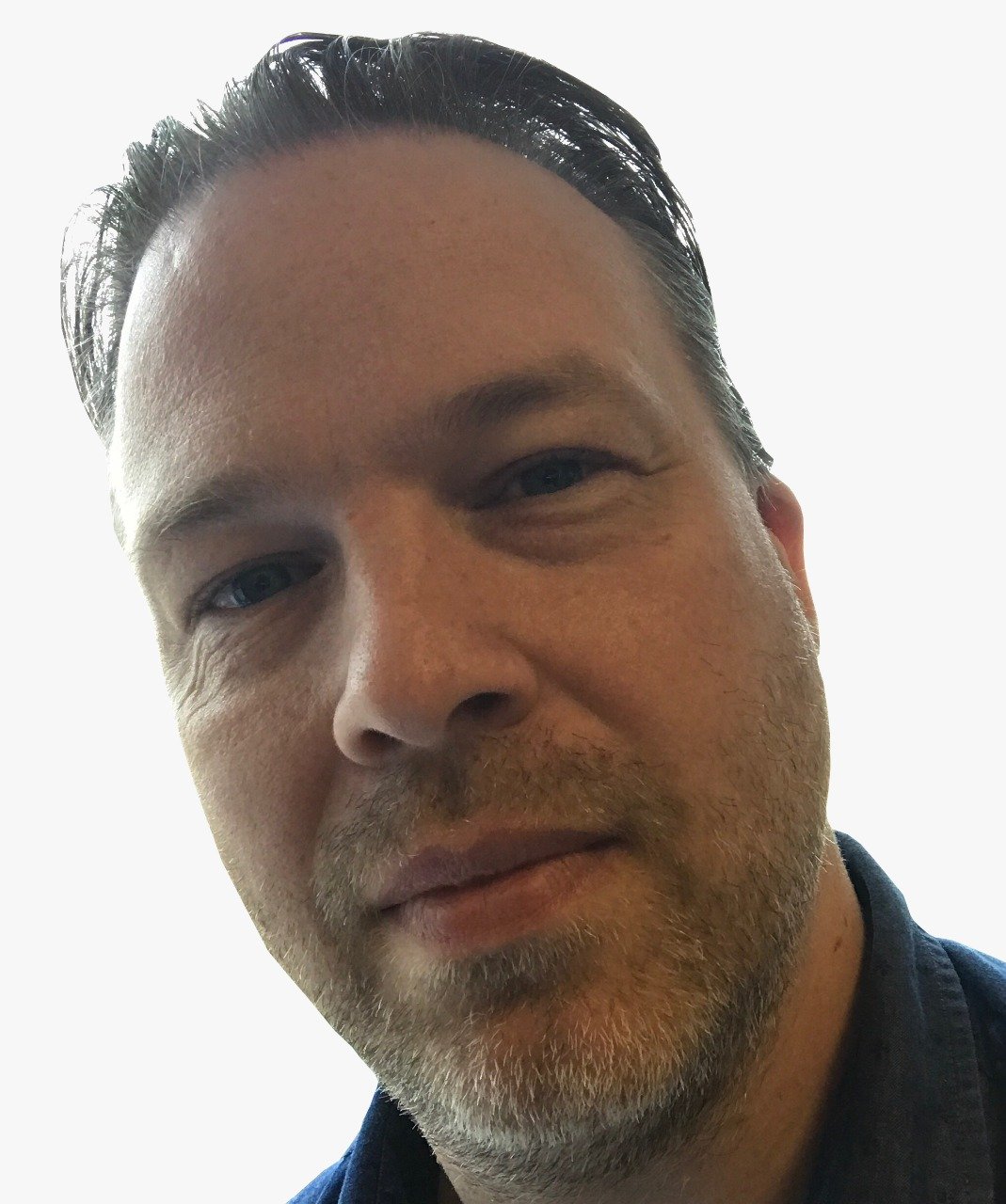 There are few things that make more of an impact during the transition into adulthood than beginning to manage your own finances.
Breaking free from the bank of mom and dad and being able to choose how you spend your money is a mark of independence, but for the current generation of young Canadians it comes at a time of economic uncertainty and challenges.
A new study from BMO reveals that Gen Z adults – those aged 18-24 – are feeling financial anxiety, with their overall financial situation the main reason for this (90% said so).
"As many young Canadians begin managing their own finances for the first time, they recognize the importance of budgeting, tracking spending, investing, and putting their money to work to allow their savings to grow and outpace inflation," said Gayle Ramsay, head, Everyday Banking, Segment & Customer Growth, BMO.
Almost half showed interest in receiving financial advice with 68% saying an advisor is important to help them reach their financial goals – more than other generations surveyed.
Millennials (25-44s) are also feeling financially anxious due to their situation and are also keen to get advice, particularly about how to grow the money they have.
Across the two generations, around half said they would like advice about investment strategies.
"While the current interest rate environment and the rising cost of living has been challenging, working with a professional and taking advantage of convenient online banking tools can help Canadians of all ages understand the strategies available to help them build long-term wealth and make real financial progress throughout periods of uncertainty," added Ramsay.
The survey also found a strong desire to gain extra income through side hustles or entrepreneurship, particularly among younger Millennials.
Coping with economics
The quarterly BMO Real Financial Progress Index polled 2,500 Canadian adults aged 18+ (not just Gen Z and Millennials) and found that a quarter of respondents feel less financially secure than they did a year ago.
However, half believe they are making real financial progress and more than 7 in 10 feel optimistic about their financial future for the next year.
Top priorities are saving for retirement, a vacation, and paying down debt.
This is challenging though with the current cost of living and debt servicing. Sal Guatieri, Senior Economist, BMO, says things will be tough for some months yet.
"Although CPI inflation has fallen sharply from a four-decade high above 8% in mid-2022 to just over 3% in July, it will likely decline more slowly going forward given upward pressure stemming from wages and rents," he said. "Consequently, while the Bank of Canada may not need to raise its policy rate further from the current 22-year high of 5%, it is unlikely to start lowering borrowing costs until next spring."
Guatieri recently stated that the Canadian economy is likely to underperform the US economy in 2024.
While over two thirds (68%) of Canadians have set financial goals, just 38% have a household budget 31% have a written financial plan and 43% have a professional financial advisor.