But does that mean Canada faces recession or is a soft landing still likely?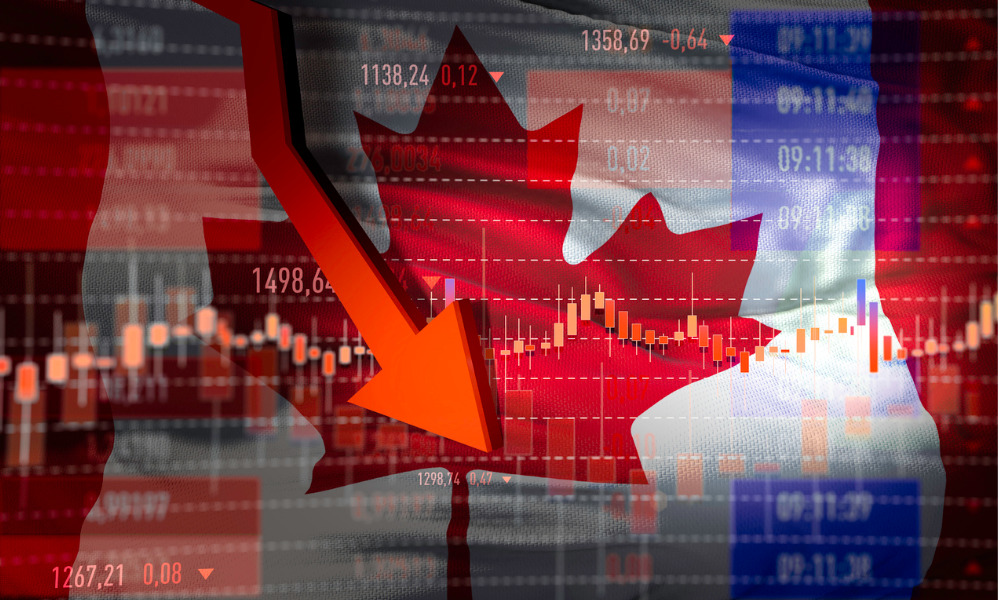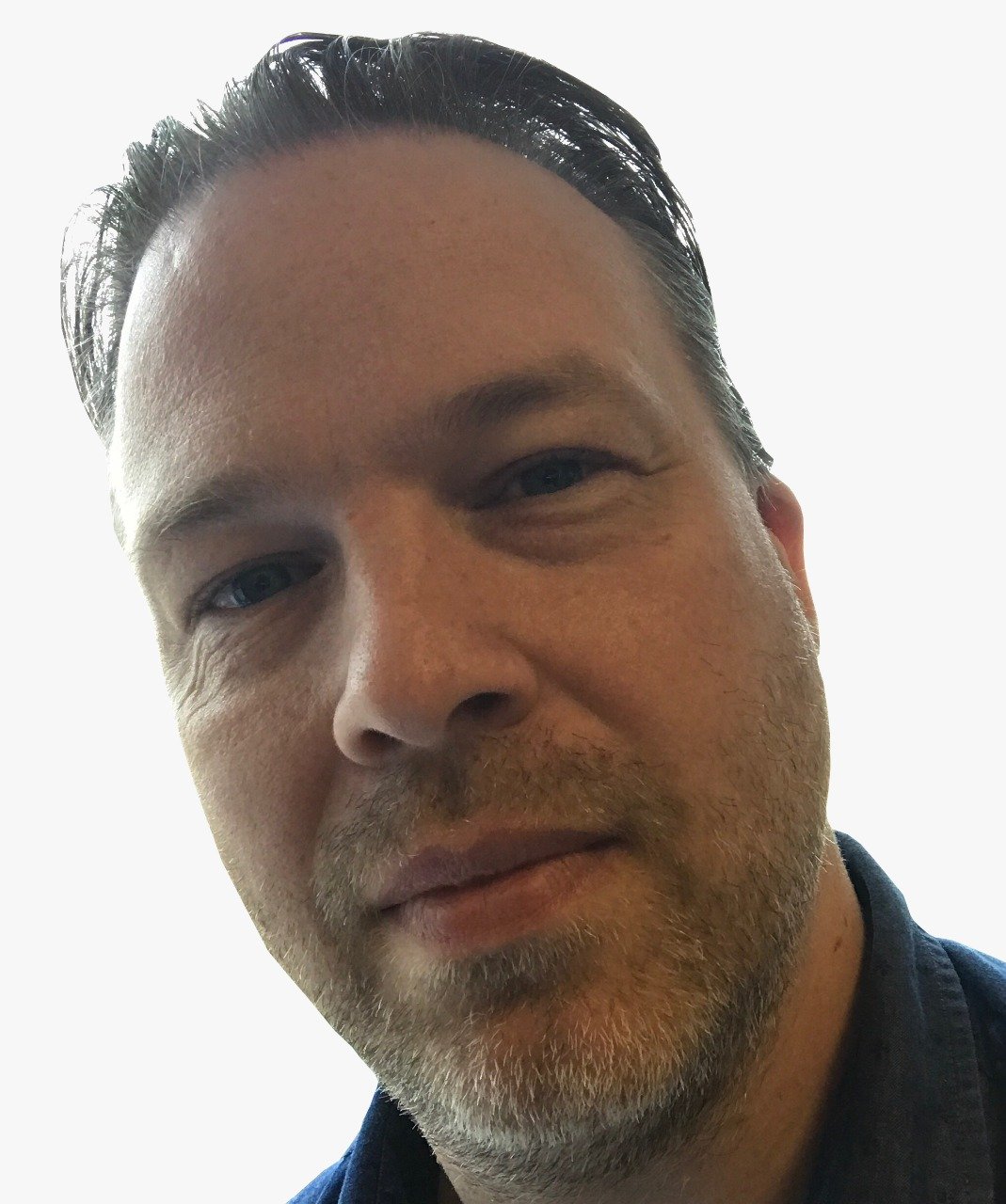 The economies of Canada and the United States have both shown resilience in the face of tough economic conditions, but is that about to change?
Yes and no, according to the latest outlook from Sal Guatieri, senior economist and director at BMO Capital Markets who expects a slowdown is ahead for both economies, although the pace will not be in tandem.
In the US, where GDP stats show that growth has held around 2% for four consecutive quarters and appears to have accelerated in the third quarter of 2023, consumer, business, and government spending have helped with economic buoyancy.
The labour market is also strong with some variations in unemployment and jobs growth, but nothing too out of line with long-term averages. The residential real estate market is showing some signs of decline but is less of a factor in the economy than it is north of the border.
All things considered, Guatieri and the BMO team believe that the US economy will have a soft landing with just one slight decline early in 2024, but with overall growth of 1.1% from 2.2% in 2023.
This outlook comes with caveats, though, including the necessity for the Fed to bring inflation down to 2% from its current 4%. This may not be achieved until late 2024, with interest rate easing unlikely until the summer.
What about Canada?
For Canada, the outlook is less positive, although Guatieri and the team still expect a soft landing.
The main bump in the road so far has been the second quarter GDP data which showed a slight dip, diverging from a gain in the US, disrupting opinion that the two economies might grow together. With strikes and wildfires adding to issues for Canadian growth, Q3 is likely to be flat.
Recently, Purpose Investments' CIO Greg Taylor said that stagflation is a possibility and advised investors to be prepared.
The stumble is reflected in BMO's outlook for the Canadian economy which is has cut back to 1.1% for 2023 and 0.6% for 2024.
Signs of weakness in both the labour and housing markets are contributing to the less optimistic opinion.
Guatieri cites five reasons why the Canadian economy is lagging the US:
Canadian borrowers' sensitivity to rates due to debt burden and shorter-term mortgages
US consumers keener to spend savings
Weaker Canadian productivity
Easing of Canadian government spending, subsidies, and tax incentives for industrial policies
Canada's greater dependency on goods exports (28%) vs US (8%)
BMO expects the Bank of Canada to remain on the sidelines for rates until late spring 2024 before slowly easing back towards a 2.5-3% range.