Latest earnings results for Canadian big banks reflect challenging market conditions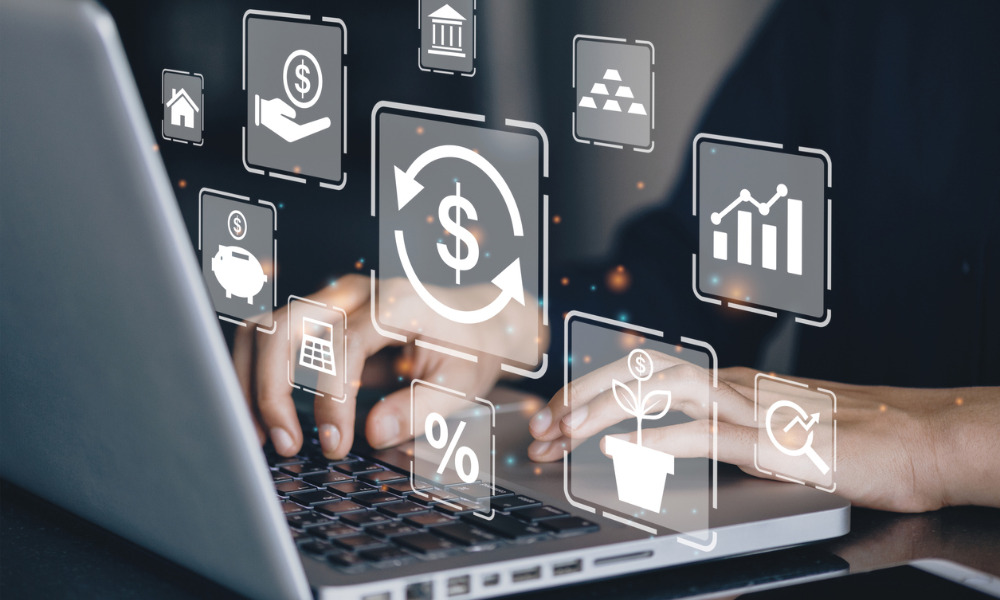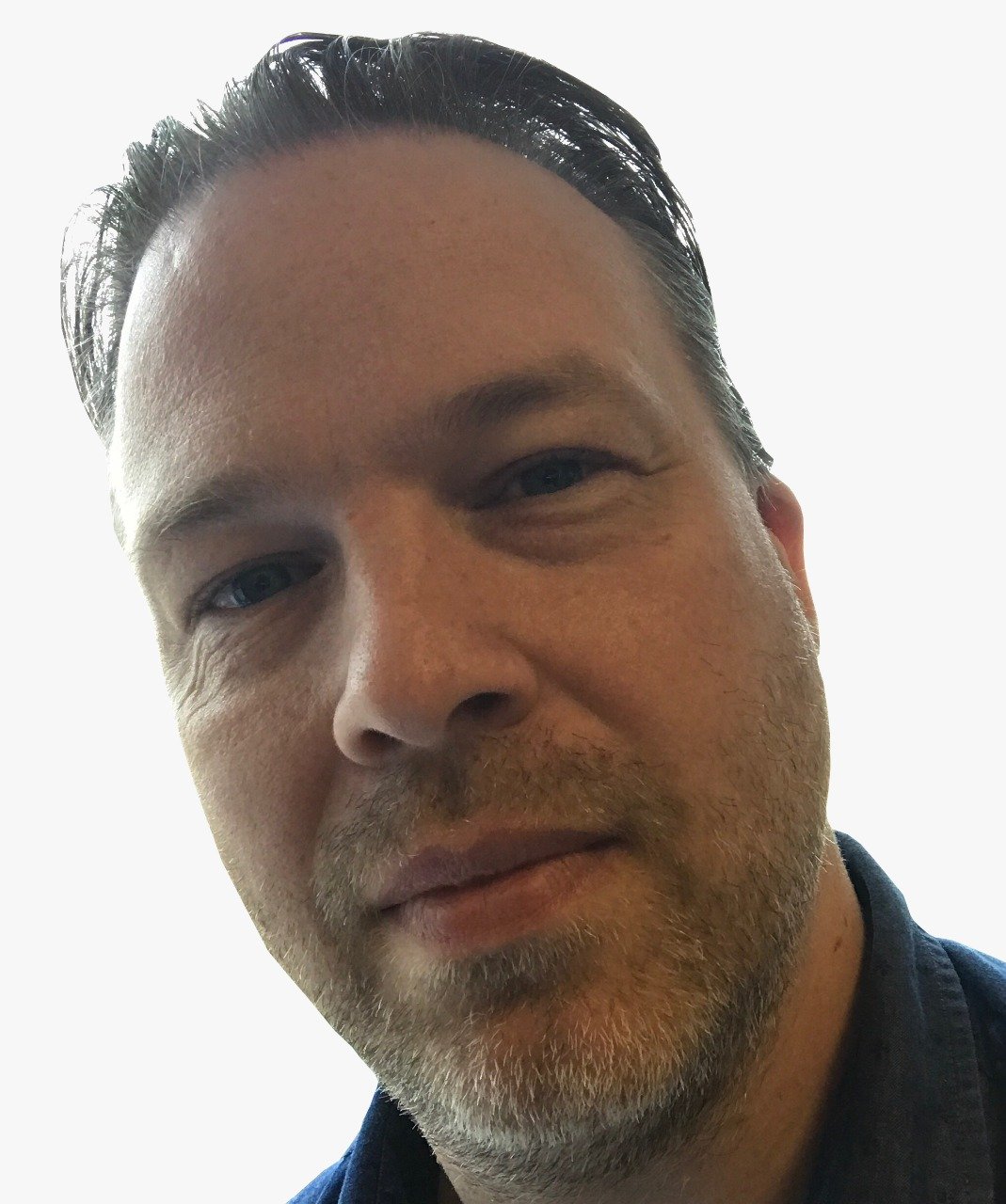 Another two of Canada's big six banks have reported their latest earnings and continued the theme of lower revenues for wealth management units.
BMO and Scotiabank released their reports before the bell Tuesday following RBC and TD's earnings reports last week and ahead of CIBC and National Bank's reports later this week.
For the third quarter of 2023, BMO recorded net income of $1,454 million or $1.97 per share on a reported basis, and net income of $2,037 million or $2.78 per share on an adjusted basis, while Scotiabank reported net income of $2,212 million compared to $2,594 million in the same period last year. Diluted earnings per share (EPS) were $1.72, compared to $2.09 in the same period a year ago.
Both banks reported challenging conditions for their wealth management businesses.
BMO Wealth Management net income was $303 million and adjusted net income was $304 million, both a decrease of $21 million or 7% from a year earlier. Wealth and Asset Management reported net income was $222 million and adjusted net income was $223 million, both a decrease of $41 million or 16%, "as the inclusion of Bank of the West and higher revenue from growth in client assets was more than offset by higher underlying expenses."
At Scotiabank, net income attributable to equity holders was $366 million, compared to $376 million a year earlier. Adjusted net income attributable to equity holders was $373 million, down $10 million or 3%. "The decline was due primarily to higher non-interest expenses, partly offset by strong revenue growth in the international businesses and higher brokerage revenues in Canada," the bank said.
Previously reported
Last week's reports from RBC and TD also revealed weaker results for wealth management.
At RBC, net income of $674 million decreased $147 million or 18% from a year ago, "mainly reflecting continued investments in the operational infrastructure of City National and higher PCL, partly offset by the gain on the sale of the European asset servicing activities of RBC Investor Services and its associated Malaysian centre of excellence."
Meanwhile TD reported that wealth management and insurance net income was $504 million, a decrease of 12% compared with the third quarter last year, "reflecting the impact of more severe weather-related events and lower transaction revenue in wealth management."