New property investment report shows that this traditional asset class is more popular than ever with young Canadians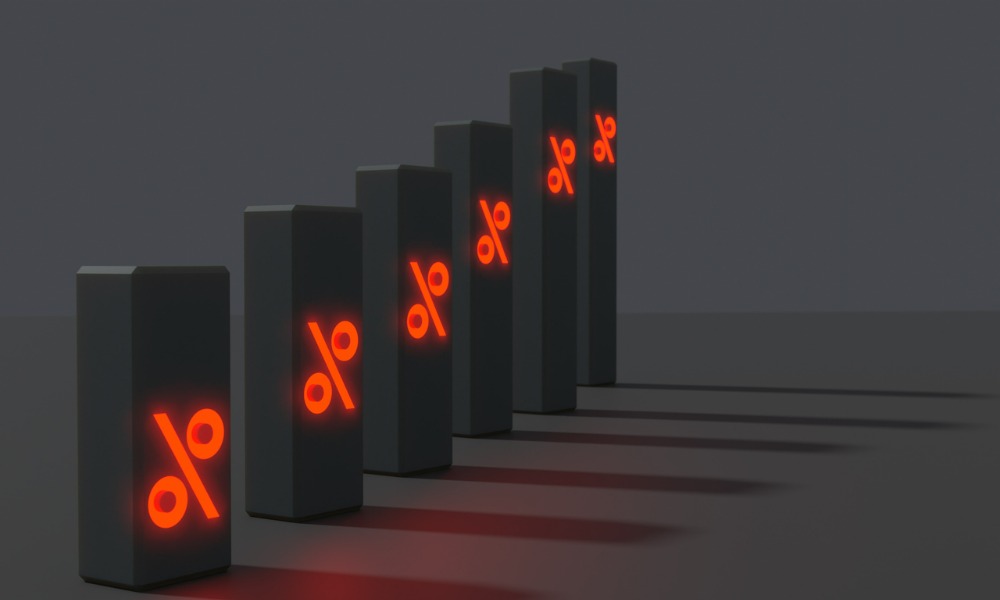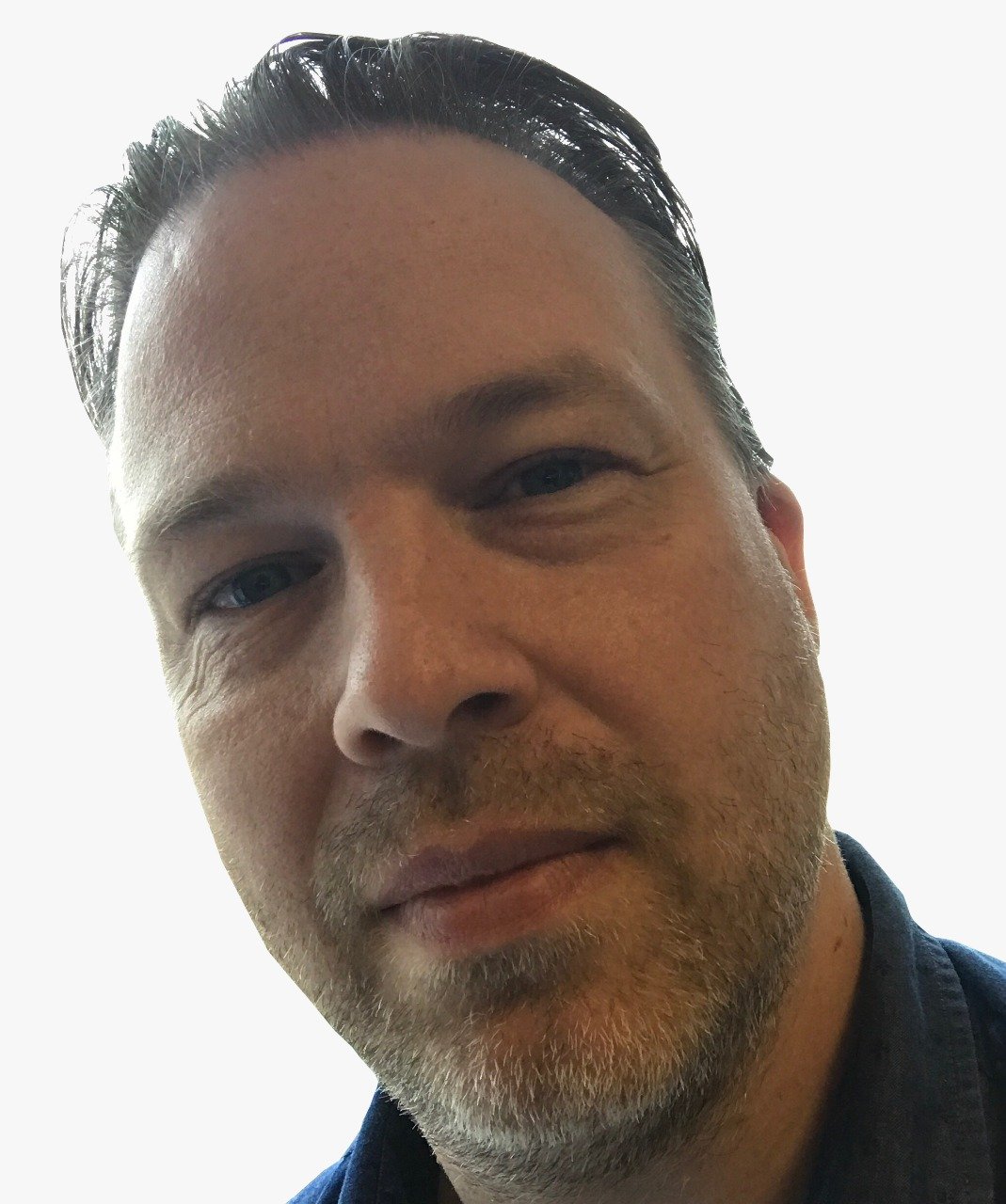 Young Canadian adults may be a generation that wants to do things differently, but when it comes to wealth building one asset class remains a clear winner.
In the age of robo-advisors and meme stocks, Gen Z and younger Millennials (18-34 years of age) are more inclined than ever to invest in residential real estate.
That's a key finding of a new report published today (May 25) by Royal LePage (RLP), which reveals that these young investors are more likely to own more than one investment property than over 35s.
The national real estate brokerage's survey was conducted by Leger and shows that 4.4 million Canadians own an investment property, and more than a quarter of respondents said they are likely to buy one in the next five years.
Almost one third own more than one investment property, rising to 44% among the youngest cohort. This compares to 29% of 35-54s and 25% of over 55s.
These young investors see the value of owning residential real estate as a wealth builder even if they don't own their primary residence. One third of 18-34s own investment property but not the home they live in, compared to just 12% of 35-54s and just 5% of over 55s.
Across Canada, single-family detached homes are the most popular type of investment property (44% of real estate investors own this type of home) followed by condominiums (37%), and townhomes (11%).
Strong desire
Among those investors who already own at least one residential property, more than half intend to add to their real estate portfolio in the next five years.
Phil Soper, RLP's president and CEO, said that it's clear from the study that real estate is seen as a good builder of wealth over time. That's reflected in the desire to invest in properties for future family financial security.
"Many choose to invest in real estate not only as a way of generating income and reaping the benefits of value appreciation, but to provide an opening into the market for future generations of their family, " said Phil Soper, president and CEO, Royal LePage. "Despite the hurdles of low home supply and increased lending rates, young people are more inclined than ever to make real estate investing a part of their financial planning for the future."
Mortgage costs
The survey also shows how Canadian home investors are coping given the sharp rise in interest rates that has pushed mortgage payments higher.
Almost one third of investors have considered selling one or more of their properties due to higher costs of borrowing. This rises to 54% among those aged 18-34.
However, while mortgage and maintenance costs may be squeezing the finances of real estate investors, Soper says that the rental market is providing strong returns, following the pandemic rebound that has tightened supply.
For those considering investing in real estate, Soper says its important to find the right professional advice.
"Like any financial investment, real estate comes with its own set of potential risks. When considering including residential real estate to your investment portfolio, it's important to lean on the advice of experts, including a financial advisor, mortgage broker and real estate agent, to ensure your investment is in line with your long-term strategy and risk tolerance," he said.