International study looks into motivation factors among youngest adults in Canada, US, UK and China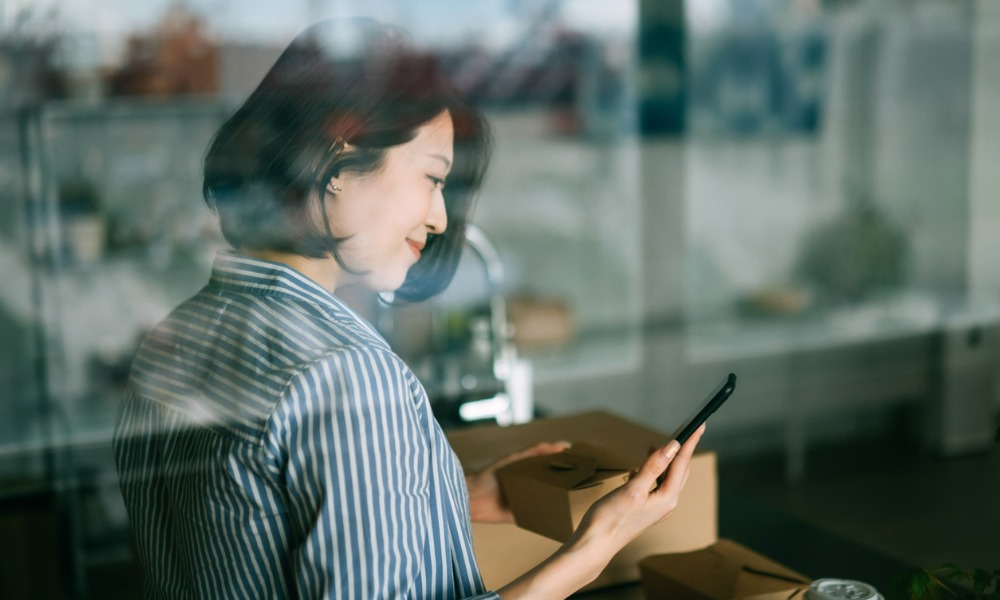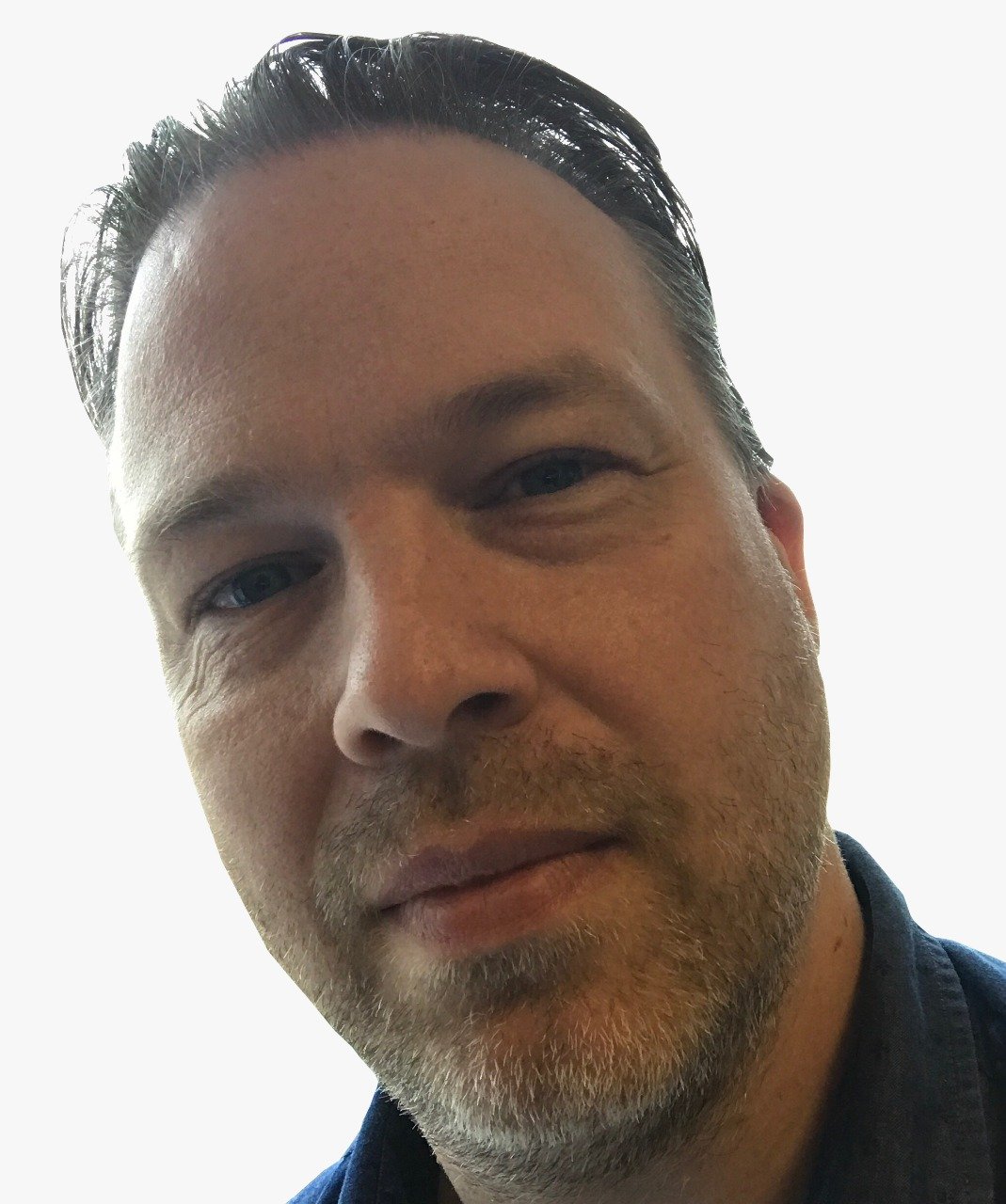 Gen Z is an interesting cohort, immersed in social media, tech native, and driven by values.
So how does this inform their investment decisions and their propensity to invest at all?
A new study from the CFA Institute and the non-profit FINRA Foundation has looked into the behaviours of 18-34-year-olds in Canada, the US, UK, and China, to examine the investment-related behaviours of those with and without investment accounts.
Among the key findings are the importance of access to financial advice on social media and the proliferation of investing apps and cryptocurrencies.
Canada has more Gen Z investors than the other three countries polled, with 74% saying they own at least one investment product, way above the 57% in China, 56% in the US, and 49% in the UK who said so.
Four in ten Canadian Gen Zs said fear of missing out (FOMO) is the reason they first started investing.
"They are using mobile technology to enter the financial markets in unprecedented numbers and consulting a wide range of information sources as they do so," commented Gerri Walsh, president of the FINRA Foundation. "It is vital to understand their investing decisions and to provide them with the educational tools to prepare for those decisions."
Product choices
For young Canadian investors, 35% said that cryptocurrencies were the starting point for their investing, the highest proportion among the four countries.
Gen Z Canadians generally started investing before they were 21 (79%) but 56% of non-investors say that lack of knowledge is their main barrier to investing.
A recent poll found that young adults are more open about politics and sex than finances.
"Governments, regulators, and investment professionals have a collective role to play in helping Gen Z acquire the necessary knowledge to make well-informed, responsible investment decisions," said Paul Andrews, CFA Institute's managing director for research, advocacy, and standards.
Investing goals
While Canadians aged 18-34 lead international peers in many aspects of the poll, there is a worrying revelation about investing goals.
Although their top goal is in line with their international peers – 55% of Canadians Gen Zs want to save enough to travel or go on vacation – the same percentage cite paying their monthly bills as their top concern.
"These new entrants to the world of investing are reshaping investment practices, products, and platforms," added Andrews. "Our study has underlined the extent to which their investment habits differ significantly from their predecessor investor cohorts. A range of macroeconomic and social factors such as rising inflation, the growing popularity and accessibility of cryptocurrency, and social media 'finfluencers' are having a profound impact on how, where and what they invest in."