State Street Global Advisors survey shows most investors expect US recession within 6-12 months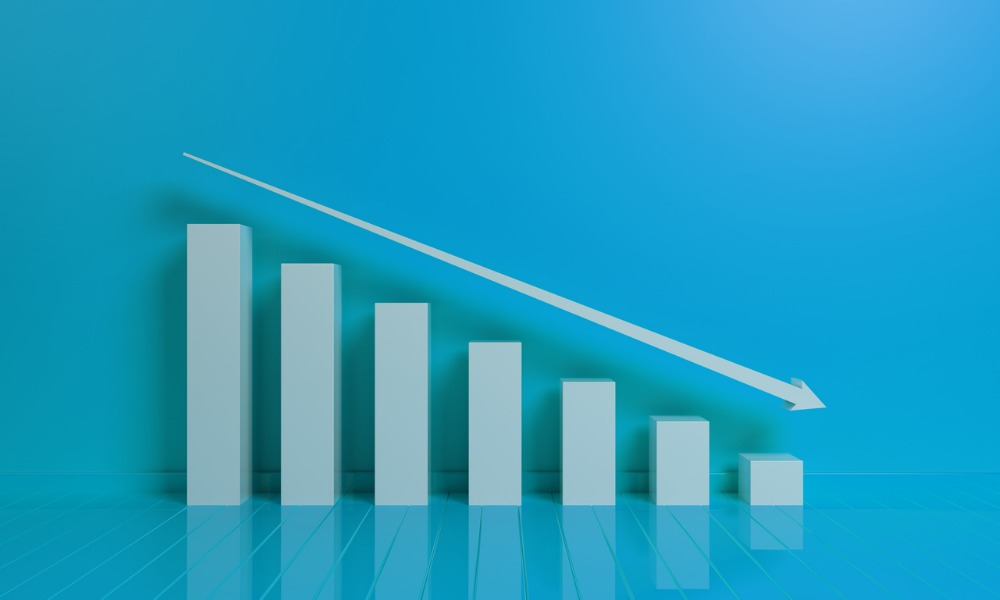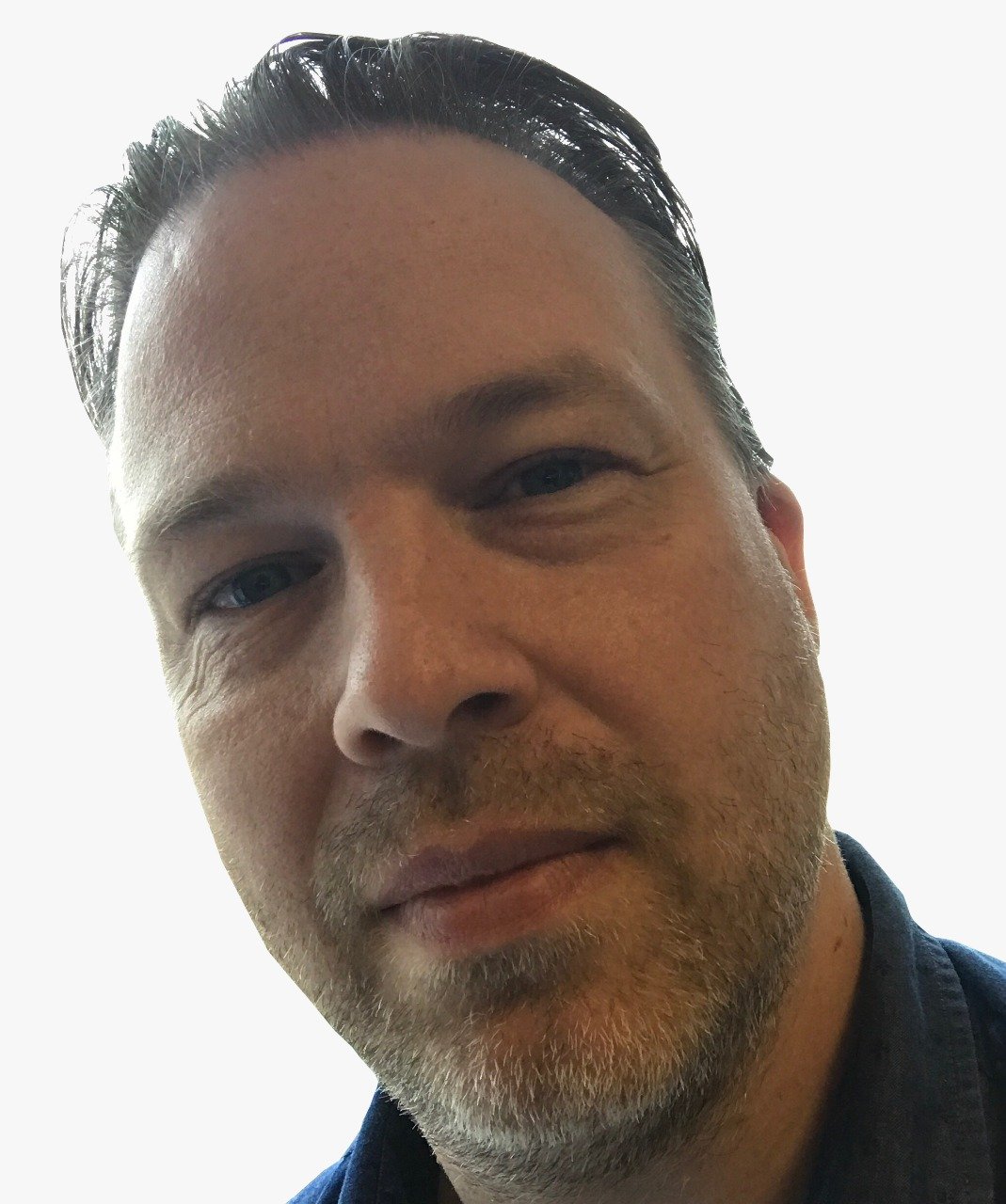 Despite some recent positive data on the US economy, the calls for a recession in the months ahead are growing.
But while there is clearly concern among investors, a recent survey from State Street Global Advisors highlights some generational variations in that regard.
While two thirds of all respondents said they are concerned about the US economy in the next 6-12 months, those who are Gen X are significantly more so (76%) than Millennials (60%) and Boomers (65%).
Gen X is also more concerned about inflation (88%) than the other groups (roughly 70%); and less optimistic about their personal finances (56% vs 46% of Millennials and 43% of Boomers).
However, Millennials are out on their own with their views on whether inflation has already peaked; 43% believe it has compared to just 5% of Gen X and Boomer respondents.
Retirement concerns
Asked about retirement, again Gen X shows more concern about both being able to afford to retire when planned and being able to afford expenses in retirement.
Meanwhile, 63% of Millennials are confident they can reach their financial goals despite inflation, compared to 32% of Gen Xers and 40% of Boomers (40%).
With so many concerns, Gen X is the group that is taking the strongest action to mitigate the risks from inflation and are the most likely to have had to cut back on discretionary spending like dining out or entertainment (61%) and essential purchases like groceries or gasoline (41%),or delayed a major purchase like a vehicle or home appliance (39%).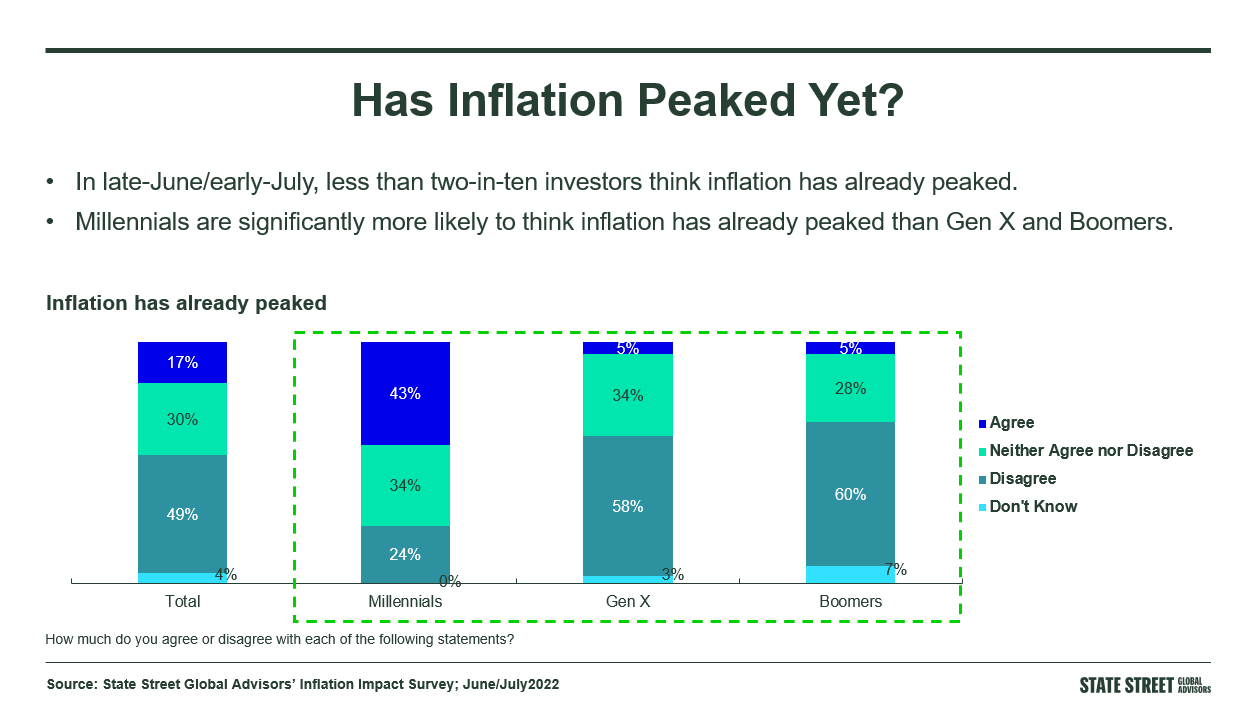 Image credit: Business Wire