Ng also banned for life by IIROC after regulator found he engaged in fraudulent conduct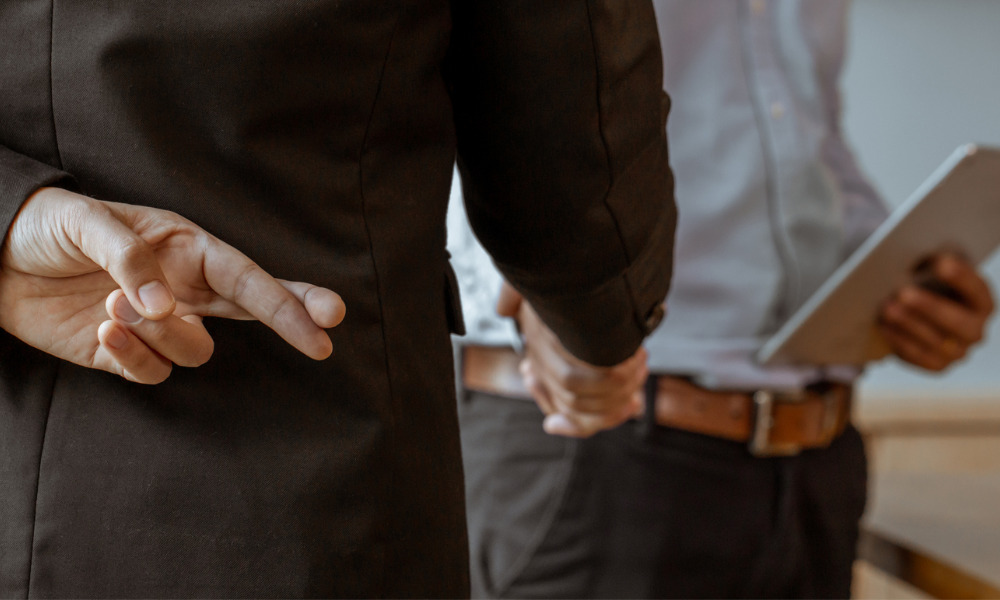 Gary Man Kin Ng, the notorious former owner of PI Financial, has been banned for life by the Investment Industry Regulatory Organization of Canada (IIROC).
The decision was handed down by an IIROC panel in a penalty hearing dated May 27, an IIROC spokesperson told Wealth Professional. Ng has also been ordered to pay a $5 million fine and $194,000 in costs.
The penalties meted out were consistent with those requested by IIROC staff. Ng was not present for the hearing, which was held virtually.
In a notice of hearing dated May 17, IIROC cited a May 9, 2022 decision in which it found that Ng engaged in fraudulent conduct with respect to financing, and he failed to cooperate with an investigation being conducted by IIROC enforcement staff.
The investigation, which was formally initiated in February 2020, had alleged that Ng committed the violations when he was a Director, Investor, Executive, and Registered Representative with PI Financial; and a Director, Executive, and Registered Representative with Chippingham Financial Group.
IIROC found that, in collusion with Donald Metcalfe, who was an approved person who worked with Ng at Chippingham then later at PI Financial, Ng fraudulently procured a total of $172 million in loans from three lenders between November 2018 and January 2020 by presenting falsified records to serve as collateral.
Ng doctored information on numerous account statements, summaries, and screenshots of securities accounts he owned to vastly overstate the value of the assets. He also altered securities account statements of two unrelated Chippingham and PI Financial clients to make it appear as if the assets were his, and fabricated account statements, summaries, and screen capture images to create millions of dollars' worth of fictitious assets.
The loans were used to purchase 100% of the outstanding shares of Vancouver-based PI Financial, and a 50% interested in a Canada-based private company that IIROC referred to as "B Corp".
In August 2020, Ng failed to cooperate with IIROC enforcement staff's investigation into his conduct.
IIROC said it will make more details available in time, including the hearing panel's penalty decision and liability decision.