OSC alleges that manager violated securities in raising more than $40 million from 50 investors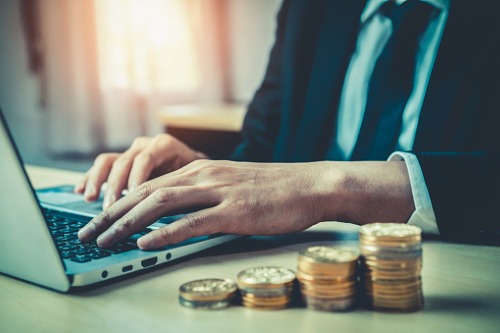 An investment fund manager has been accused of operating without registration for 10 years by the Ontario Securities Commission (OSC).
An OSC hearing on November 27 will hear allegations against Daniel Sheehan that he traded and advised between 2009 and 2019 without being registered.
During this period, Sheehan is accused of operating an investment vehicle — Sheehan Associates Limited Partnership (SALP) — that sold units to investors, allowing individuals to gain returns from his discretionary securities trading.
In its statement of allegations, the OSC said: "Sheehan operated SALP as an investment fund, giving its investors exposure to Sheehan's securities investment ideas and trading activity.
"During this time, SALP carried on no business other than pooling investor assets to be invested in a portfolio of publicly-traded securities, which Sheehan managed exclusively, and for which he was compensated."
There is no suggestion investors suffered any losses from the alleged unregistered trading. SALP is said to have raised more than $40 million from approximately 50 investors in Ontario, and that it collected approximately $21 million in performance fees.
The allegations have not been proven.