Ontario regulator outlines key deliverables and planned outcomes in enforcing financial planner and financial advisor titles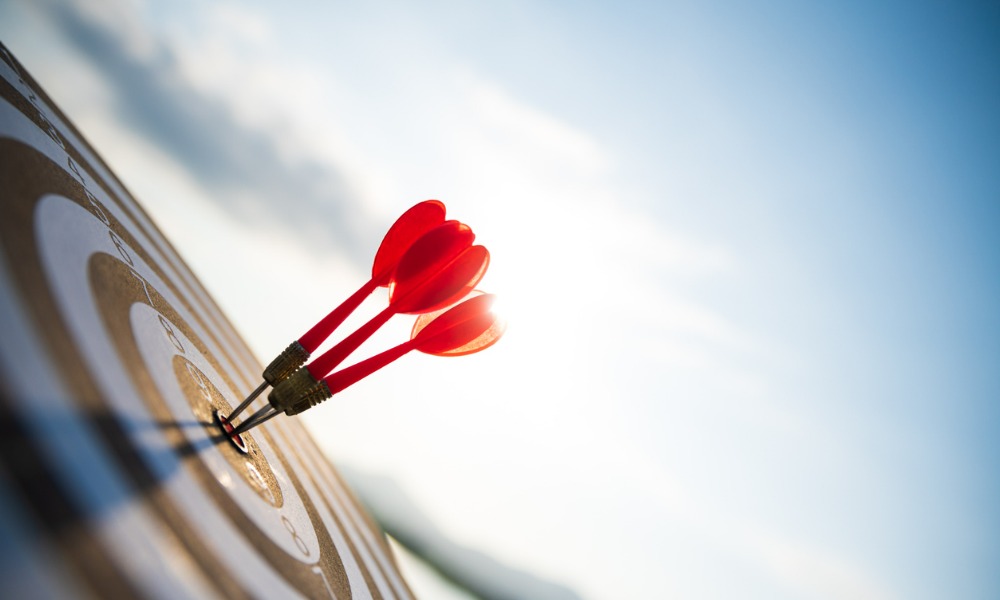 The Financial Services Regulatory Authority of Ontario (FSRA) has unveiled more details on its plans to implement financial advisor and financial planner title protection across the province.
In its Proposed FY 2021-2022 Statement of Priorities, which is open for comment until October 29, the provincial watchdog said that it will establish minimum standards for the use of financial planner and financial advisor credentials; criteria for approving entities as credentialing bodies; and a supervisory framework for the oversight of credentialing bodies.
"Organizations seeking approval as credentialing bodies under the Financial Professionals Title Protection Act, 2019 will need to meet certain standards with respect to their curriculum, monitoring of Financial Planner/Financial Advisor title users, compliance, and enforcement," FSRA said in its statement.
Among its key deliverables, FSRA said it will accept applications from entities applying to be credentialing bodies and approve those that satisfy its minimum standards; execute a consumer education campaign to raise consumer knowledge and awareness of the title protection framework; and implement a supervisory framework to ensure credentialing bodies have the necessary policies and procedures in place.
The watchdog also said it will implement "enforcement processes for non-credentialed Financial Planner/Financial Advisor title users."
FSRA also included a list of planned outcomes, including:
Establishing an effective framework to monitor credentialed bodies to ensure they protect consumers;
Enhance public confidence in the regulated sector by implementing the framework; and
More educated and knowledgeable public and sector through the development of effective industry and consumer education campaigns
"FSRA will operationalize the title protection framework in preparation for the proclamation of the Financial Professionals Title Protection Act, 2019," the regulator said.