Court finds Oliver Folkard guilty of conning investors out of more than $150,000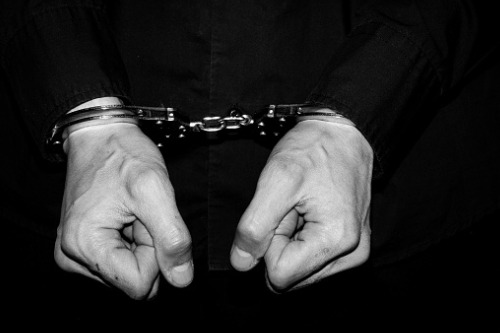 The Ontario Court of Justice has sentenced Oliver Folkard to eight months in prison after pleading guilty to defrauding investors of approximately $155,000, according to a report from the Ontario Securities Commission (OSC).
Folkard, along with his father Rupert and a man named Joseph Goldfinger, posed as a Certified General Accountant between 2014 and February 2016, charging a fee to fix credit ratings and obtain lines of credit for his victims. The OSC report states that he never provided any of the services promised.
Folkard also encouraged his victims to make Bitcoin investments through BMFC Financial Services Inc. According to the OSC almost all investor funds in that company were used personally by Folkard.
The investigation was conducted by the OSC's enforcement staff, which investigates quasi-criminal and criminal offences in the securities space. Folkard, his father, and Goldfinger were charged in March of 2016.
"The OSC will continue to prosecute and seek jail time for people who prey on Ontario investors", said Jeff Kehoe, Director, Enforcement at the OSC.
Joseph Goldfinger pled guilty to one count of fraud over $5,000 earlier this year, for which he received a suspended sentence and two years of probation.
Rupert Folkard, Oliver's father and a Chartered Professional Accountant, passed away in September 2018 before he could be brought to trial.
In addition to the eight-month prison term for Fraud over $5,000 Oliver Folkard has been sentenced to three years of probation.