Massive fines against two errant advisors – and their loyal employee – may be impressive, but will they ever get collected?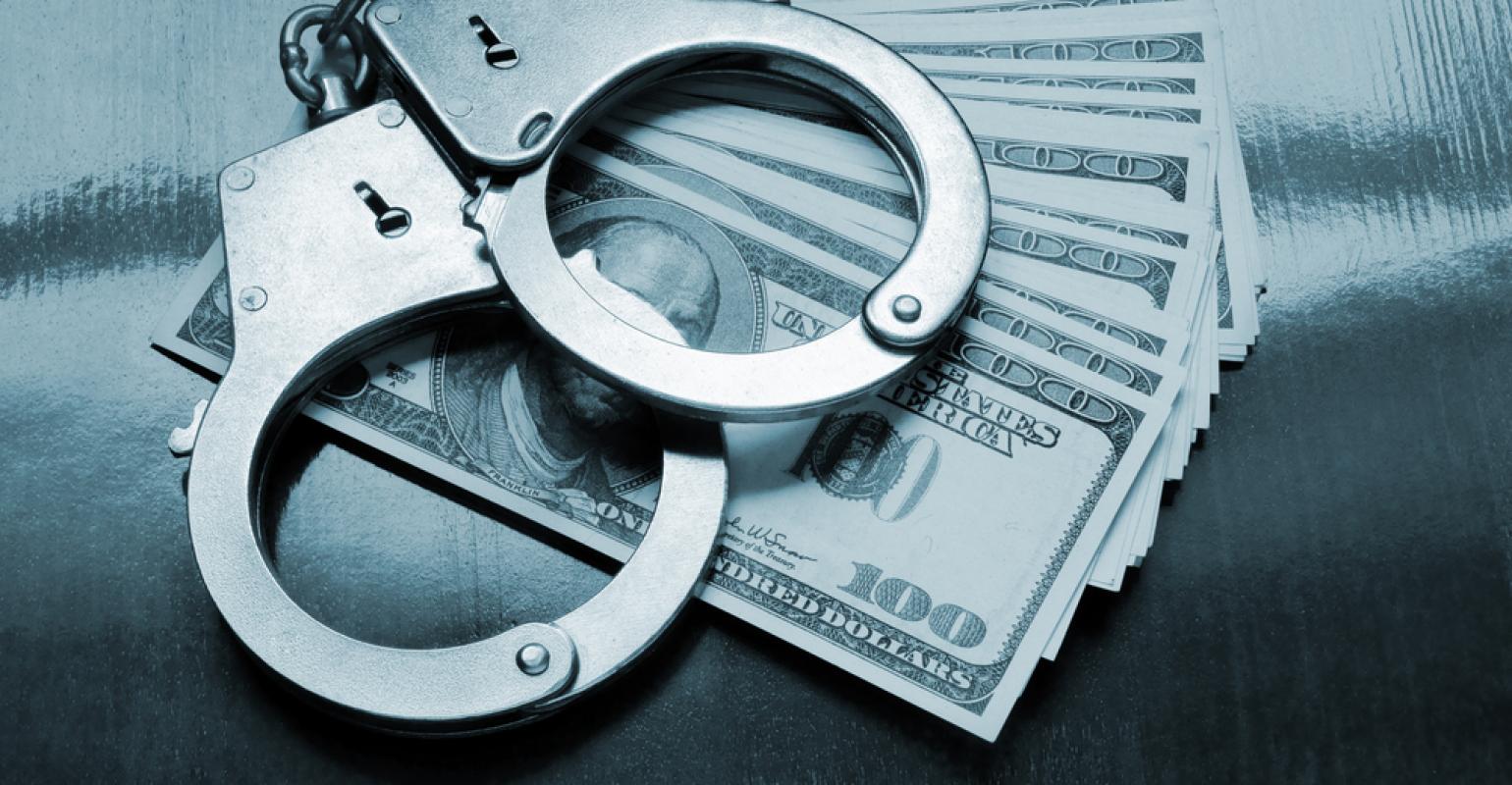 In the latest "big fine" from the MFDA, three individuals operating in Ontario have been
punished
for recommending unsuitable leveraged investments and falsifying the documents of as many as 16 clients.
Bradley Crompton, Michelle Ann Crompton and William Craig Henderson have been hit with $1.025 million in fines with both Crompton's being permanently banned from being associated with an MFDA firm. These latest fines represent 13 per cent of the $7.5 million in total MFDA fines from 2014.
WP reached out to the MFDA's Shaun Devlin, its senior vice president of member regulation and enforcement, to understand the reasons behind these latest fines, which in the majority of cases have been difficult – or impossible – to collect.
He didn't address the specifics of the case, but pointed to more general MFDA reasons for seeking fines against such individuals for the following reasons:
The fines are an indication to the public of the seriousness of the misconduct.
The MFDA has authority to collect fines in Alberta as an order of the court.
Securities regulators in other provinces may have the ability to enforce MFDA fines in certain circumstances.
The MFDA may in future have the power to collect fines in provinces other than Alberta.
The fine, and non-payment of that fine, may be important if the individual seeks registration in another category of securities activity.
Still, that advisors are looking for more action.
"I wouldn't mind paying membership fees to two securities commissions, two insurance councils, one SRO and the FPSC if they could actually stop the bad behaviour and get clients their money back," says Cranbrook-based advisor Mike Paugh. "Instead, I just get told by the media that mutual fund fees are too high in Canada. I think they will stay that way until this mess gets sorted out."
Paugh is speaking about the inability of the MFDA to collect fines for advisors no longer registered with a member firm.