Non-partisan think tank study finds that taxing the rich would have a negative impact on economic prosperity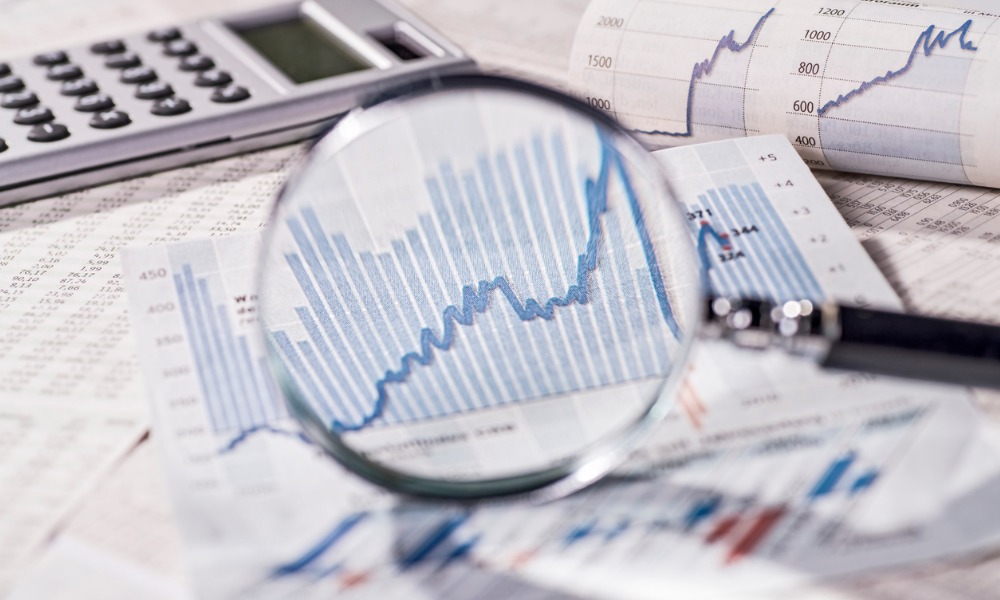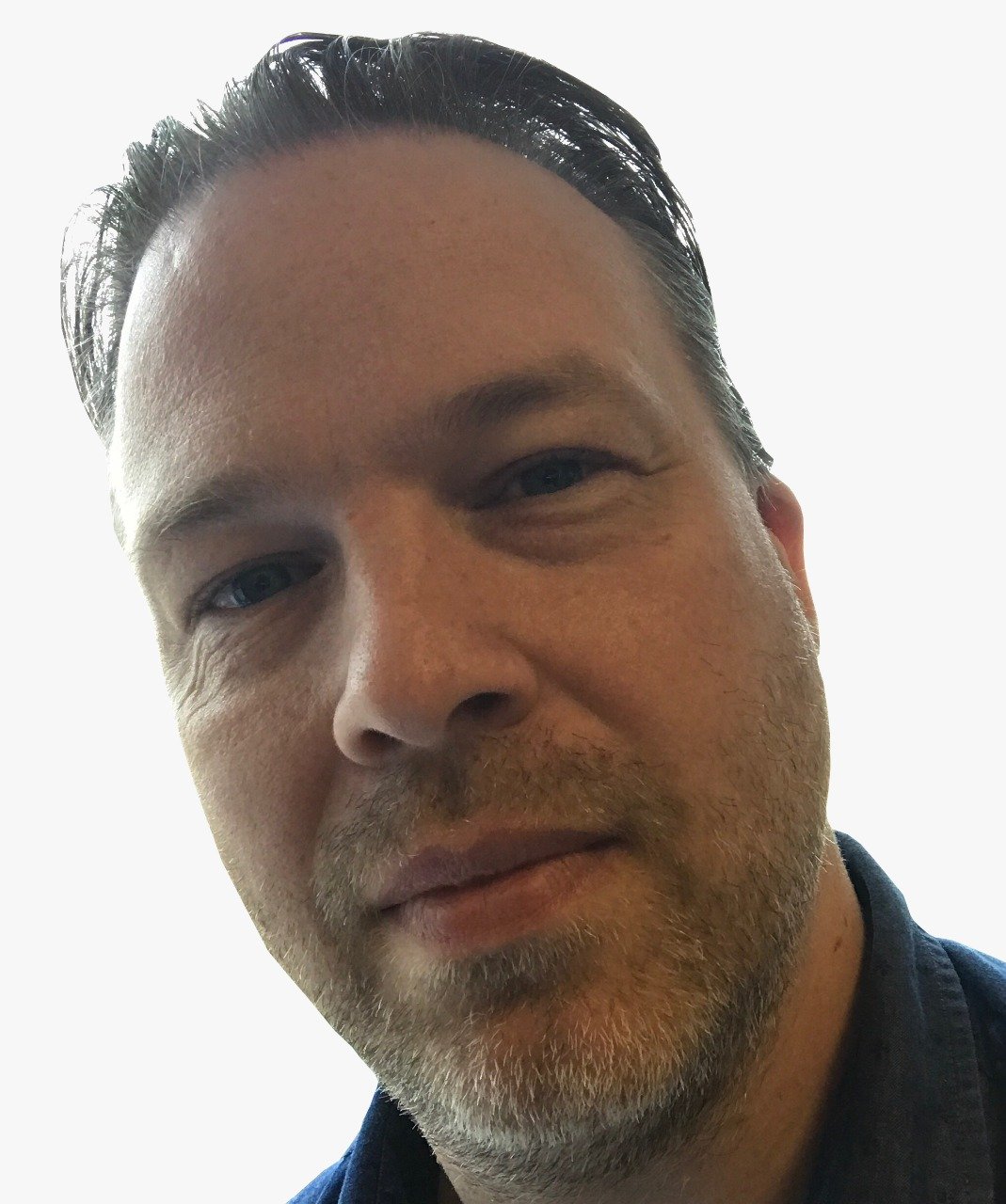 Increasing the tax burden on the wealthiest is often cited as a solution to financial inequality but a new report suggests this would be counterproductive for Canada.
Philip Cross, a senior fellow at Vancouver-based Fraser Institute says that introducing a wealth tax would harm economic prosperity.
Most Canadians appear to be in favour of a wealth tax to aid recovery with a survey conducted earlier in the year by Abacus Data for the Broadbent Institute finding that 75% of Canadians either strongly supporting (44%) or supporting (31%) a tax of 1% to 2% on the assets of Canada's wealthiest for this purpose. Just 13% were against.
But Cross says that the tax is unnecessary as wealth inequality is already shrinking.
"Rhetoric about a growing wealth gap in Canada and the supposed need for a wealth tax has been imported from the United States without any evidence to support it," he said.
His study found that since 2010, wealth has grown more quickly for Canadians with lower and middle incomes (77% for the lowest 20% of incomes) than for Canadians with higher incomes (66% of the top 20% of incomes).
Low revenues
Cross also notes that "most European nations that introduced wealth taxes have abandoned them in recent years" as revenues have been weak and taxes have proved costly to administer.
"If policymakers in Ottawa pursue a wealth tax, it will further erode our competitiveness to attract top business talent and innovative entrepreneurs," he added.