The seasoned executive will be a key contributor to the organization's upcoming transformation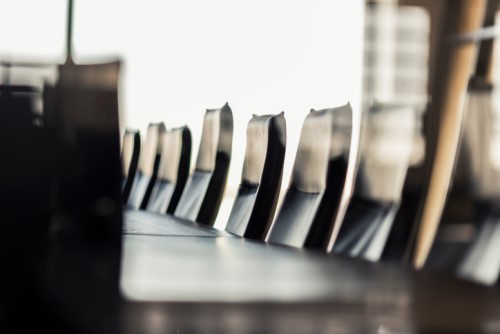 Cary List, the president and CEO of Financial Planning Standards Council (FPSC), has introduced Ralph Vizl as the newly named chief strategy officer for FP Canada and head of the FP Canada Institute.
The appointment was made in light of the FPSC's planned April 1 change to FP Canada, a national professional body dedicated to advancing professional financial planning. Two divisions, the FP Canada Standards Council and the FP Canada Institute, have been announced to fulfil this mandate.
"I am delighted to welcome Ralph to the leadership team during FPSC's exciting transition to FP Canada," said List, who will step in as FP Canada's inaugural president and CEO. "Ralph is an exceptional strategic leader, with an extensive background in the financial services industry."
Vizl spent the majority of his career in senior strategy and marketing roles within the financial services industry. His most recent position was vice president for Marketing Delivery in the Individual Customer business unit of Great-West Life Assurance Company of Canada. Before his time at Great-West Life, he filled a variety of senior executive roles at Manulife Financial and its US division, John Hancock Financial Services.
A graduate of the University of Toronto and holder of the chartered professional accountant (CPA, CA) designation, Vizl will be responsible for driving strategy for FP Canada. As head of the FP Canada Institute, he will also take charge of the development and delivery of products and resources for financial planners and students, helping them meet the needs and expectations of Canadians in search of professional financial planning advice.
Vizl's will also include leading strategic communications and marketing efforts to advance the public profile of FP Canada and its professional designations, the CFP and QAFP certifications. He is also charged with maintaining strategic relationships with key industry employers.
"Financial planning is critical to the financial health of Canadians, and FP Canada and the Institute will play an important role in advancing professional financial planning for the benefit of all Canadians," Vizl said. "I look forward to working closely with Cary and the rest of the leadership team to bring the FP Canada vision to life."