The guidelines are updated regularly to ensure consistency in long-term financial planning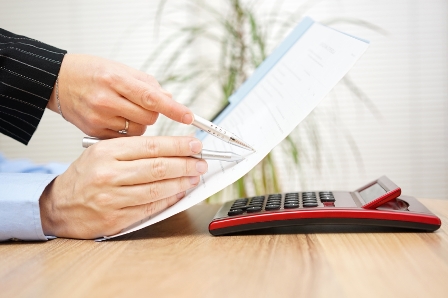 The
Financial Planning Standards Council
(FPSC) and Institut québécois de planification financière (IQPF) have re-released the unified projection assumption guidelines, which were developed by actuarial and financial planning experts on the Projection Assumption Standards Committee.
"The projection assumption guidelines aid financial planners in developing financial projections that are credible and objective to best help clients in meeting their important life goals," said William Jack, actuary, CFP, and member of the FPSC Standards Panel.
Recommended mainly for use with financial projections of 10 years or more, the re-release includes an addendum listing the data sources on which the guidelines are based, as well as calculations on which inflation and rate-of-return guidelines are based. Previous projection assumption guidelines dating back to 2009, rates of return for certain indices, and the standard deviation of returns are also included in the addendum.
"[T]he addendum will help ensure the guidelines are understood and readily adopted by financial planners across the country," Jack said.
The guidelines contain recommendations for quantities critical to long-term financial planning such as inflation rates, before-fee nominal returns of investments (including fixed-income securities, Canadian equities, and foreign developed market equities), fee ranges, and borrowing rates. Also included is a table outlining prescribed life expectancy assumptions.
Related stories:
When it comes to CFP designations, fit could be more critical than pedigree
Results out for FPSC certification exams