The organization aims to increase its reach in the industry and beyond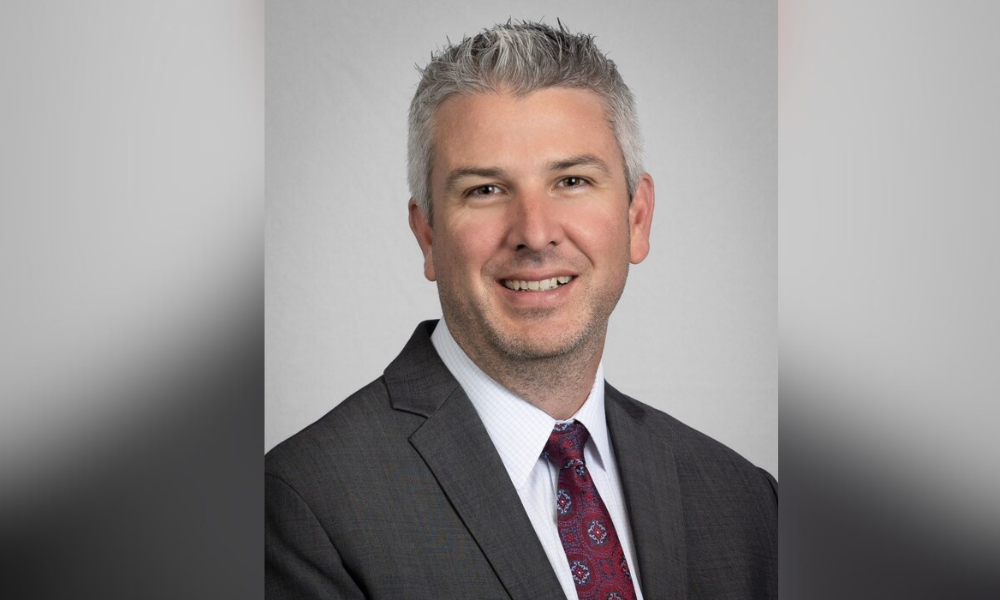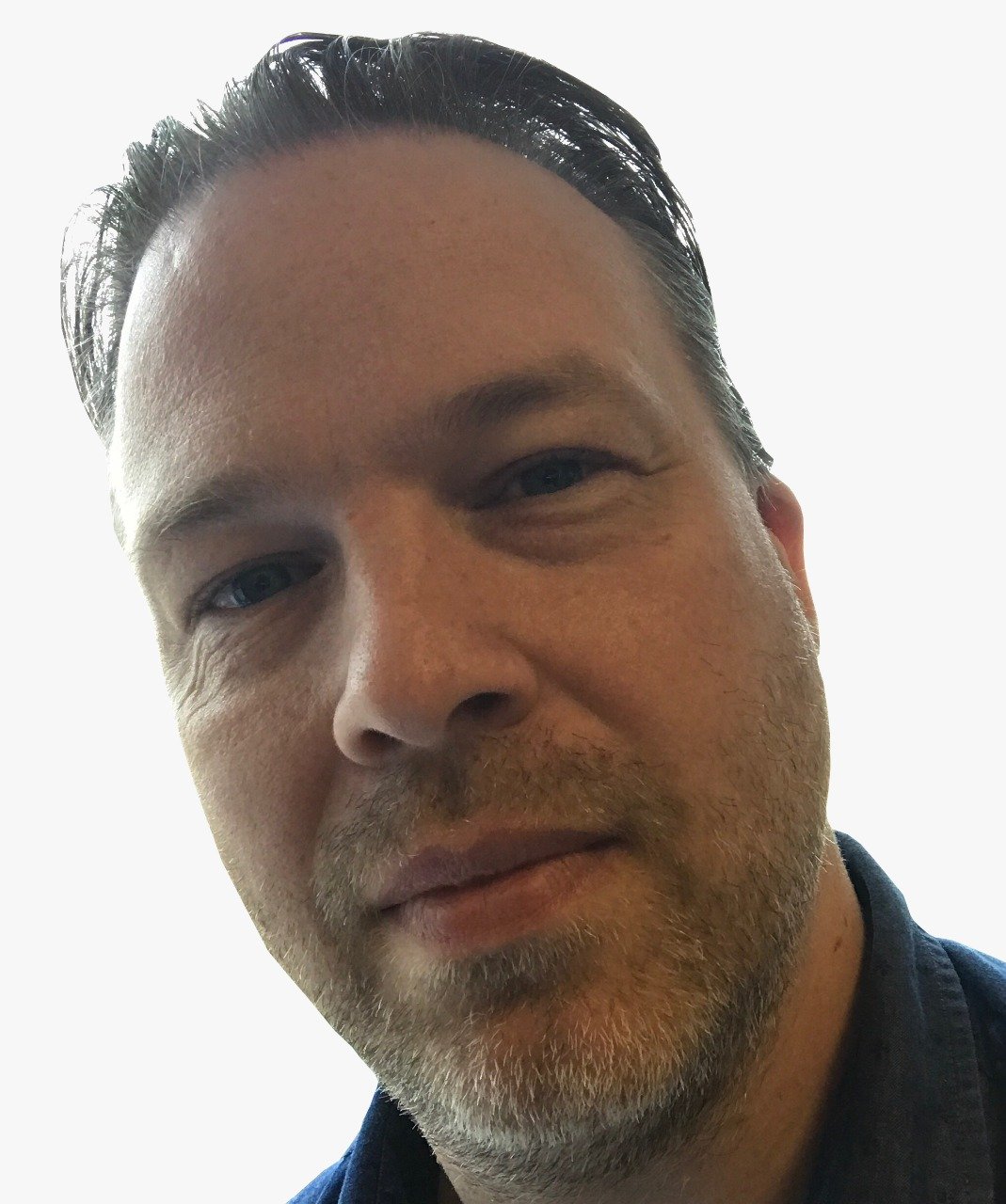 FP Canada has appointed Brett Millard, CFP, to the newly created role of vice president, business development.
Millard was previously with IG Wealth Management as a regional director for the Okanagan area, but his career of more than 20 years also includes establishing his own wealth management firm, five years as managing partner at Thom & Associates.
He also spent seven years as an FP Canada board member including two years as chairman and facilitated the organization's transformation from the Financial Planning Standards Council (FPSC) to FP Canada.
In his new role he will aim to expand the reach of FP Canada including opportunities around partnerships and strategic alliances, and new products and offerings to partners in industry and academia.
"I am very excited to take on this role at an organization I am so passionate about," said Millard. "The opportunity to expand the reach of the FP Canada Institute, FP Canada's certifications and to advance the profession of financial planning as part of such a highly regarded organization is a challenge I'm ready to take on."
FP Canada Fellow
Millard was awarded the FP Canada Fellow distinction in 2022 and was appointed to the board of the Financial Planning Standards Board (FPSB) for a term starting in the spring of 2023.
Tashia Batstone, FP Canada's President & CEO, said the new VP of business development is an excellent addition to FP Canada's executive team.
"Brett is a sales and operations expert with proven success in business development focusing on new client acquisition, revenue diversification and sales growth," she says. "More importantly, he brings the perspective of the broader financial planning community to this role. He is a true champion for the profession, and we couldn't be more excited to have him aboard."
Millard will divide his time between Kelowna and FP Canada headquarters in Toronto.