High earning ambitions trump values for Canadian college students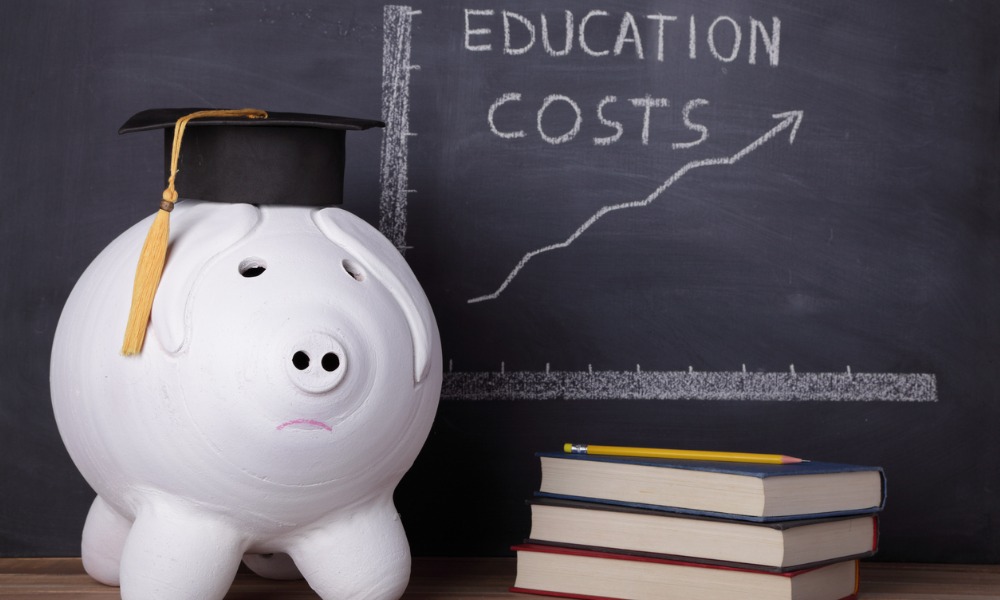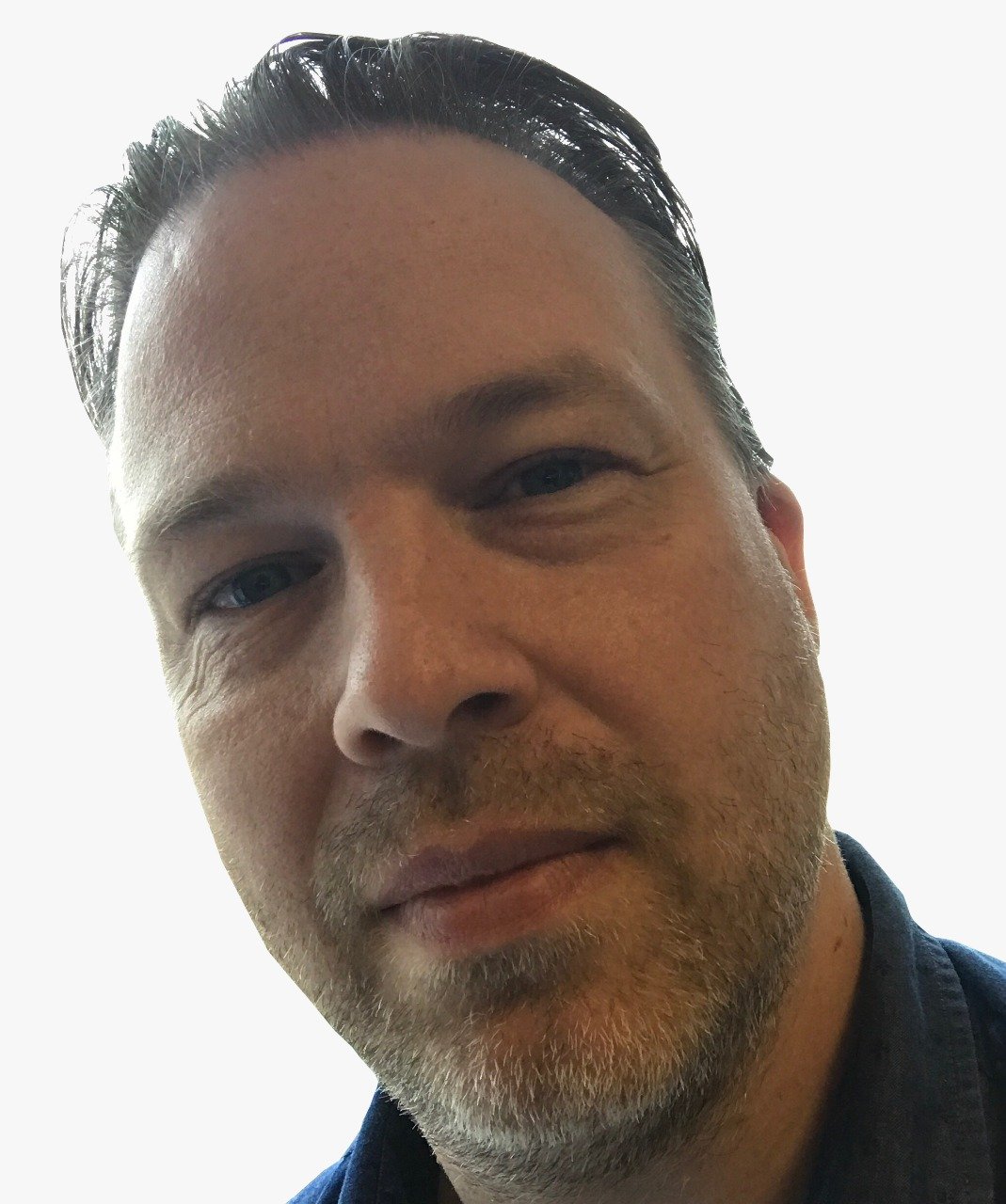 There's a belief that the next generation will come to the workplace with a strong focus on social issues such as diversity and inclusion, but is it the driving force of these young workers?
Perhaps not, according to a new survey from employer branding research firm Universum which asked more than 28,000 Canadian students about their career goals and aspirations and found that most will prioritize salary and future high earnings potential above D&I or gender equality when choosing an employer.
Respondents are expecting a starting salary of around $67K excluding bonuses and cited "future high earnings" as the single-most important factor when considering where they might work.
The research also asked for students' opinions on 200 global employers with RBC just behind Google and Apple in the top 3 business/commerce employers. Health Canada, the United Nations, the Canadian Department of Justice, the CSIS, the BBC, and Microsoft were other high scorers in various categories.
Economic influence
While current polling has a strong focus on job security and earnings compared to leadership opportunities and the chance to make an impact, this is to be expected in a challenging economic environment.
A recent RBC poll found that many college students are struggling with the cost of education and living and living away from home is not an option for many.
"In 2023, young university students are undergoing a significant shift in their expectations and priorities," notes Jason Kipps, CHRL, Managing Director of Universum. "While factors like job security concerns may change with a stronger economy, the enduring trend is the emphasis on improving quality of life in their careers."
The research also revealed that today's college students are expecting to join employers offering flexible working, although around half expressed concern about missing out on the social interactions of a workplace if they are remote working.