Almost half of Canada's post-secondary students are living at home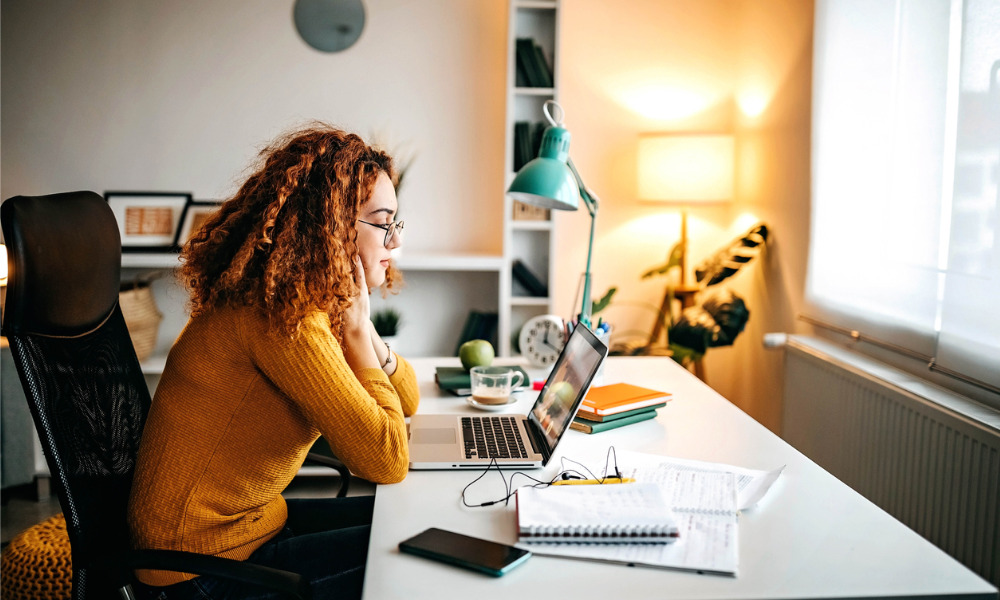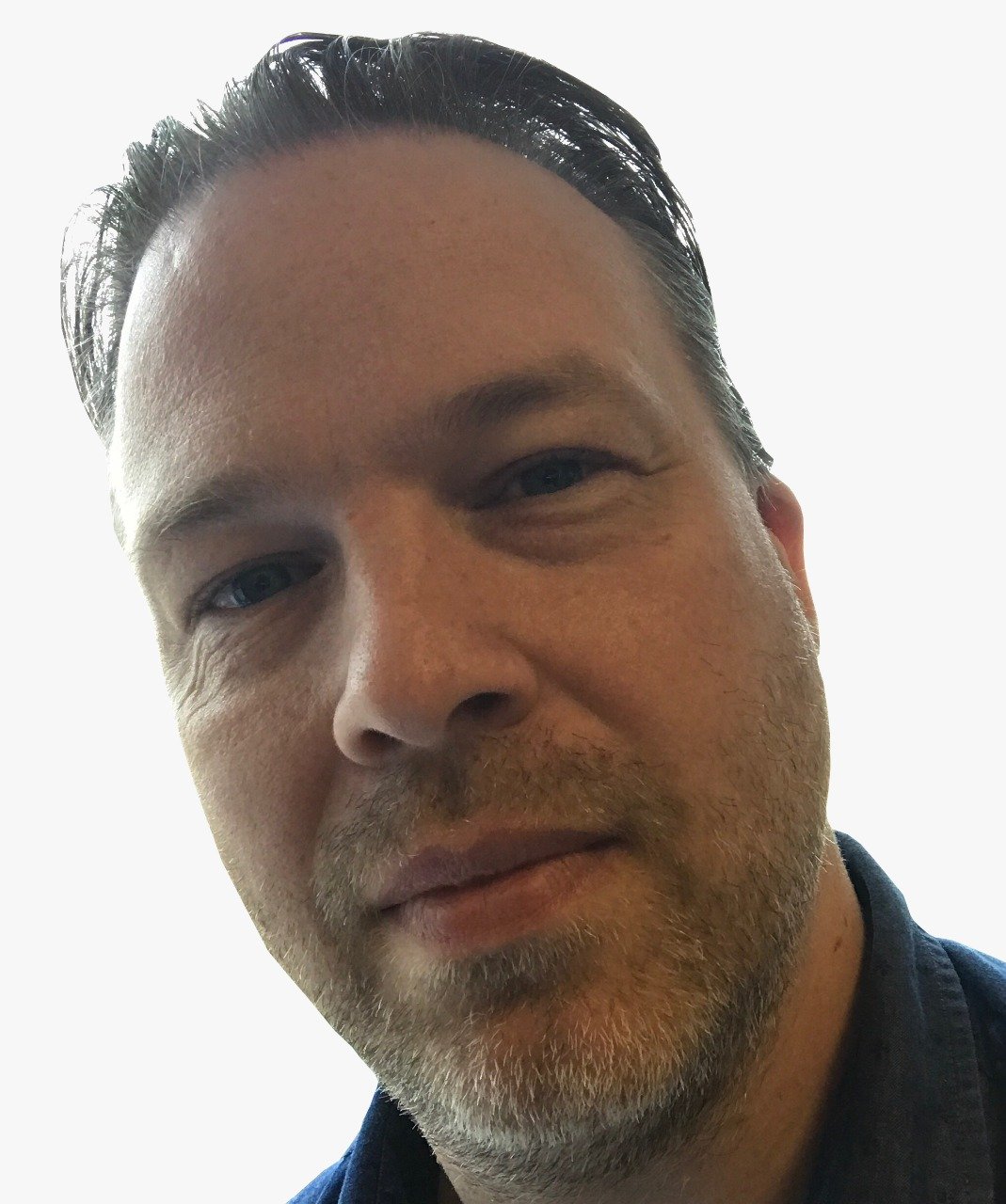 A decade ago, a typical Canadian student in post-secondary education would most likely be enjoying the independence of living away from their parents' home – just 36% did not.
In 2023, with the cost-of-living crisis still pressuring finances, almost half of students are living at home while studying and 43% are relying on their parents' money to cover their costs compared to 29% in 2013.
The stats are from a new Ipsos survey for RBC which also reveals that it's not just about the dollars; students are also asking their parents for help in defining their financial goals.
"Family conversations about money are invaluable. And in our social media age, it's great to see this family connection remains as strong as ever," commented Jason Storsley, who leads the Youth and Young Adult team at RBC as senior vice president, Everyday Banking & Client Acquisition.
With finances under pressure, students are reviewing how they may meet their financial goals, and this is likely to include delaying some milestones.
The study found that 83% of students said they plan to buy a home after graduation (up from 74% in 2013) they are more likely to say they will delay homeownership for five years (46%) compared to a those a decade ago (25%).
Marriage must also wait. Although 66% plan to marry – up from 52% in 2013 – the share of respondents planning to delay that by five years or more has doubled to 40% compared to 10 years' ago.
Student debt
It's not just finances today that are concerning students. The ongoing burden of student debt is another challenge with 45% expecting to graduate owing up to $20,000.
Although this is a significant rise from the 30% who said this in 2013, more poll participants believe they will pay it off within three years (59% versus 39%), and fewer expect to have debt greater than $40,000 (9% versus 15%).
Overall, nearly all respondents said they are not good with money, 88% said they still have a lot to learn about managing finances, and 54% say they were much better at spending than saving.