Andrew Marsh will drive expansion of tech-focused firm aimed at wealthy clients of RIA firms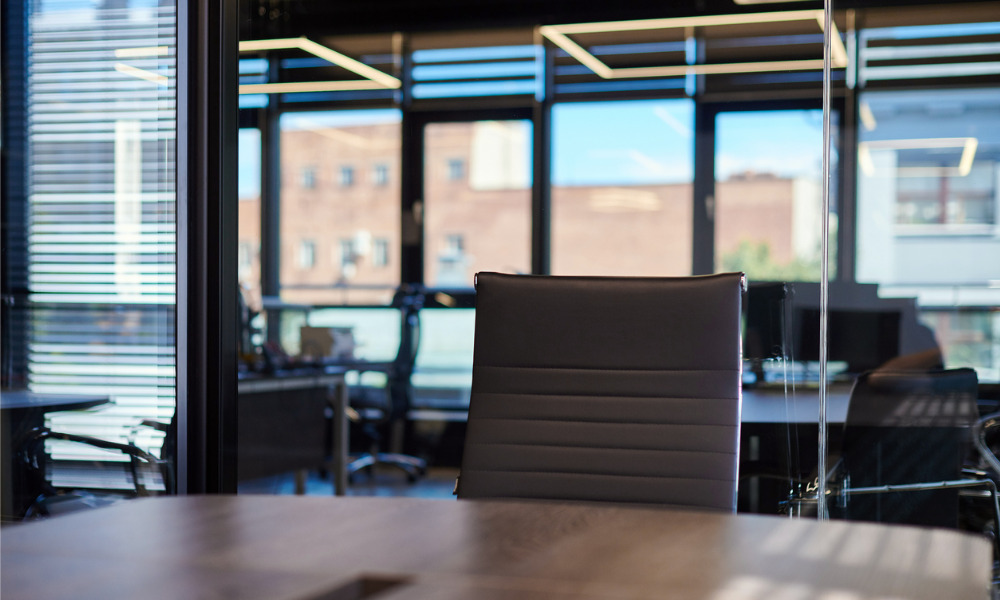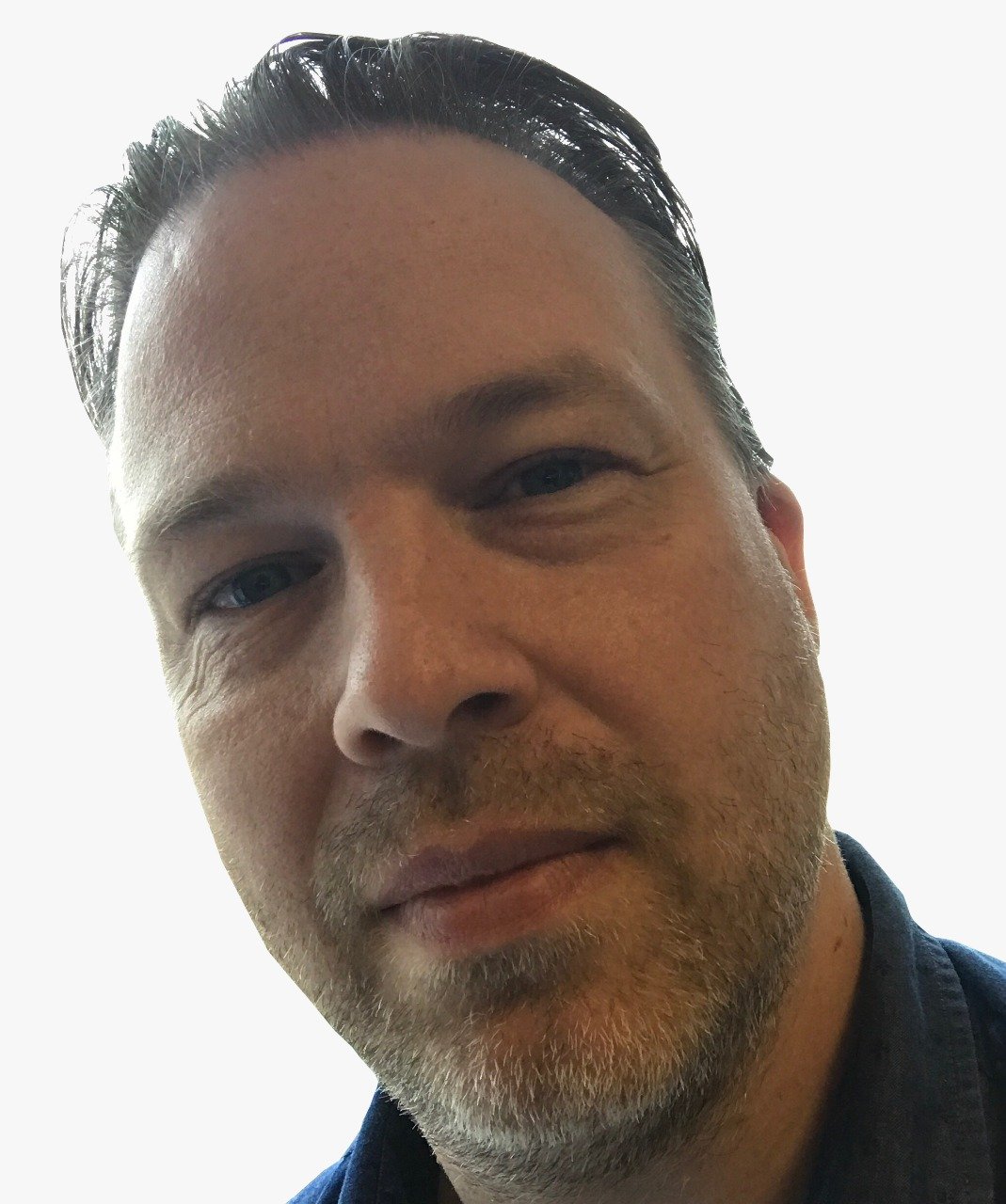 "I have truly enjoyed the rare opportunity to build the leading entrepreneurial, independent competitor in Canada's wealth management industry," he said at the time. "As Richardson Wealth embarks on the next chapter, the best thing for me and the firm is to pass the baton to the very capable leadership team currently being assembled by Kish Kapoor."
Marsh has taken a newly created role of vice chairman of Dynasty Financial Partners, a provider of technology-enabled wealth management solutions for registered investment advisor (RIA) firms in the United States.
The firm has a focus on RIA's high-net-worth and ultra-high-net-worth clients and Marsh will oversee strategic business reviews, coordinate corporate development opportunities, and assist with the onboarding and expansion of large US-based RIAs.
Dynasty currently has 52 firms with 330 advisors in its network and maintains over $80 billion on its core technology platform. It enables advisors to gain their independence while enjoying support and solutions from the network.
Canada expansion?
Despite Marsh's strong track record in Canada there is no sign that his appointment is part of a plan to expand operations north of the border. He has been working with the firm since April as executive in residence.
"Andrew is a consummate professional with deep experience in the wealth management industry," said Dynasty founder and CEO Shirl Penney. "He has already done what so many in our community and the RIA space strive to – evolve from advisor to CEO, building a business successful enough to monetize in a material way. This peer-to-peer experience and understanding has established meaningful connections with our clients and makes him an inspiring ambassador for Dynasty. We look forward to his guidance and leadership in the years to come."