Brian Michael Sutton's IIROC fine also doubled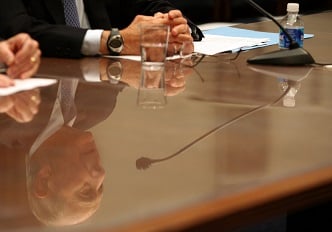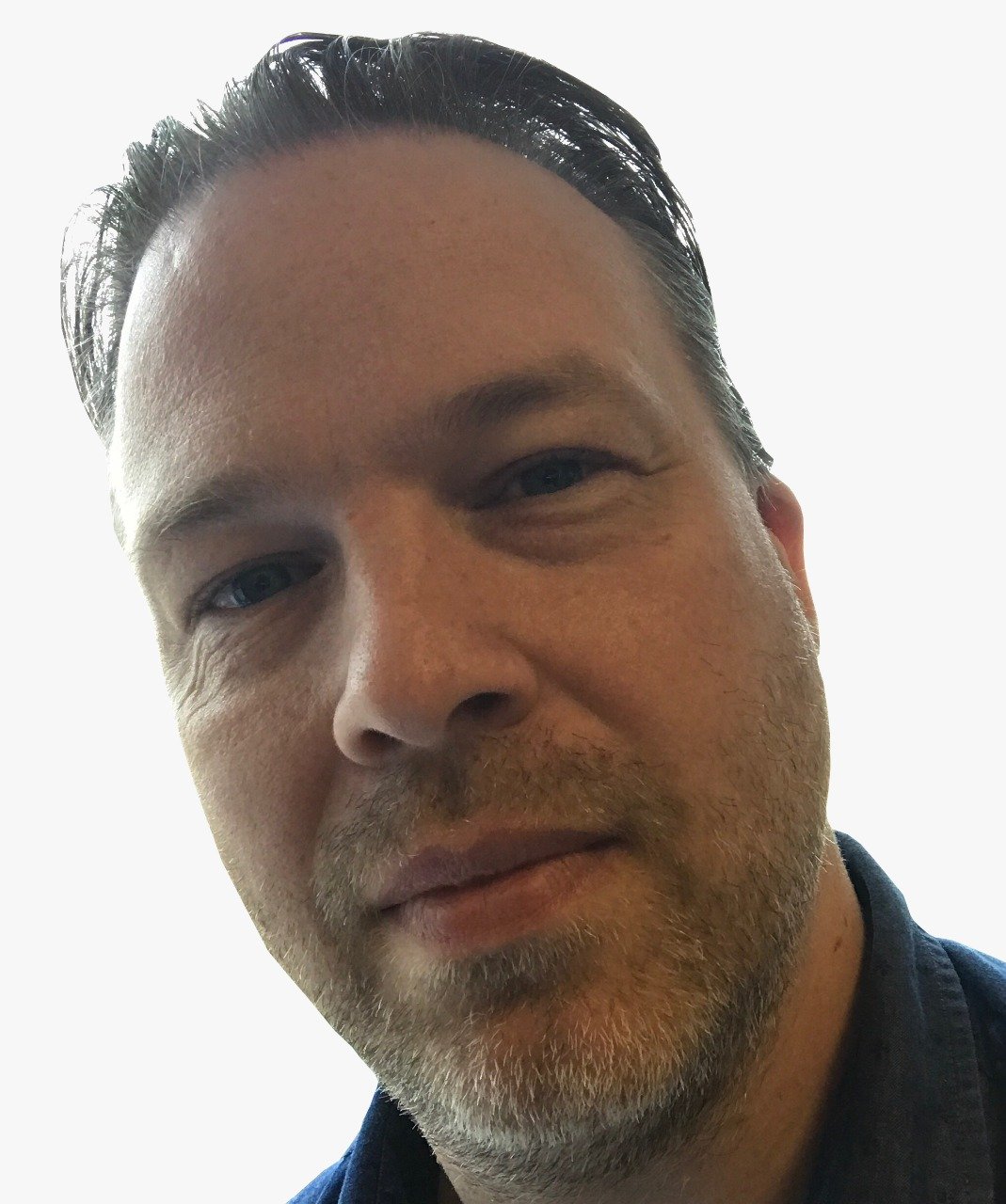 The former chief financial officer of collapse investment firm First Leaside has been banned for three years and been fined $50,000.
Brian Michael Sutton case was heard by an IIROC panel in July 2017 for alleged failure to carry out his responsibilities to "monitor adherence to the Dealer Member's policies and procedures as necessary to provide reasonable assurance that the Dealer Member complies with [IIROC's] financial rules." The matter related to the pricing of fund units.
In making its decision in January 2018, the panel decided that Mr Sutton's error was an "honest mistake" and rejected IIROC staff calls for a $100,000 fine, a permanent ban, and costs. It imposed a $25,000 fine and a reprimand.
Mr Sutton asked the Ontario Securities Commission for a review of the case.
OSC review published this week
The OSC said this week that while it accepts that there is no evidence that investors suffered any loss from Mr Sutton's mistake, it did mean that they were unable to make an informed decision and concluded that harm was done to the wider capital markets through damaging trust.
While considering his long unblemished record the OSC review says that as the sole gatekeeper and with his experience Mr Sutton should have known the risk and acted upon it.
"We recognize the absence of any deliberate misconduct, but we consider his conduct to fall well short of the necessary standard. In our view, Mr. Sutton's pricing approach was a serious mistake," the OSC decision says.
The OSC says it believes that the IIROC panel had erred when making its decision.
The OSC concludes that Mr. Sutton breached IIROC Dealer Member Rule 38.6(c), and will issue an order:
prohibiting, for a period of three years, Mr. Sutton's approval as a CFO with an IIROC dealer member firm;
requiring Mr. Sutton to pay a $50,000 fine to IIROC; and
requiring Mr. Sutton to pay costs in the amount of $50,000 to IIROC