It's another blow for the elite bank which is also being sued in alleged corruption case involving Malaysia's now-defunct state fund 1MDB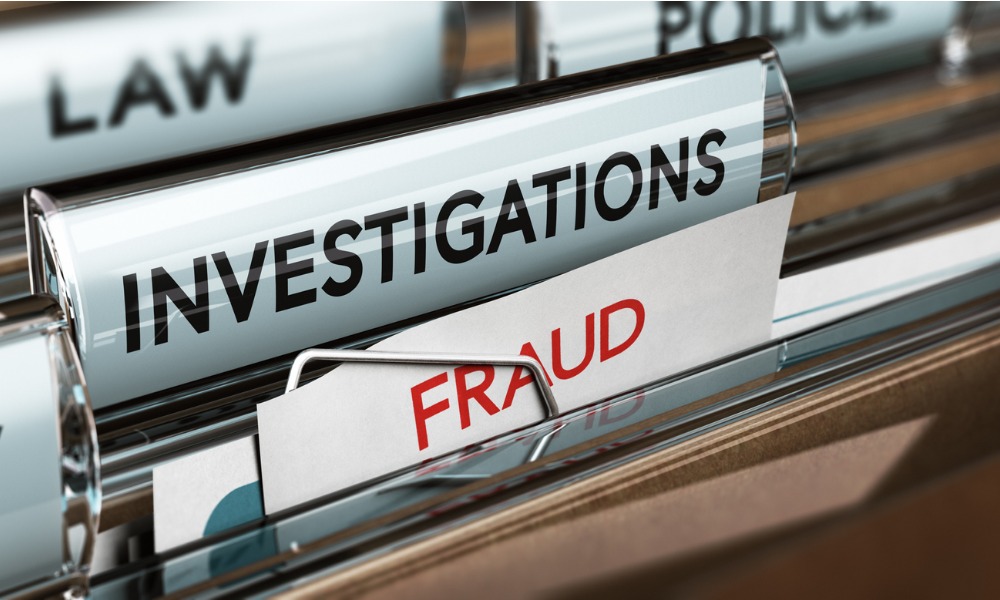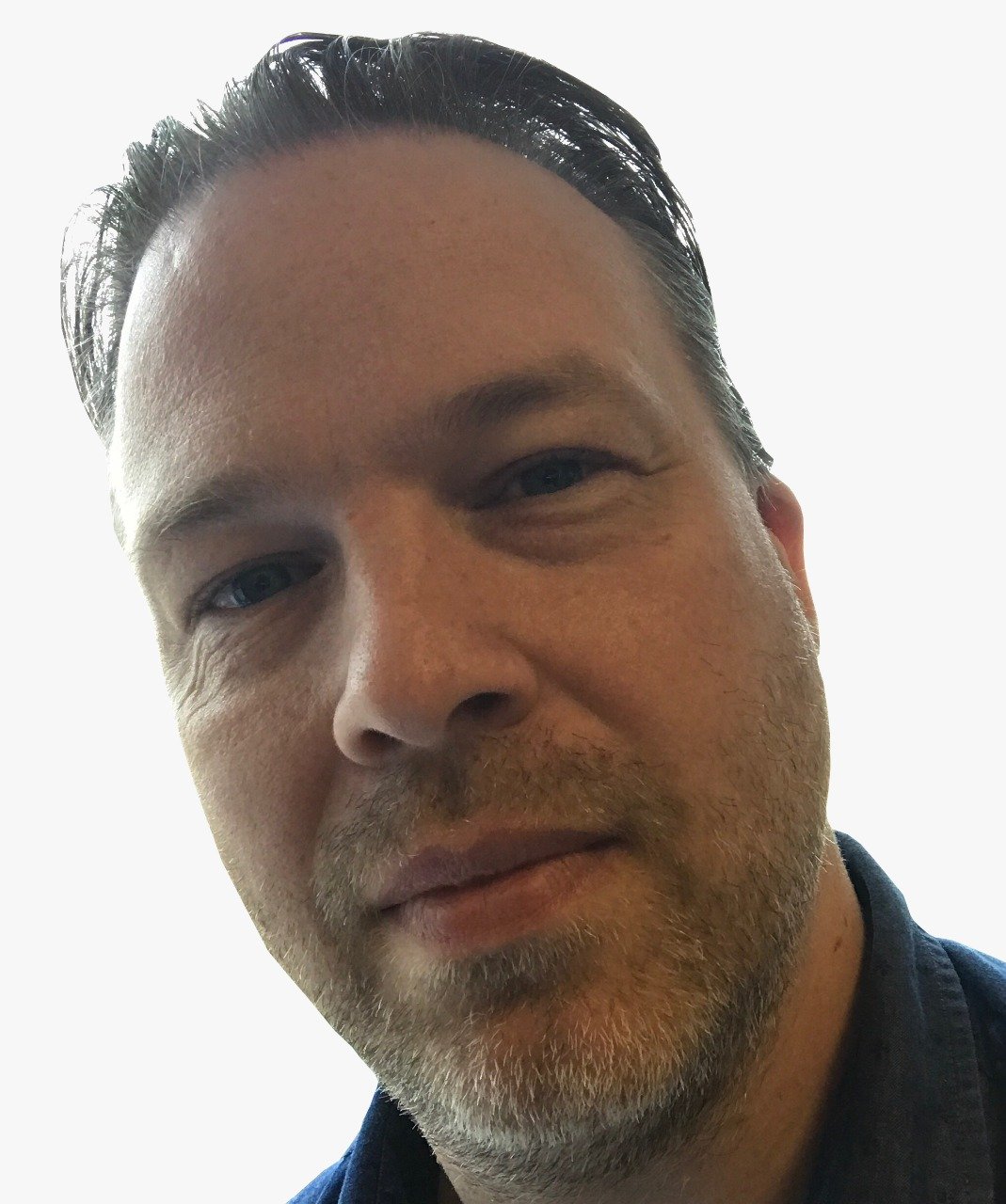 An employee with a gambling addiction exposed financial details of customers at the Queen's personal bank.
Luke Williams worked at the exclusive London-based Coutts as a senior customer services officer for its 24/7 telephone banking operation between 2014 and 2017.
Throughout 2017, a total 122 of the bank's customers were targeted in fraudulent activity in an attempt to steal more than £2.3 million (around C$3.9 million today).
Williams was jailed this week after admitting conspiring to commit fraud by false representation. It was revealed that he sold personal details including the answers to security questions to the fraudsters, who would then use them to call the bank and transfer funds from customer accounts.
Two other men were also jailed.
Prosecutor Jacinta Stringer said that Coutts had suffered "significant reputational damage" from the breach of its security processes.
The bank has only recovered a small share of the funds that were transferred to accounts during the fraud.
Malaysian malaise
Things have been challenging recently for the bank that counts Queen Elizabeth II among its wealthy clients.
Last week, one of its subsidiaries was reported as one of three entities – along with subsidiaries of Deutsche Bank and JPMorgan – that is being sued by Malaysia's now-defunct 1MBD state fund.
A total 22 entities are being accused of "negligence, breach of contract, conspiracy to defraud/injure, and/or dishonest assistance" by the fund, which is seeking to reclaim U$23 billion in alleged losses.
None of the claims have been proven in court.
Last month, a former Coutts banker, who left in 2018 amid claims of inappropriate behaviour towards a female employee, became Prince Andrew's business partner in an investment firm.
The firm will essentially be the Duke of York's family office but will have special status removing it from requirements to file accounts to the UK's companies registry and will not have to disclose income or profits.