What exactly is a family office? Top advisor explores the lack of a standard definition and what it means for this burgeoning industry in Canada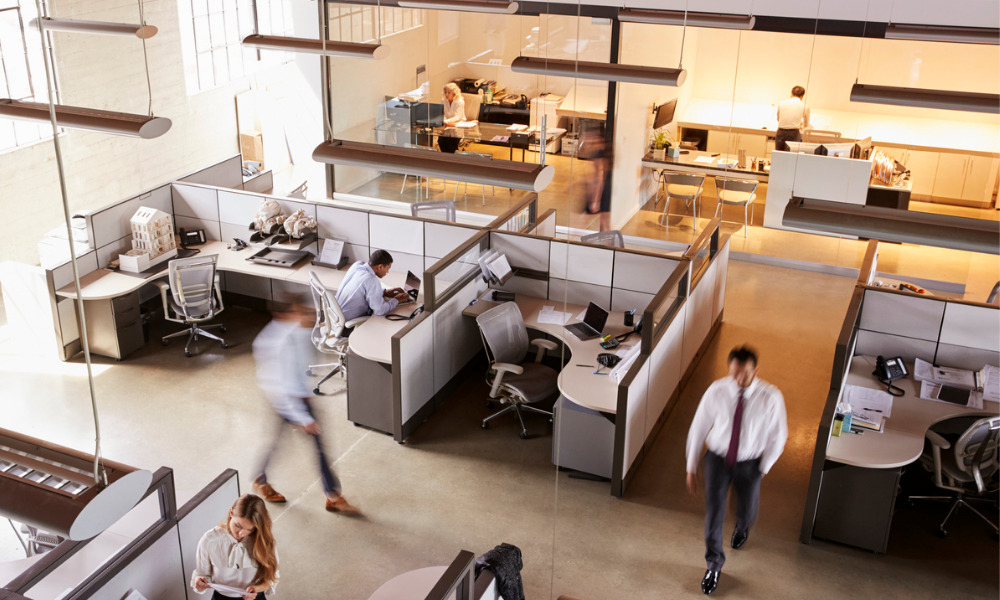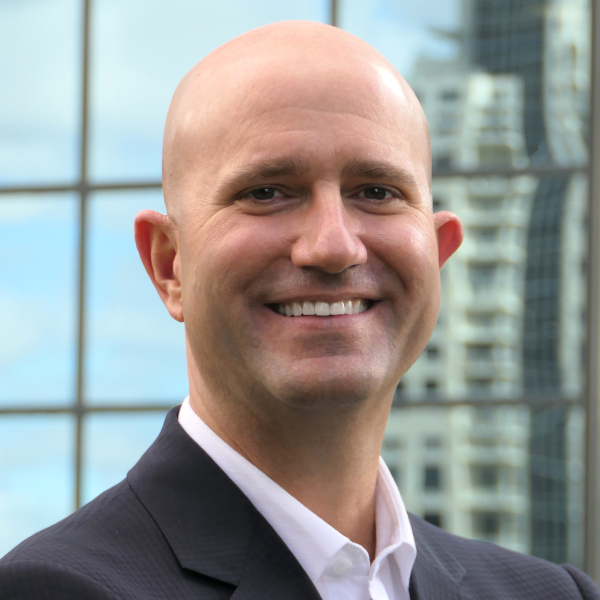 What exactly is a family office, and why is it so difficult to define? Family offices can be traced back as far as the 19th century in Europe, while in the U.S., the Morgan and Rockefeller family offices have been in existence since the 1800s. Given these deep roots, you would be forgiven for assuming that the definition of a family office has long since been agreed upon. Though in its relative infancy in Canada, we need not look beyond the array of organizations operating under the term family office within our own borders to understand that this is not the case.
It is often quipped within our industry that when you have seen one family office, you have seen one family office. This is not without reason. Simply put, a family office administers and oversees the day-to-day matters of the affluent families it serves. As every family is unique, it follows that their matters, and the organizations tasked with managing them, are also unique. However, some general agreements exist within the industry regarding what constitutes, and differentiates, this model.
Perhaps the most traditional and well-known structure of a family office is a single family office. Today, some of the world's largest single family offices serve the founders or co-founders of organizations such as Amazon, Dell, and Google. It is generally held that only families with a net worth of US$1 billion or more can justify, and sustain, the cost of a dedicated single family office.
Multi-family offices also exist and are increasing in popularity and availability. The Rockefeller Family Office, once a single family office, now exists as a multi-family office. As the name suggests, they serve multiple, unconnected families. Multi-family offices generally serve families with a net worth of tens or hundreds of millions, allowing them to benefit from access to a family office's resources while balancing the related expense through the economies of scale this model provides.
The total wealth of a family is only one measure of the need for a family office. In determining whether this model is right for a family, additional factors should be considered. For example, do their circumstances require a family office, could they benefit from one, or if they even desire the objective oversight, guidance, and administration of their affairs that this one-stop, highly technical and extremely service orientated offering provides.
As the need for a family office arises alongside the complexities that significant family wealth presents, it follows that wealth management is at the core of this industry. Most people within our industry would agree that standard wealth management functions such as investment management, tax planning, estate planning, and insurance planning, are a fundamental part of the family office model. However, as wealth management firms offer exactly this, for an organization to be considered a family office, they must provide significant offerings beyond standard wealth management functions. Examples of these services include: business advisory services, legacy and philanthropic planning, tax compliance work, legal services, expense management, bookkeeping services, document management services, family safety and protection services, reputational risk management, financial education for family members, family support services, family governance, and lifestyle management.
For an organization to be considered a family office, they do not need to provide all of these services in house, or at all. Due to the unique natures of families, some may be irrelevant. However, they should offer a range of these services in a dynamic, evolving, and tailored way to address the complex circumstances that families who will benefit most from family office services embody. The provision of these services is beyond the capacity of a lone professional and both single and multi-family offices require a collaborative team of professionals working in tandem to simplify the wealth and lives of the families they serve.
The family office industry has experienced a proliferation in recent times. This growth mirrors the rise in world-wide wealth, as well as the increasing complexity of the wealth environment. The combination of this rapid expansion and the lack of a standard definition has led to a divergence in the type, level, and breadth of services organizations provide to families who have turned to them for help. Acknowledging that a family may benefit from one set of services, while another family's needs may require a different set of services, the divergence seen within the family office industry in Canada and globally is not without benefit. However, the lack of regulation and standardization of this term has meant that it is currently being used to describe a range of organizations, some of which may not accurately represent the nature and offerings of a true family office.
As families contend with the significant transfer of wealth that will take place in the next decade, and the increasing complexity surrounding significant family wealth, we will continue to see a growing need and resulting presence of family offices in Canada and globally. Even in its infancy, we have seen a material divergence in the organizations operating within the family office industry in Canada. As a growing industry it is necessary that it is defined and standardized. Without this we risk continuing to dilute the family office industry, bolstering confusion, and ultimately preventing the very families who would benefit most from engaging a family office from ever doing so.
In the next article we will dive deeper into understanding the structure, benefit and considerations from both the industry and client perspective on a single family office.
Marvin J. Schmidt (CIMA, CFP, TEP, B. Comm) is the Founder, First Vice-President and Senior Wealth Strategist of The Schmidt Investment Group at CIBC Private Wealth Management, an award-winning multi-family office and wealth management practice in Canada. Marvin is recognized as a top wealth strategist and leader in the investment industry in Canada. In 2020, he received the award for Canadian Advisor of the Year in the national Wealth Professional Awards.
Visit www.TheSchmidtInvestmentGroup.com to learn more about Marvin J. Schmidt and The Schmidt Investment Group.
CIBC Private Wealth Management consists of services provided by CIBC and certain of its subsidiaries, including CIBC Wood Gundy, a division of CIBC World Markets Inc. "CIBC Private Wealth Management" is a registered trademark of CIBC, used under license. "Wood Gundy" is a registered trademark of CIBC World Markets Inc. Marvin J. Schmidt is the Founder, Principal and Senior Wealth Advisor of The Schmidt Investment Group with CIBC Private Wealth. The views of Marvin J. Schmidt do not necessarily reflect those of CIBC World Markets Inc. If you are currently a CIBC Wood Gundy client, please contact your Investment Advisor.
Copyright © 2022 The Schmidt Investment Group. All rights reserved. This article may not be reproduced without permission.