But only one fifth of philanthropically minded adults say they have high degree of confidence, finds survey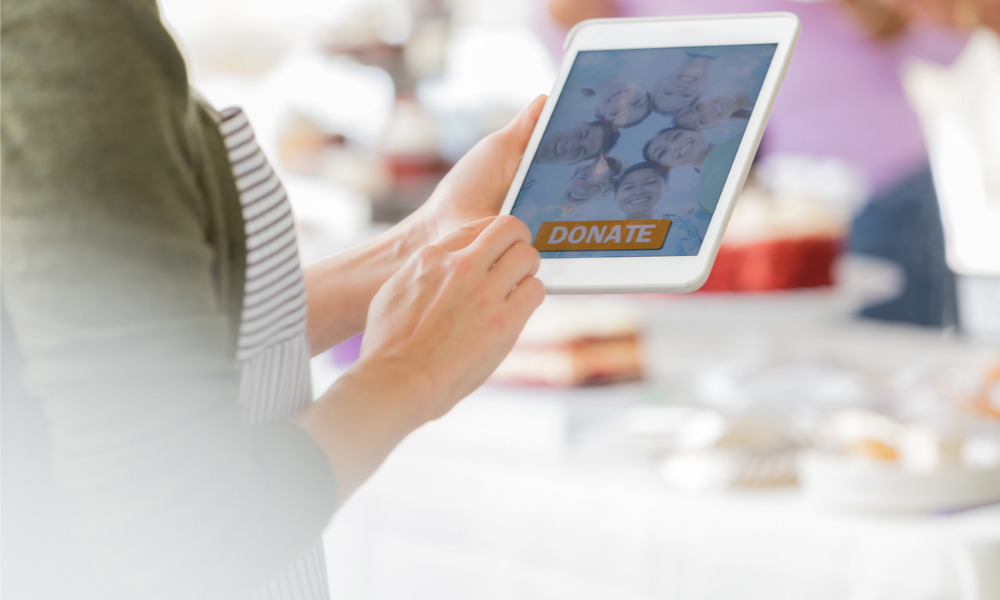 A recent survey by the Better Business Bureau's Give.org. showed that 90% of philanthropically oriented adults said it is important to trust a charity before donating (nine or 10 on a 10-point scale), but only 20.4% of participants said they have a high level of trust in charities.
The latest study revealed that between 2020 and 2021, the proportion of respondents who highly trust various types of charities increased for 12 out of 13 categories. Only 16% of respondents reported having a high level of trust in environmental organizations, which were the only category to show a decline (-0.4%).
"With growing concern about how eroding trust might harm publicly soliciting charities, our survey found reasons for hope," H. Art Taylor, president and chief executive of BBB's Give.org, said in a statement. "The survey found higher trust for most charity categories, and the highest openness to solicitation we have observed in five years."
The survey's respondents were receptive to solicitation in 38% of cases. A total of 21% of respondents indicated they could be inclined to give more if approached by a charity, and 17% stated they wanted to be contacted them more frequently.
With an increase of 5.2 points between December 2017 and December 2021, this year's survey marked the highest level of openness to solicitation reported in polls over the previous five years.
When presented with potential scenarios, nearly three fifths of participants (57.7%) focused on money issues as a potential obstacle in donating to charities.
If a charity spends a large percentage of every dollar on management and fundraising, 33% of respondents stated they would be the most discouraged. Only 26% of respondents from Generation Z held this sentiment, compared to 50.6% of respondents who were older.
When asked whether they would be discouraged from giving if they were unsure of how the charity will utilize their money, 25% of respondents stated they would, including 38% of Generation Z contributors as opposed to 15% of older donors.
When asked what qualities they believed most demonstrated a charity's reliability, respondents cited, in decreasing order of importance: 1) accomplishments shared by the organization; 2) third-party evaluation by an independent organization; 3) name recognition; 4) financial ratios; and 5) passion and sincerity in the appeal.
The most popular trust signal across generations was accomplishments that were disclosed by the organization. Younger generations reacted to passion and sincerity as well as engaging stories, but older ones were more likely to respond to outside observers.