Nicole Robyn, the first-ever recipient of the QAFP Exam Award of Merit, shares her experience and what the designation means for her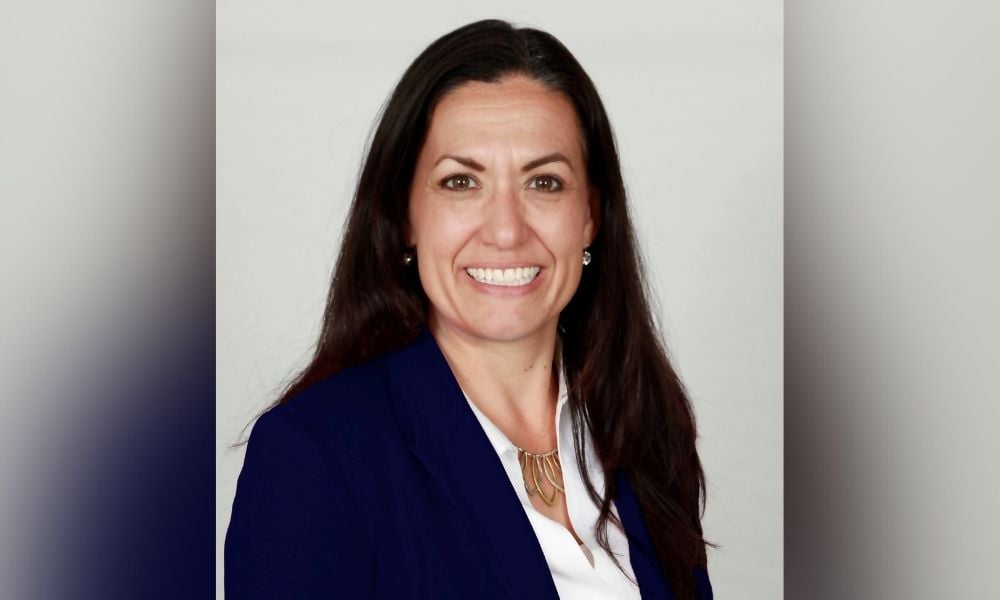 When someone gets to claim even a tiny piece of history for themselves, it tends to be an exciting moment. And that's exactly what Nicole Robyn felt upon learning how she did at the very first Qualified Associate Financial Planner (QAFP) Exam administered by FP Canada.
"I got a call from Cary List, who was the president of FP Canada at the time," the RBC advisor told Wealth Professional. "And he let me know that I had received the highest mark on the inaugural QAFP exam. To be honest, I was just so surprised and excited and honoured."
Robyn's achievement goes beyond just being the first QAFP exam high-achiever. Since she was recognized last year, FP Canada has announced seven other candidates the QAFP Exam Award of Merit. So far, she's the only woman to have received the distinction.
Her decision to take on the QAFP course was prompted by a desire to pursue growth in her career. As she looked for ways to expand her knowledge and skills in financial planning, she discovered the QAFP designation.
"I received a lot of support and encouragement from my leaders," she says. "They agreed that the QAFP would be a great next step for me."
According to Robyn, the QAFP program's focus on holistic financial planning lines up well with practices at RBC. Rather than just looking at one area, it considers different aspects of a client's personal financial situation like estate, retirement, and investment planning. Those who finish the course come away with the ability to bring all those aspects together so they can help clients achieve their goals.
"I really believe that financial planning goes beyond just the numbers and the dollars and the laws. When you do it right, it really becomes about people," she says. "That's where having the opportunity to look at case studies or review real-world scenarios can be really helpful to apply the material that you're learning about."
Because of the preparations she had done beforehand, Robyn says she felt confident in taking the exam. She didn't rely on a shortcut or secret formula; instead, she took the opportunity to go over different educational resources and practice exams. Aside from making sure she put in the necessary time studying, she approached other financial planners and mentors to talk through the different practice scenarios.
"I had a really positive experience going through the preparation for the QAFP exam," Robyn says. "I wouldn't say I was nervous, but I was not expecting to have the highest mark."
As more and more Canadians require access to financial planning, designations like the QAFP are set to play a more important role. For those who are just starting to elevate their qualifications to provide more holistic advice, Robyn says the QAFP is a good option to consider.
"If someone's looking to advance in their career in the financial services industry, and maybe focus on financial planning, I would encourage them to look into that for themselves," she says.